Atlantis, The Lost Empire - Fan Art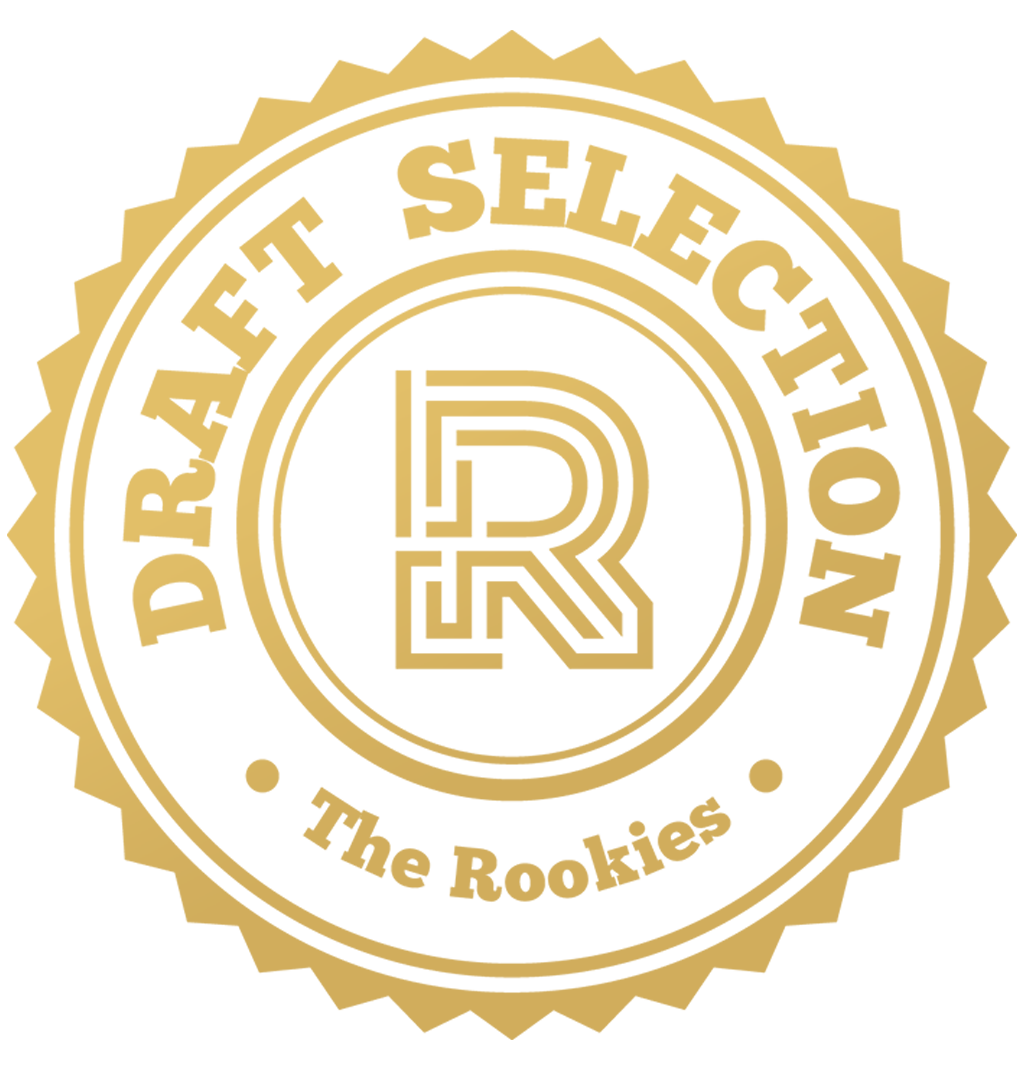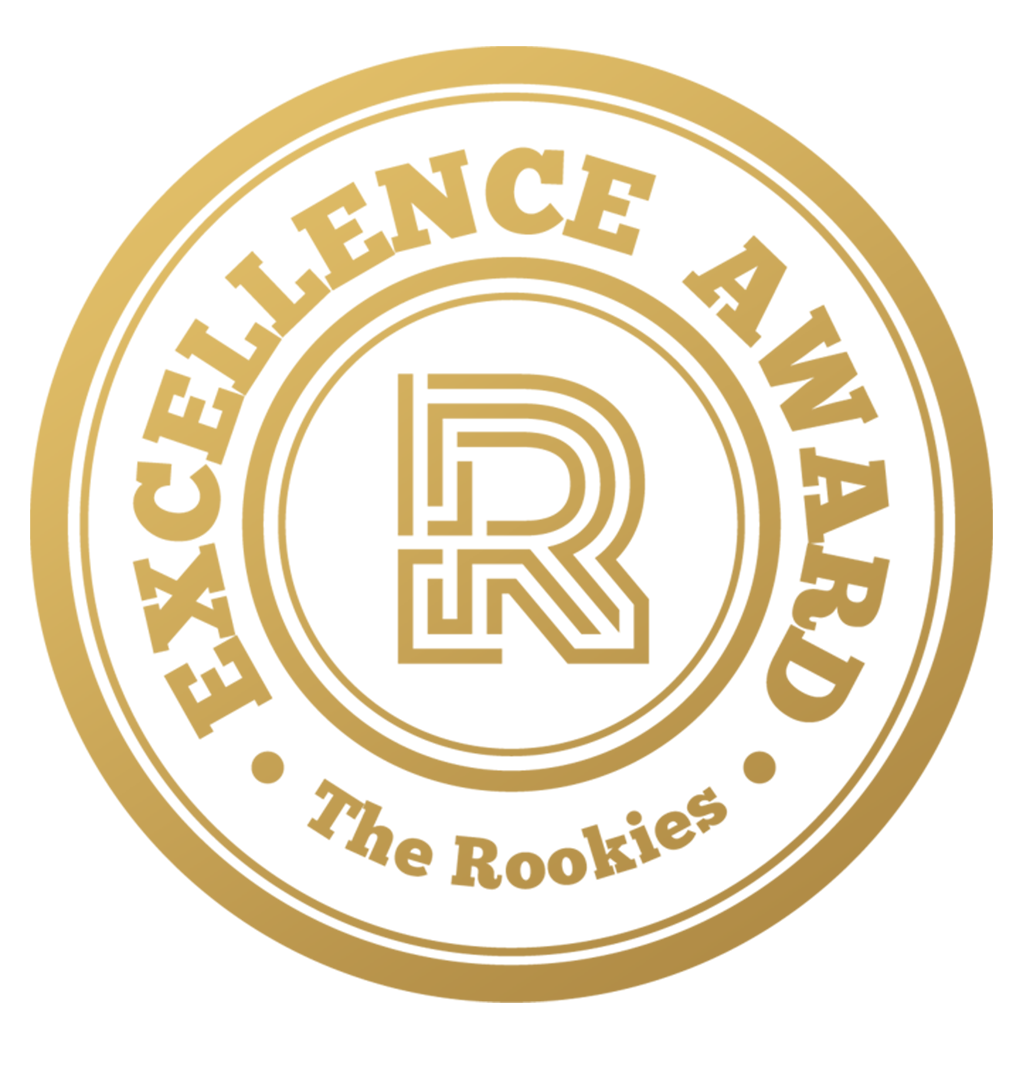 by vs1400 on 28 May 2020 for Rookie Awards 2020
Hello everyone! My name is Magda and I'm a recently formed 3D junior artist. In this entry I bring you my 3D interpretation of disney's movie "Atlantis, The Lost Empire" - my final project, developed last year during my time at Odd school in Lisbon.
Round of applause for our sponsors
This was my attempt of giving this amazing animation a realistic look, so i'll be leaving you with 2 enviroments (exterior and interior) and a character shot. Hope you like it!
The Arrival
This particular piece was mostly inspired by Disney's concept art wich you can see on the left images, but it had a lot of my own art direction as well especially when it came to the background, the representation of Atlantis itself. On the images on the right we can see Mike Mignola's initial sketches of the city of Atlantis (the responsible concept artist of Atlantis, the lost Empire) and also the image that inspired me to create my on version of the city. (Please let me know if you know the artist)
This environment was mostly based in Walt Disney's concept art but it also had some influence in Adam Roush Atlantis Throne Room illustration.
Princess Kida was also a challenge since I didn't quite had any specific reference besides the stylized version, so I opted for a crouched hunting pose among the debris using myself and some friends as posing references.
This piece was originally built with the intention of making a turntable but, due to technical limitations, it wasn't possible :(
Lastly I leave you my Atlantis showreel! ;)
---