Environment Art/Stylized Design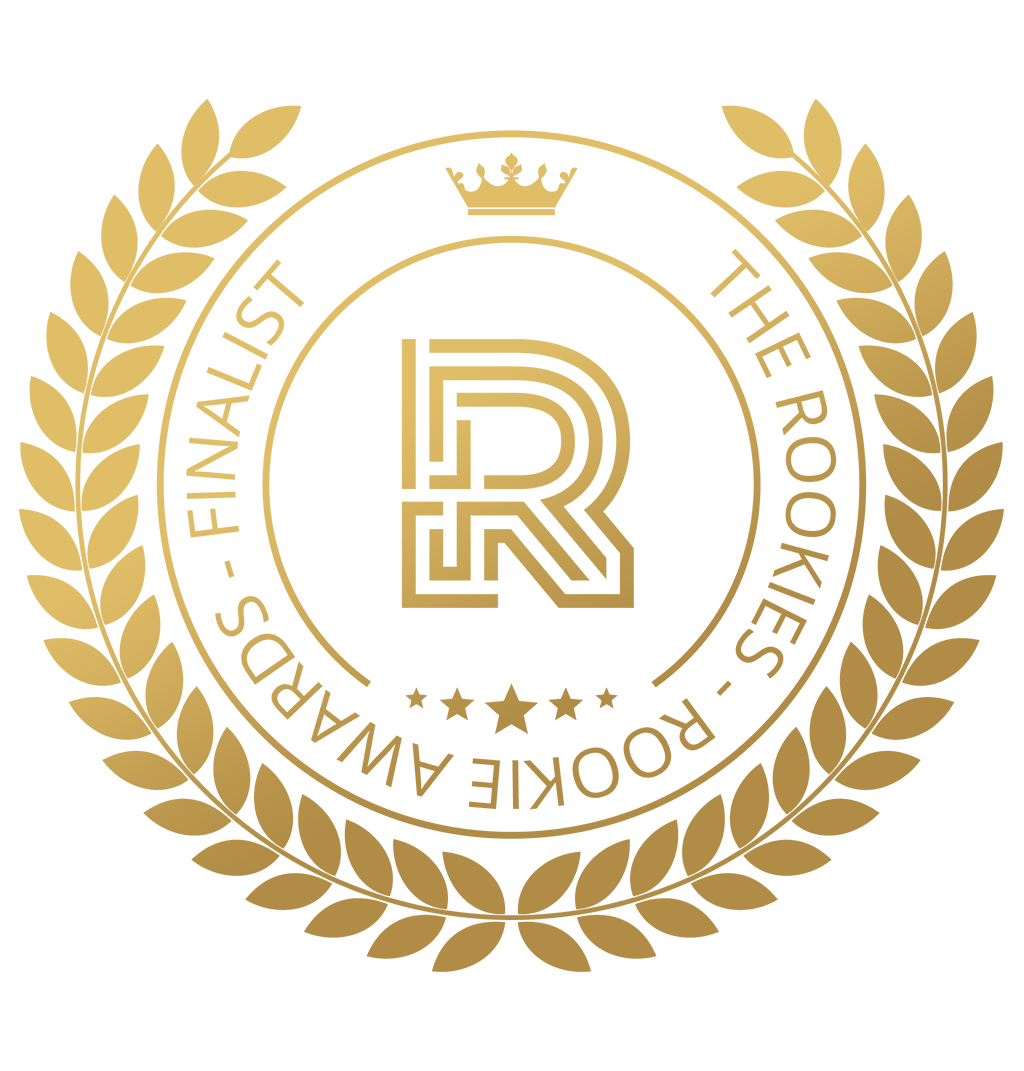 by inesleipold on 28 May 2020 for Rookie Awards 2020
Hello! My name is Ines and I am a second year student at Digital Arts and Entertainment from Austria. I have learnt a lot in DAE so far. But what I am really enjoying at the moment is creating environments, realistic and stylized and I hope to be able to apply my knowledge to create more future projects.
Round of applause for our sponsors
Sci-Fi environment

An environment scene, procedurally created in UE4. What makes the scene interesting is the futuristic and cold feeling that gets set in comparison with the traditional Chinese lanterns and decorations.
Room 01

The beginning of the scene is still quite open to the ceiling and reminds of a little street in China with all the cabels and ventilation systems hanging around. The street got vandalized and has been taken over.
Room 02


The second room of the environment is closed and can only be reached with the subway or through a narrow passage. It reminds of an old factory and steam is coming out of the broken pipes.
Subway


The whole connection system of the Level is a subway. It can take you in between the rooms. In the second metro station the rebellion has hacked the computer system of the metro signs.
Vintage Polaroid camera

This camera was modeled in 3Ds max and baking and texturing was done in Substance Painter. The concept is from the artist Sheng Lam. https://boonika.org/professionals/sheng-lam/
The goal was to recreate the 2D concept as good as possible into a realistic game asset
Here you can take a quick look of the 3D model on Sketchfab.
Vintage bubble gum machine

My parents definitely remember those funny bubblegum machines from their childhood. Nowadays they are popular among retro collectors.
The model was made in 3Ds max and again textured and baked in Substance Painter.
Here you can have a quick look of the model on Sketchfab as well.
Warrior resting spot

A warrior cannot always fight.. she also has to rest at some point. For my first attempt in sculpting i created a little scene with 5 props on it. The base models were made in 3ds max and I sculpted on them in zBrush.
Take a quick look on Sketchfab!
Pirate island

This island was my first attempt in creating something stylized in 3D. The model was made in 3ds max and is optimizied as much as possible. For the textures I used my own hand painted textures. This assignment was a lot of fun and it made me decide on going for my minor in stylized.
Maybe you can find the hidden treasure in the 3d model?
Small creatures in a vast world

Now my path for stylized started in the new year, beginning with learning stylized design in 2D. This is the final assignment of stylized where the goal was to imitate a certain art style in your own painting and design. I picked the art style from my favorite series gravity falls.
Part of analyzing the style of gravity falls was creating a little art bible. Then I explained the style on first an asset, second on a character and lastly on an environment, which I designed myself.
Stylized shaman props

Continuing with stylized 2D art, I created a bundle of assets for a shaman. They had to fit together style wise and tell a little bit about the character.
The hero and the mount

With the concept of tamagotoa I tried drawing a fitting companion for the little warrior. In contrast with this cute little character I decided to give him a biest as a guardian. He even has a saddle so his friend can ride on his back.
Enlightenment


Last but not least, a personal concept art project practicing my composition and digital drawing skills. Maybe one day I will bring her alive in a 3d or game manner.
---