The World Beyond _ Kevin Le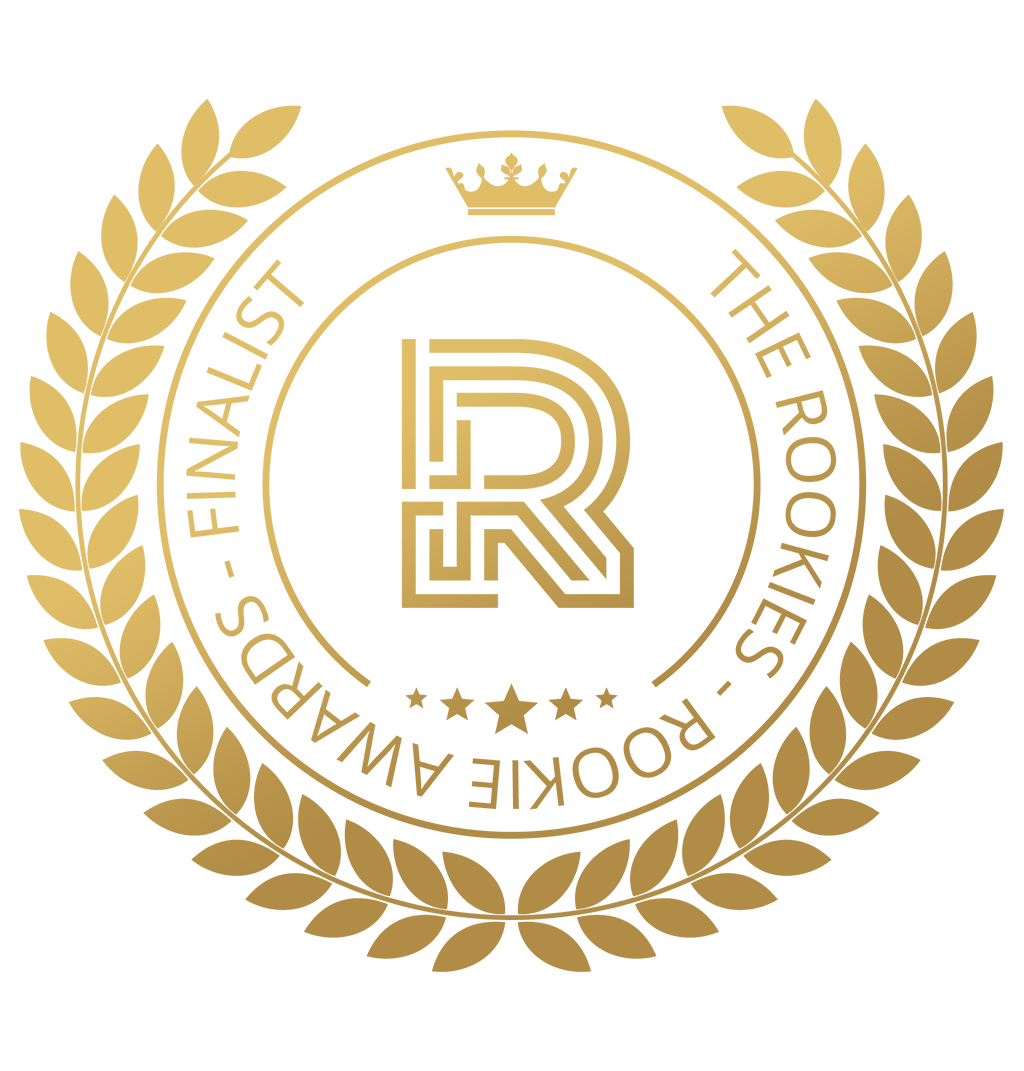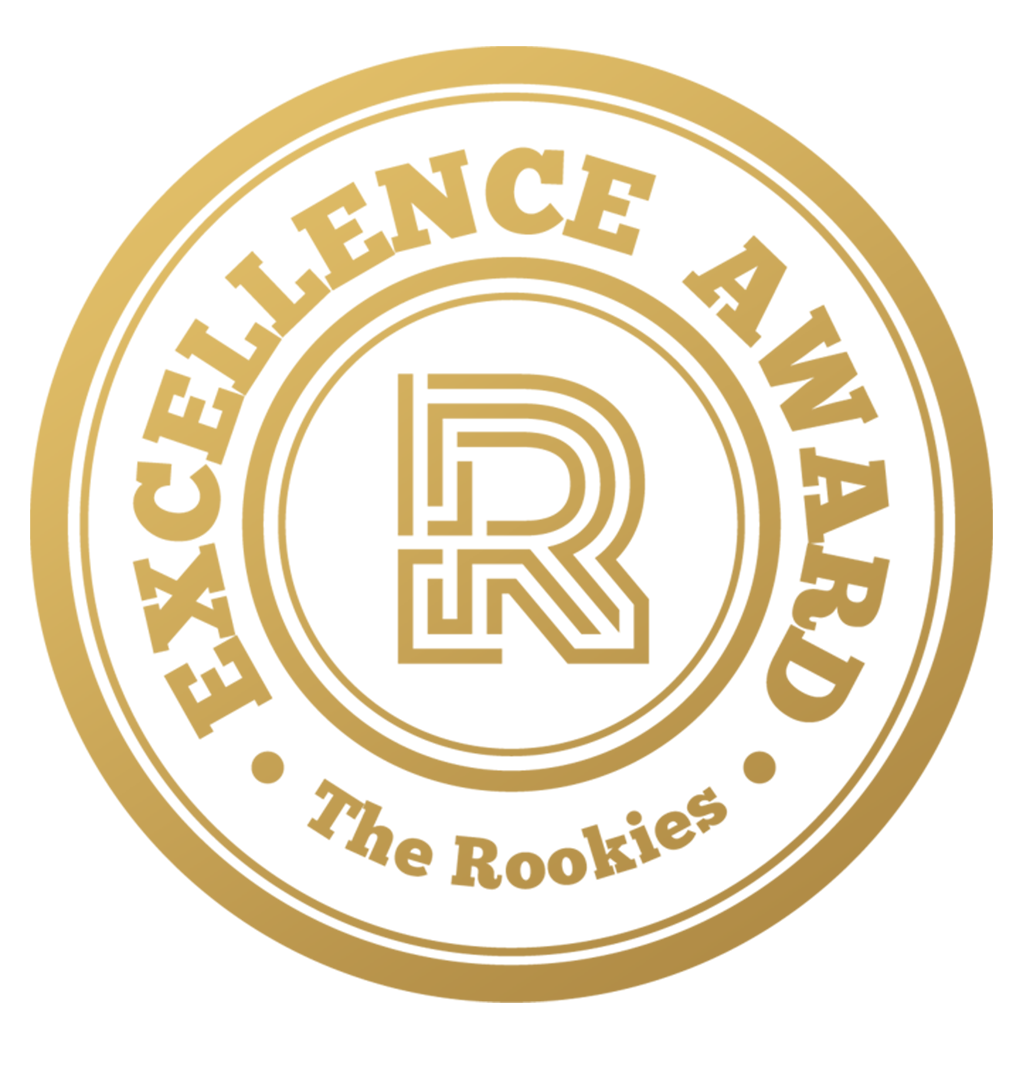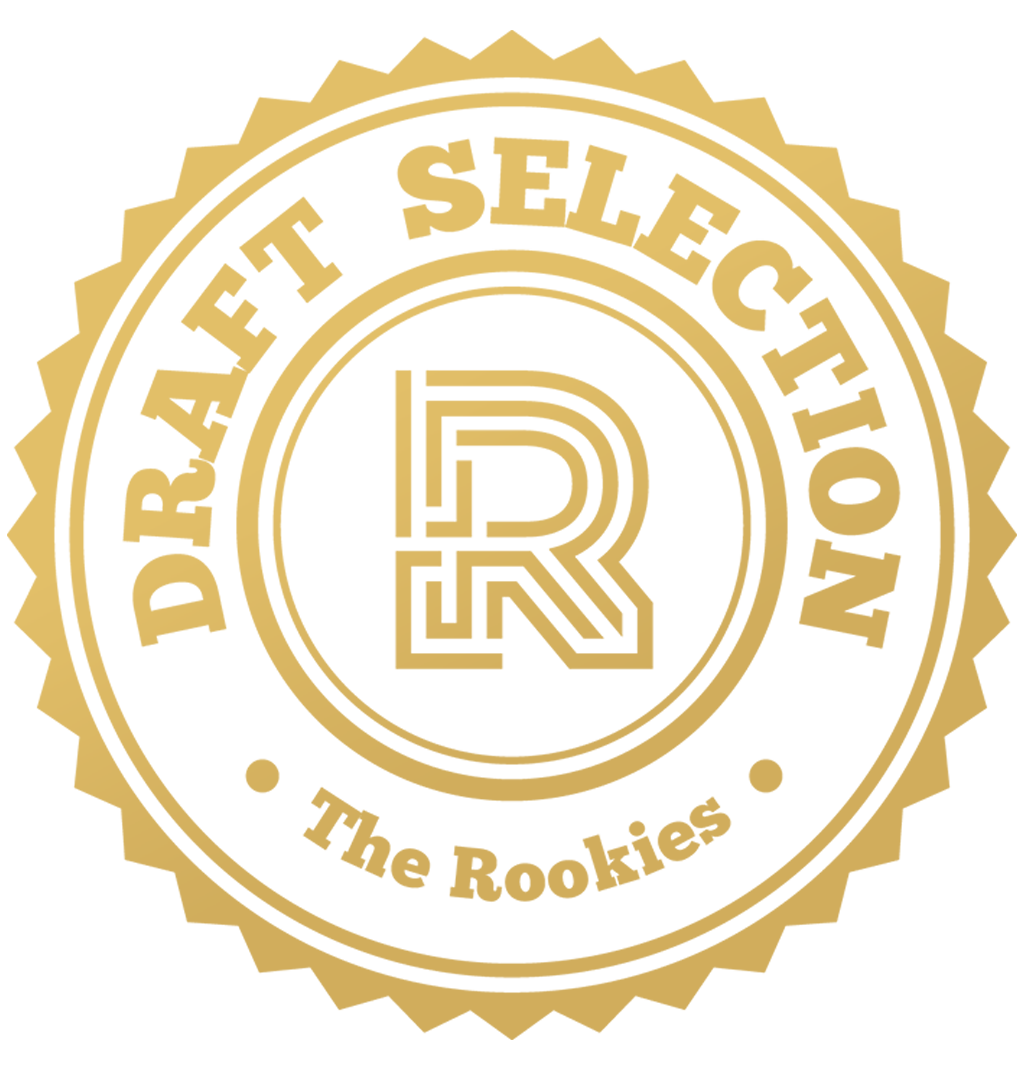 by kevinle0504 on 27 May 2020 for Rookie Awards 2020
Hi, My name is Kevin Le. I enjoy doing 3D artworks along with concept design. This is the collection of my environment and props works in 2019-2020. I have so much fun and challenge learning Unreal Engine 4. It is a great honor to share my work with you. Hope you have great time.
Round of applause for our sponsors
ISEC-Nyx65
International Space Exploration Craft
The spacecraft that carries human researchers, astronauts and lab equipment to Jupiter in the year of 2065. Hosting up to 25 crew members, it was assembled on orbit and launched as an international effort of studying Jupiter and finding out more about how bio reaction in space.

Equipped with the state-of-the-art plasma propulsion engines which can send a payload to Mars in less than 17 days. The project is hoped to bring more knowledge about deep space travel and expand the horizon for future exploration.
EAV_Extended Arm Vehicle
The Extended Arm Vehicle operating on space stations and long distance space ships. With their hands, they are able to achieve highly complex work in space including repairing heavy machinery, moving cargo between destination, and even investigating asteroids and small cosmic bodies.
Concept by John Wallin Riberto

Sculpted in Zbrush and textured with Substance Painter
I was greatly inspired by 2001 Space Odyssey and Ad Astra so I did some concepts for this piece. Most parts are modular, modeled in Maya, textured in Substance Painter or Designer. The craft was put together and real time rendered with Unreal Engine 4.
Big thanks Anton Napierala for his great help on this project.
The Vault
The isolated castle guarding a secret in its vault beneath an colossal mystical tree.
Concept by Magnus Schramm.
Created with Maya, Zbrush, Substance Painter, Designer, and Quixel.
Desolation
A group of former soldiers turn bandits took over an abandoned supermarket and operate it as a weapon depot for the fortune and unfortunate travelers in an apocalypse world.
The environment was inspired by the concept of Maciej Kuciara and the rest was created and rendered real time in Unreal Engine.
Created with Maya, Zbrush, Substance Painter, Designer, and Quixel.

Personal works and sketches
Thanks a lot for your time checking out my works. Please feel free to connect me on social media:
https://www.artstation.com/kevin-le

https://www.linkedin.com/in/kevinleart/

My ShowReel: https://vimeo.com/407437055
Best Regards,
Kevin Le
---