Senior year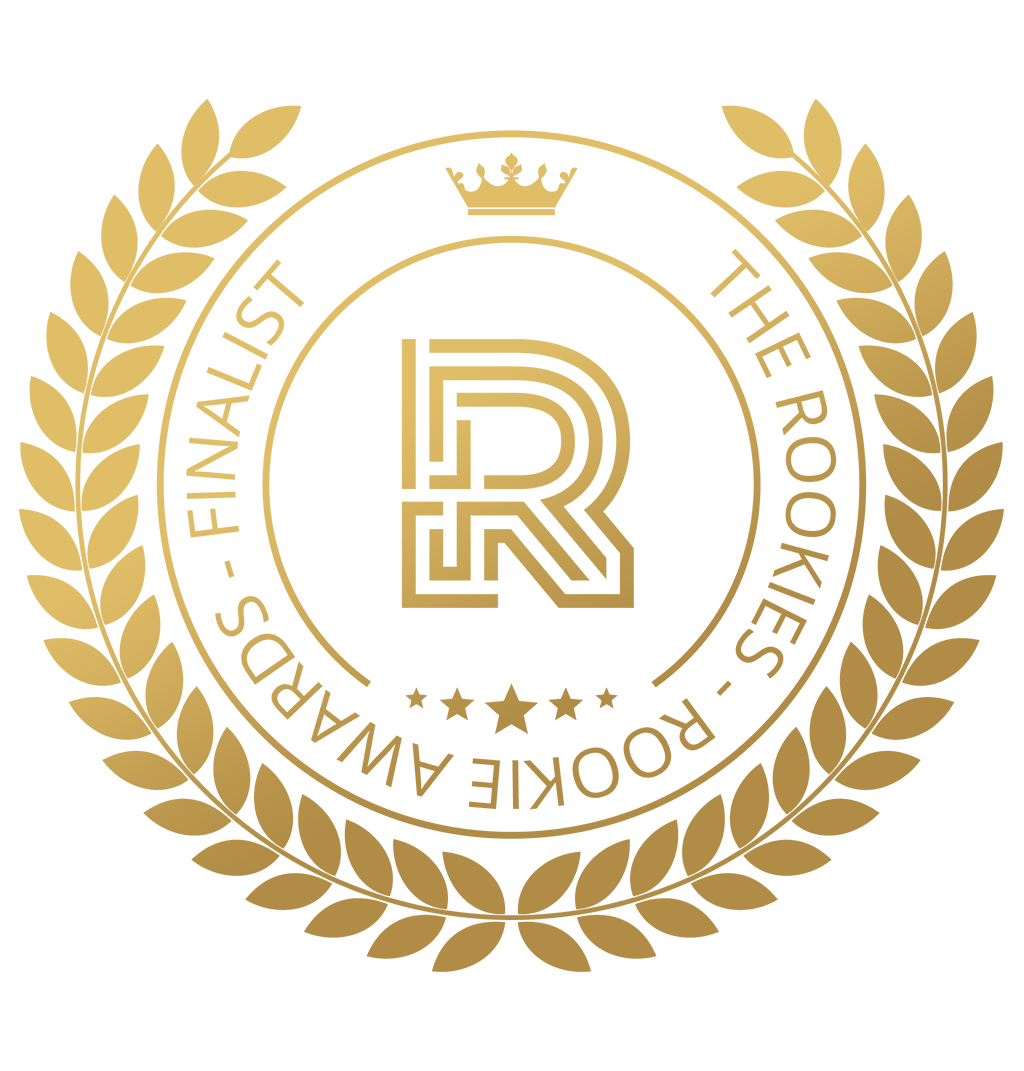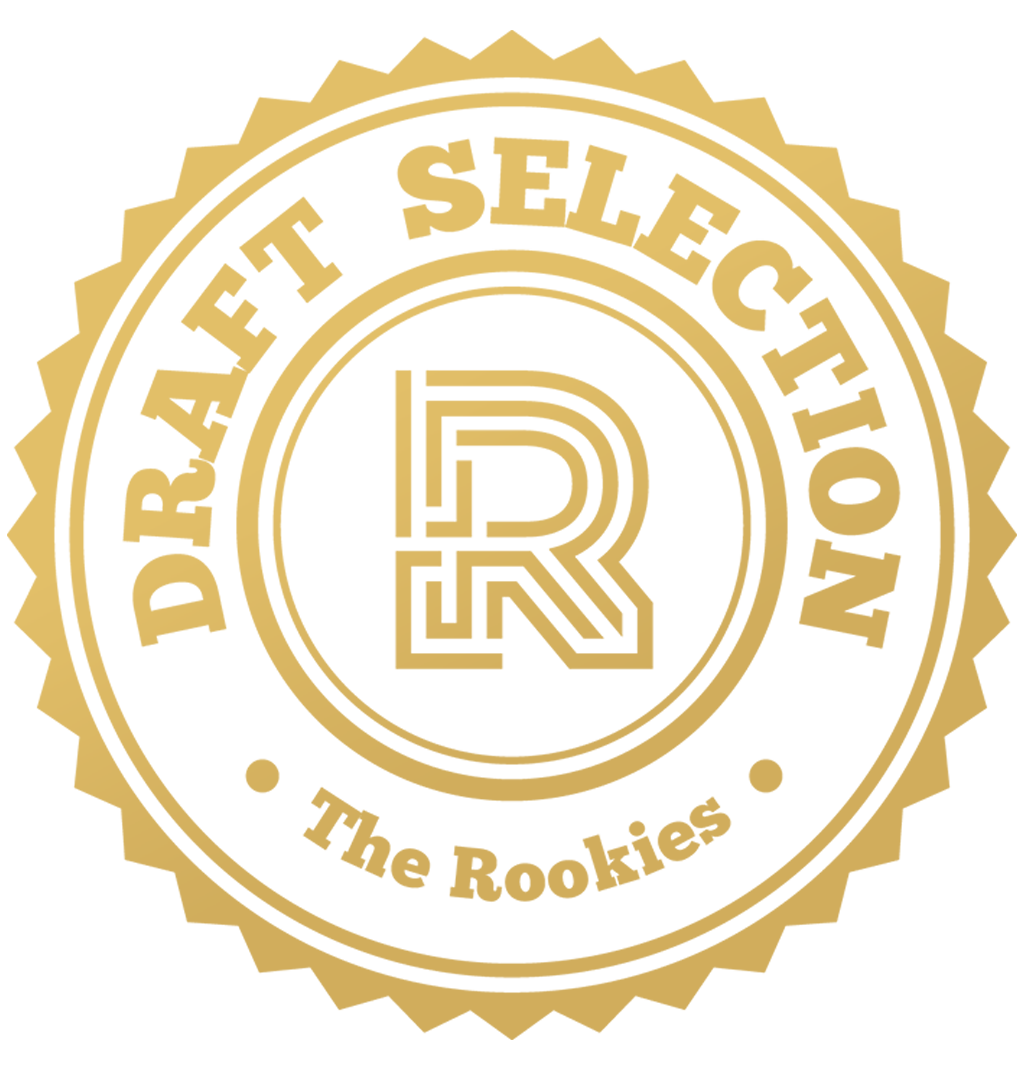 by nikkiazzopardi on 26 May 2020 for Rookie Awards 2020
The following is a collection of work from my final year at Ringling College. Although we weren't able to celebrate or graduation properly, I am so grateful to have had the chance to attend this amazing school. I will miss you Ringling!
Round of applause for our sponsors
Senior Thesis
The following playable environment was my solo thesis that I worked while at Ringling College of Art and Design. Responsible for lighting, all asset creation and texturing, set dressing, and composition. All textures created in Substance Designer and painter, and all assets created in Maya and Zbrush. Environment assembled in Unreal Engine.
Texture break-down for foliage: I would begin building the foliage textures by hand sculpting the foliage in Zbrush, then use the exported images and masks from the Zbrush sculpts to create the rest of the textures inside substance designer.
Zbrush Sculpts from Senior Year
During my final semester at Ringling, I was lucky enough to get a spot in a Zbrush elective class. These were a couple of my favorite assignments!
---