An Exterior and an Interior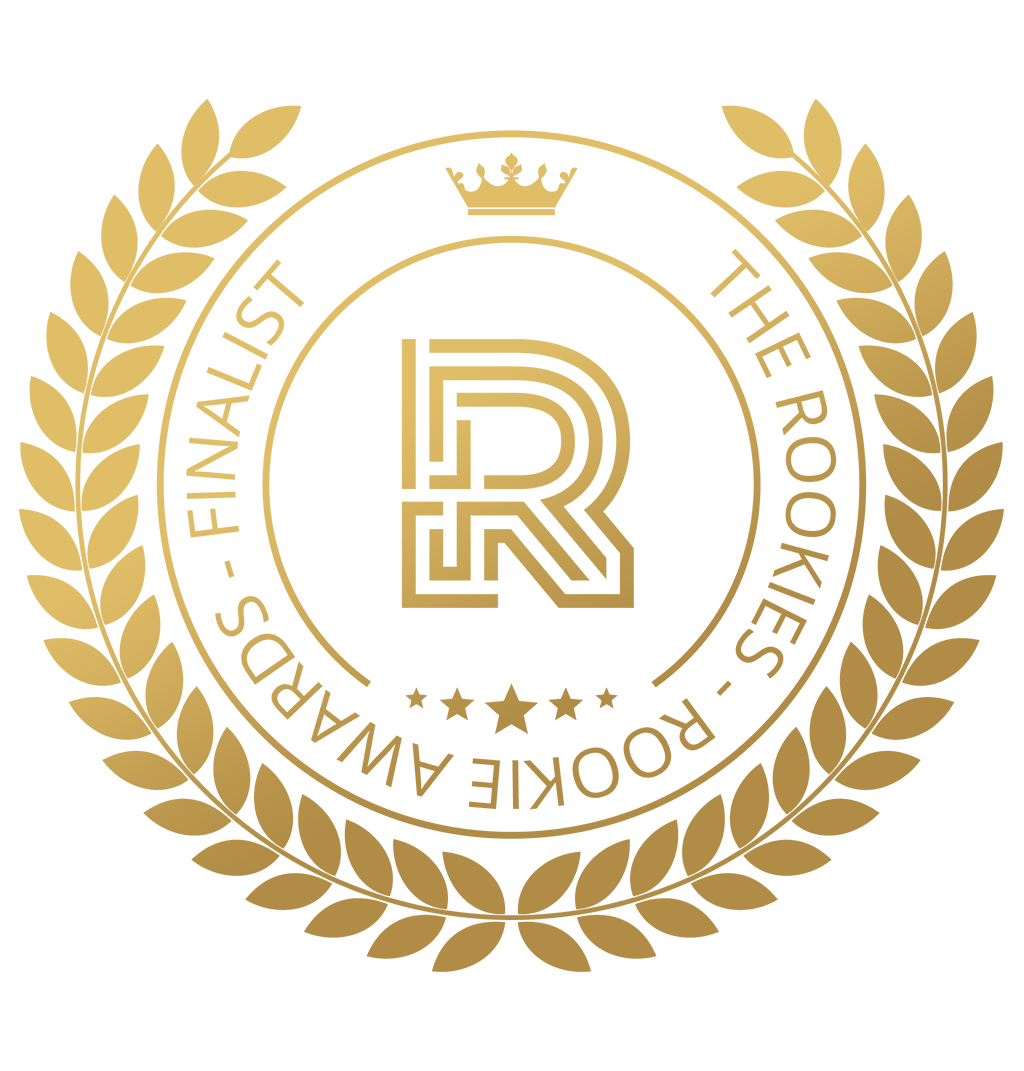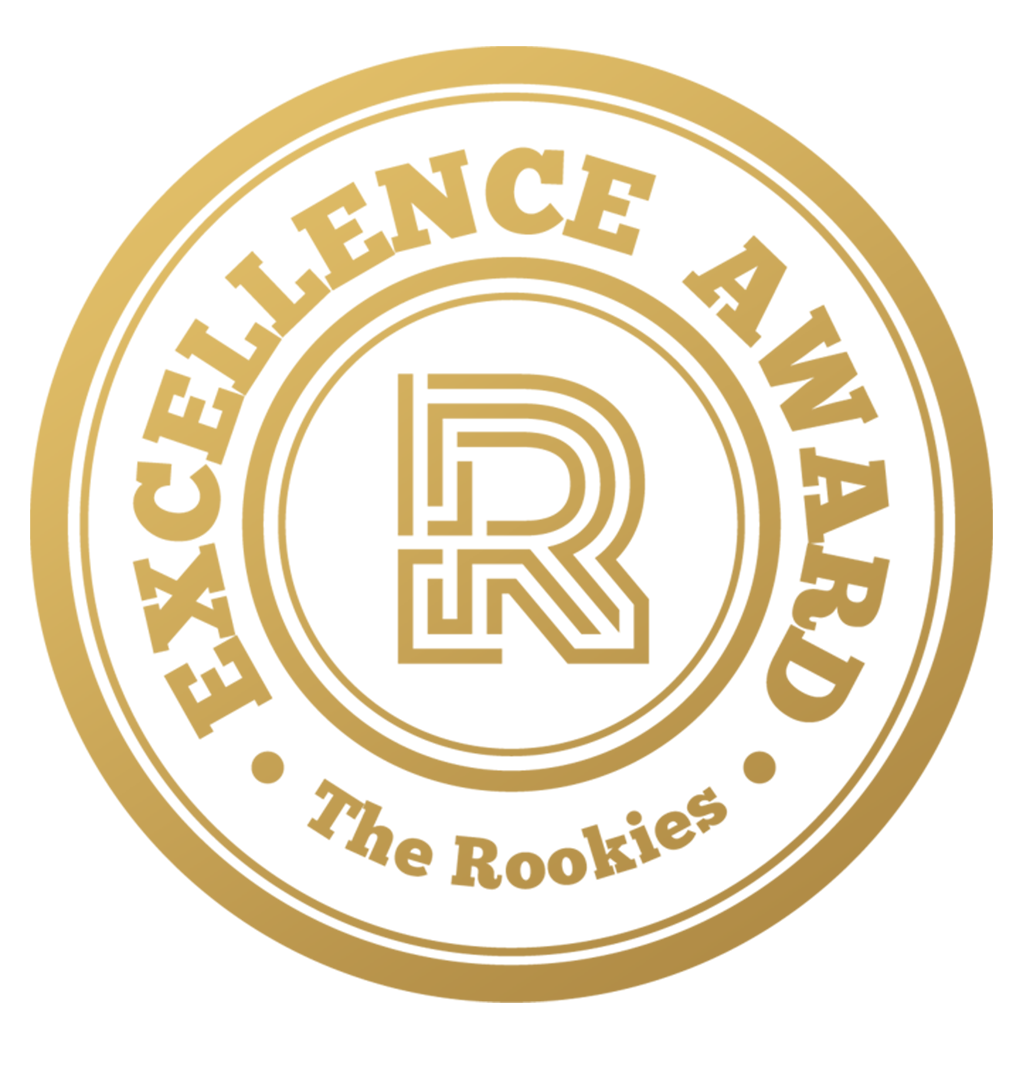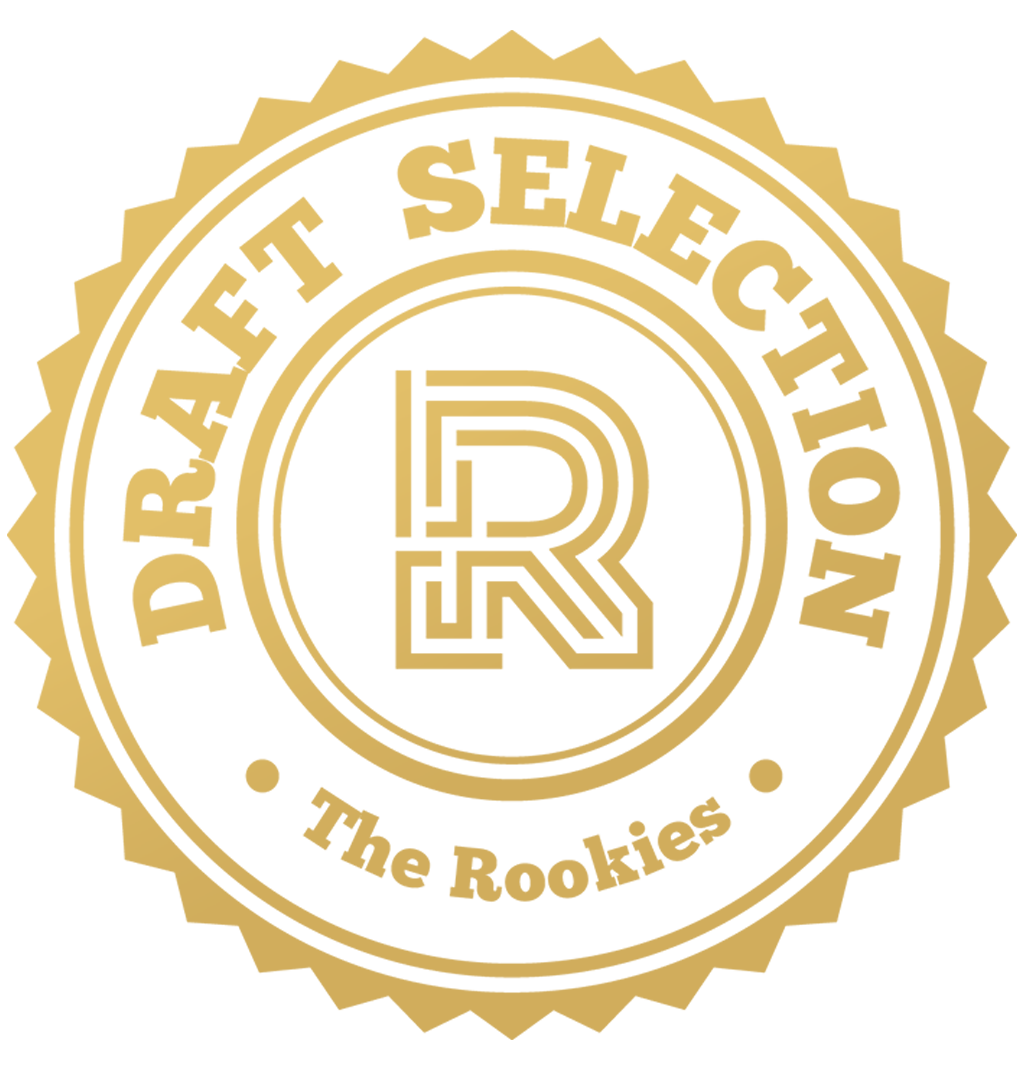 by gustavasteberg on 24 May 2020 for Rookie Awards 2020
2nd year archviz student at YRGO.
Round of applause for our sponsors
For my entry to this years Rookies Awards I wanted to make two new personal projects, one being an exterior and one being an interior.
I starting off with the exterior. Below you can see some references in design and mood. The two to the left are references for the architecture. I wanted to make a building that was integrated well with the landscape. This was a bit of a challenge but after some attempts I ended up with one I felt satisfied with! The other two was my main references in terms of mood, values and color.

Below you can see the finished image along with a slide to see what was made in Photoshop!
As you can see I created a solid 3D base with nice forest pack and assets. Most of the stuff have been done in Photoshop however. This is because i feel like you have much more control of your image in PS, very quick to make changes and the foreground stuff is much better to do in PS. But it's super nice to have a strong base!
After I finished the exterior I started on my interior. I googled around for some inspiration and found an existing kitchen that I thought was really nice. So I decided to recreate the kitchen in 3D. Here are some photos of it!
I wanted to do as much as possible in 3d and model everything very detailed. So I decided to model the entire scene before I even began to make materials or mood. I found this to be a good workflow as i can focus at one thing at a time!
Below are the finished images!
Thanks for checking out my entry! Feedback is much appreciated!
---