Piotr Dziubek - Rookies 2020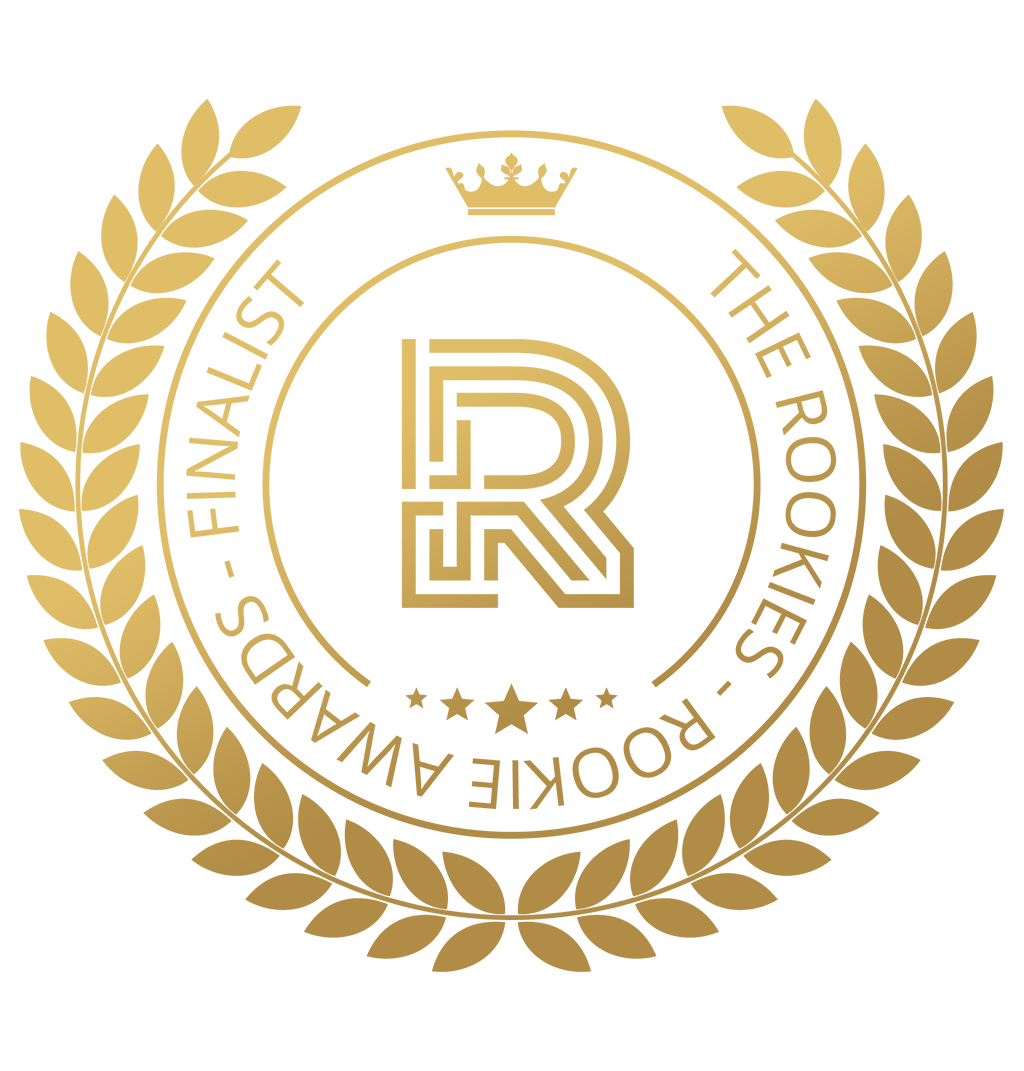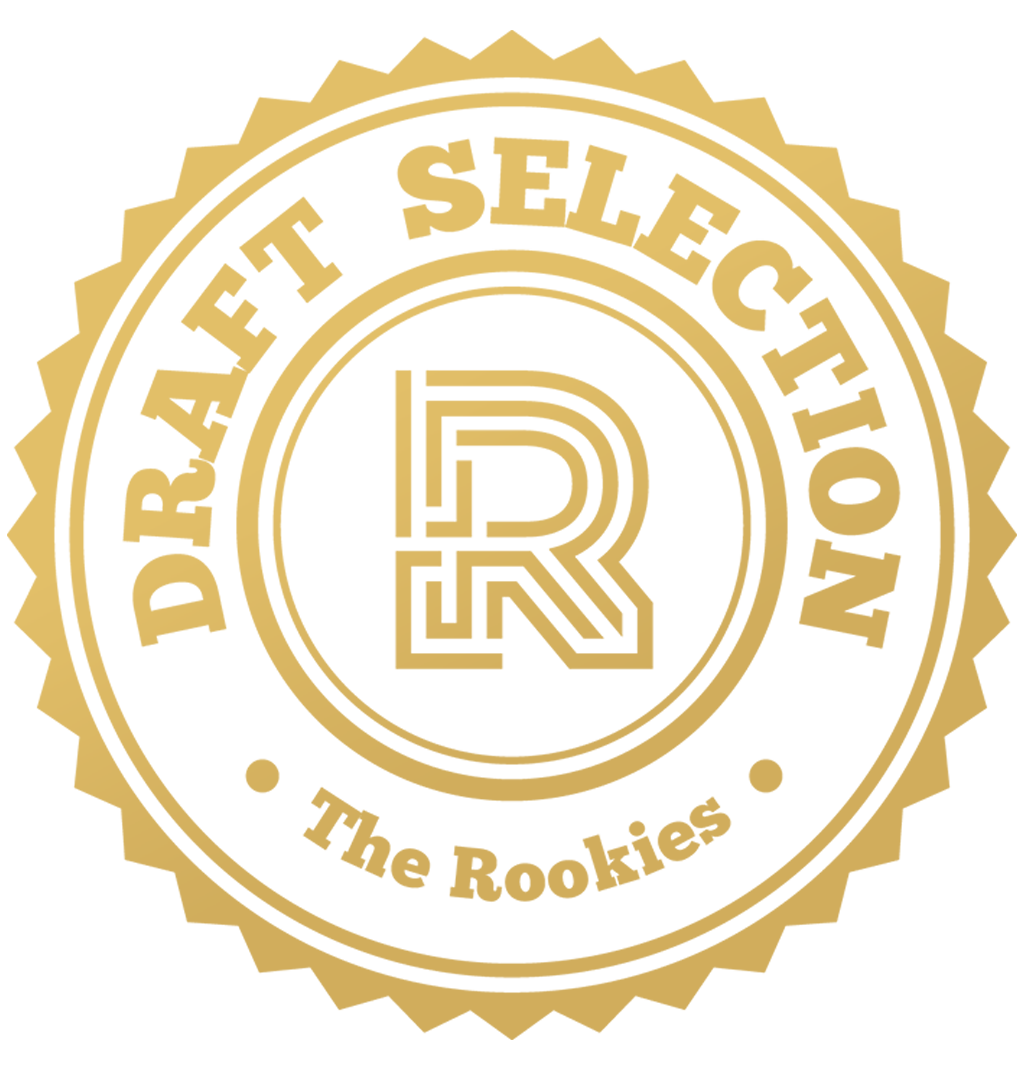 by aydhe on 24 May 2020 for Rookie Awards 2020
Hi! My name is Piotr and I am a 3D character artist looking step into the industry. For all the projects listed on my entry I was responsible for Modelling highpoly, retopology, UV unwrapping, texturing, grooming and rendering.
Round of applause for our sponsors
Morgan Le Fay
Character based on concept created by Angelica Donarini, I worked on it as part of mentorship with Laura Gallagher and Arno Schmitz. I'd really like to thank everyone for all feedback and support througout entire project development.
Character triangle count - 273k
Hair triangle count - 360k
Stone Dagger
Stone dagger created for Bacon Jam contest.

Gas Welder
Game prop based on concept by Guido Kuip.
---