Motion Design works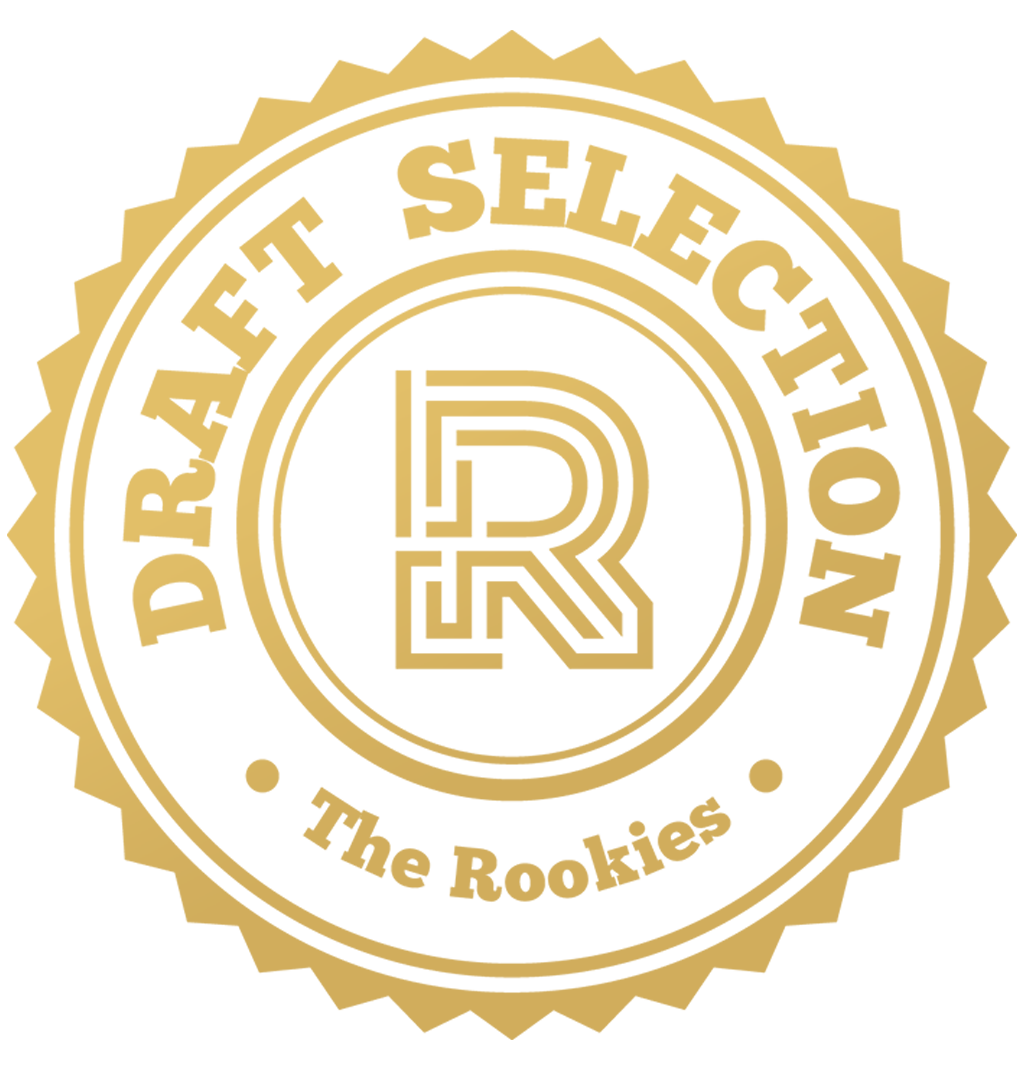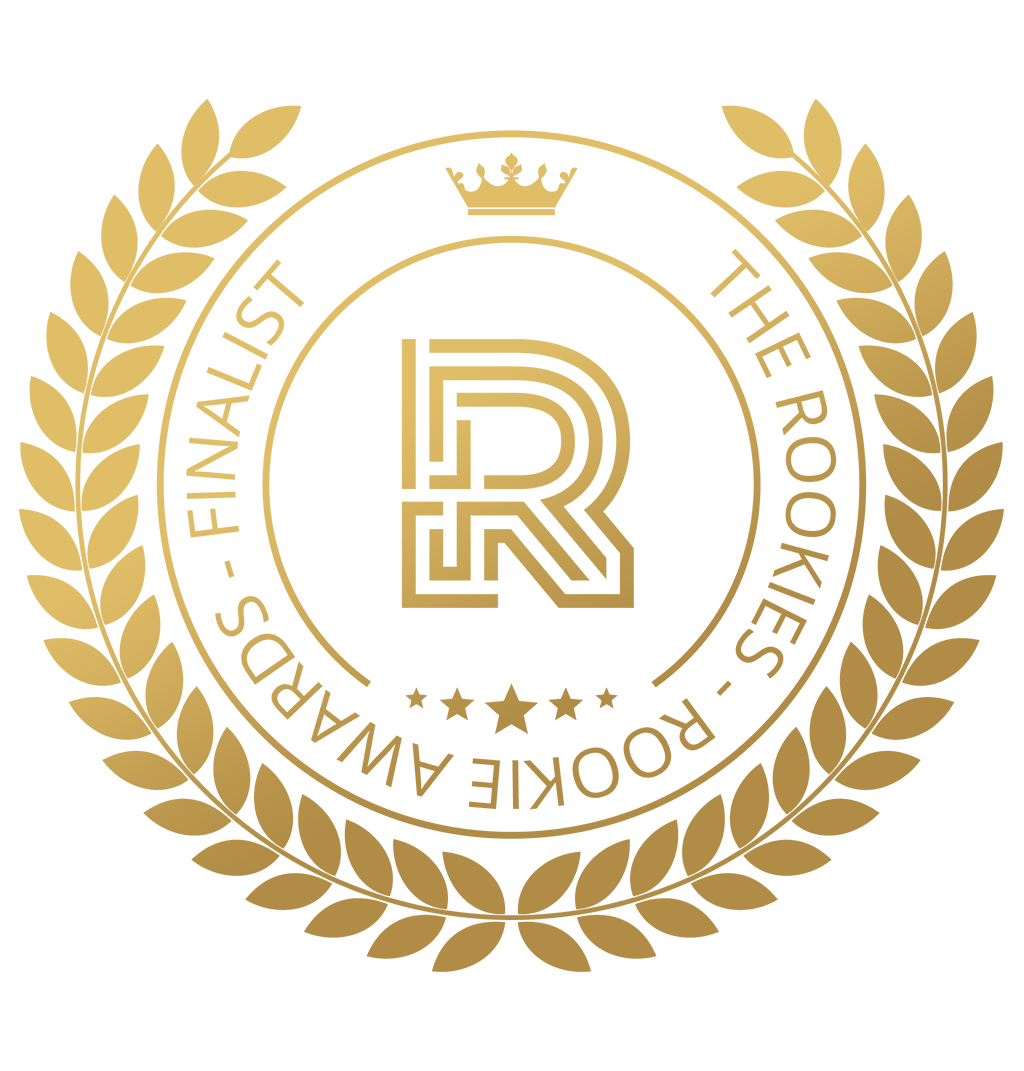 by whatayudoing on 22 May 2020 for Rookie Awards 2020
Some of my best school works.
Round of applause for our sponsors
2019 Showreel
A compilation of the projects I worked on during my one year in 3dsense Media School.

#1 Apple Pencil TV Commercial
- I worked on this with Qian Ling. This was our final school assignment, and the brief was to create the coolest thing we've ever seen! (A commercial animation)
Apple pencil, iPad, plants, and mechanical hand were models that we bought/ downloaded.
#2 Channel Branding
- I chose the Korean entertainment channel, otvN, to do a rebranding for this assignment.
#3 A Grand Clockwork
- The brief was to build a themed zoetrope, using cloners and effectors. The concept was to build a grand clockwork mechanism.
---