Daniel Hill - 3D Character and Environment Artist - 2020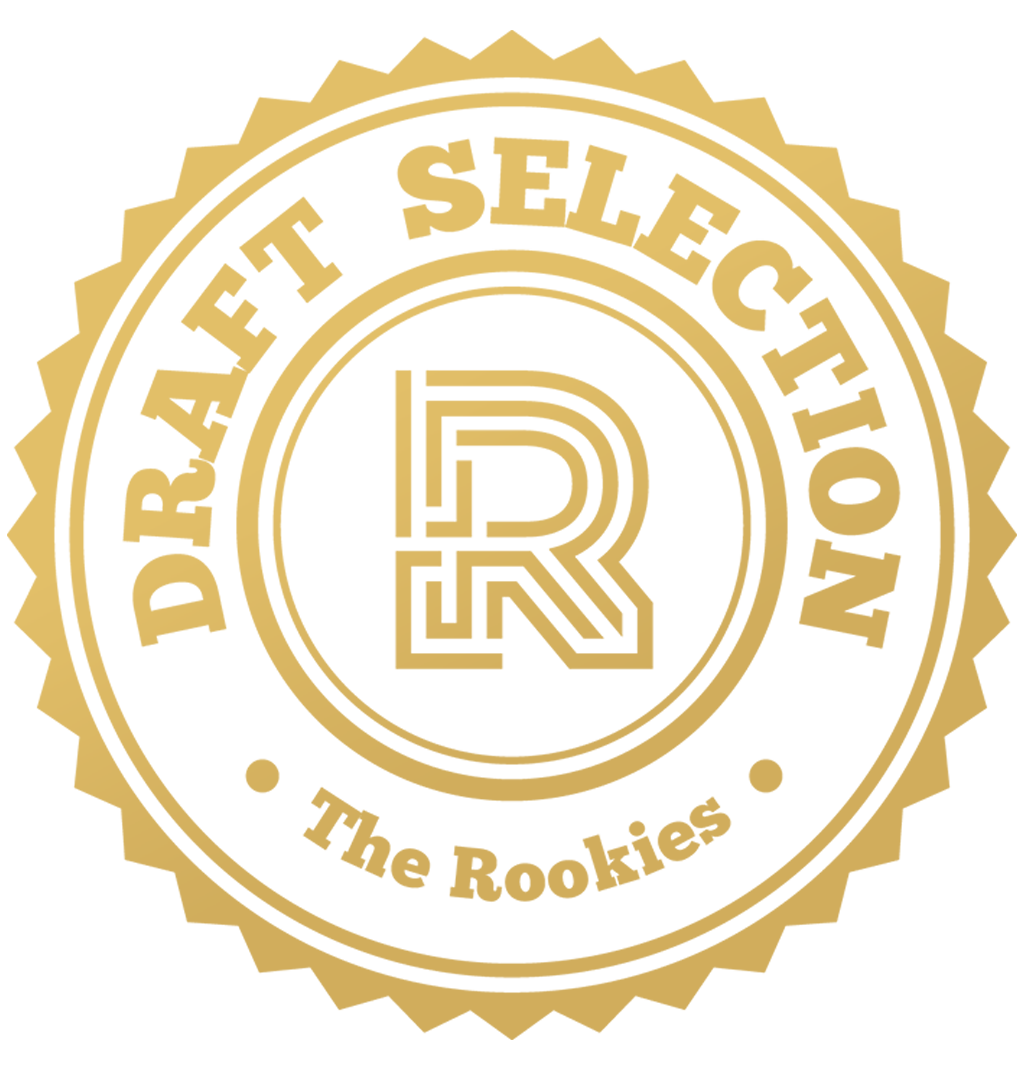 by danduw on 15 May 2020 for Rookie Awards 2020
A collection of work over my second year at University of Hertfordshire and my personal project this year 'Anura' a Frog RPG Game! Environments created and dressed by me, using both mine and team members on my games project I am leading. Responsible for rigging and posing. Foliage created by external source.
Round of applause for our sponsors
Characters I have created for my project 'Anura' - A Medieval frog RPG Game!
More Characters / Assets created for personal projects / University submissions!
Environment Art -
Set dressing work by me, supplied assets by my team's and my own assets to create the scenes shown below. The work shown below is intended to show my progression in creating scenes / environments using my aswell implementing complimentary assets created by my team.
Callum Beadle - Planks, Ground and Brick tile-able materials, Stones, Wood Blocks
Sam Mayson - Real time FX - Water, Falling water, Fire
Mack Foley - Rocks
Aritz Sanchez - Small Wooden Boxes
Trees have been purchased, with the rights to use them.
The rest created by me!
---