Lighting Artist Reel - Jorge Uchoa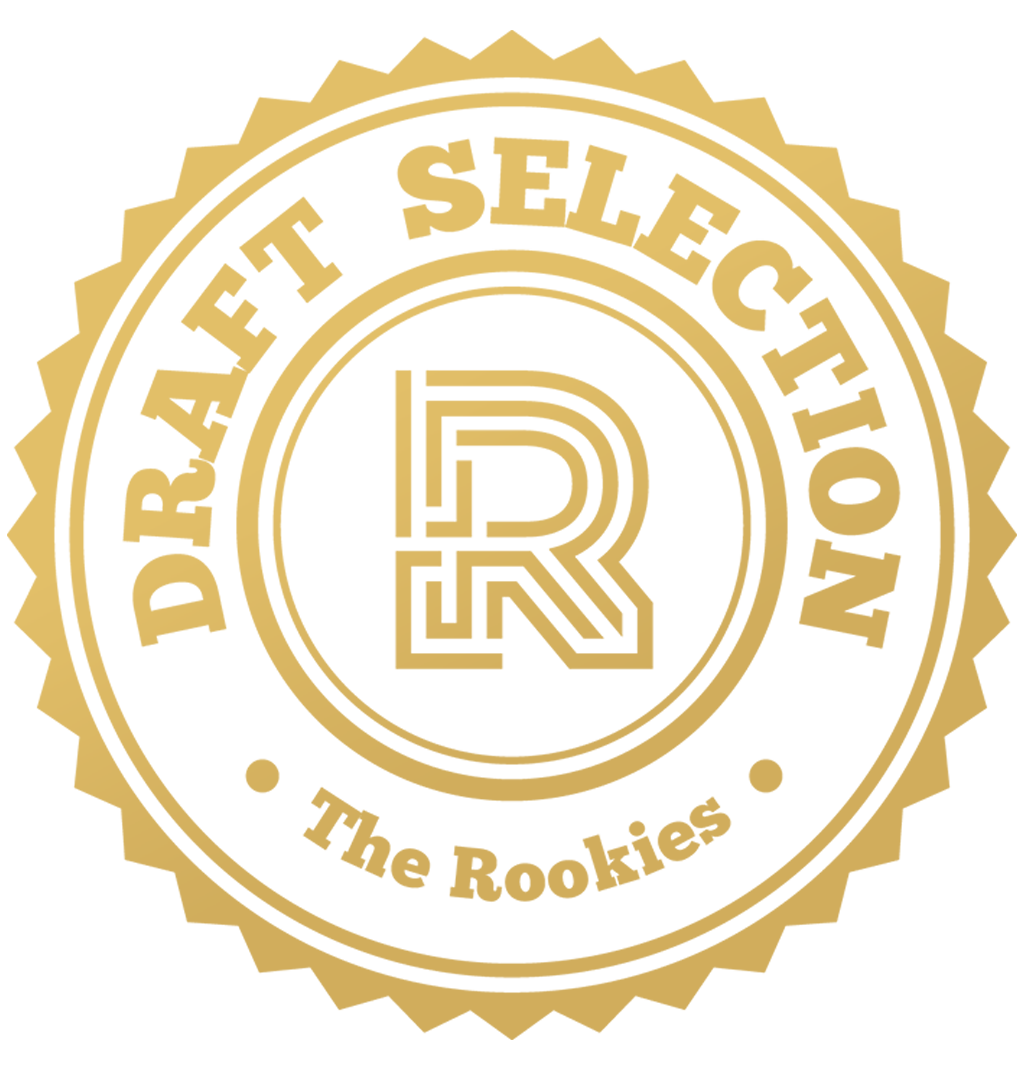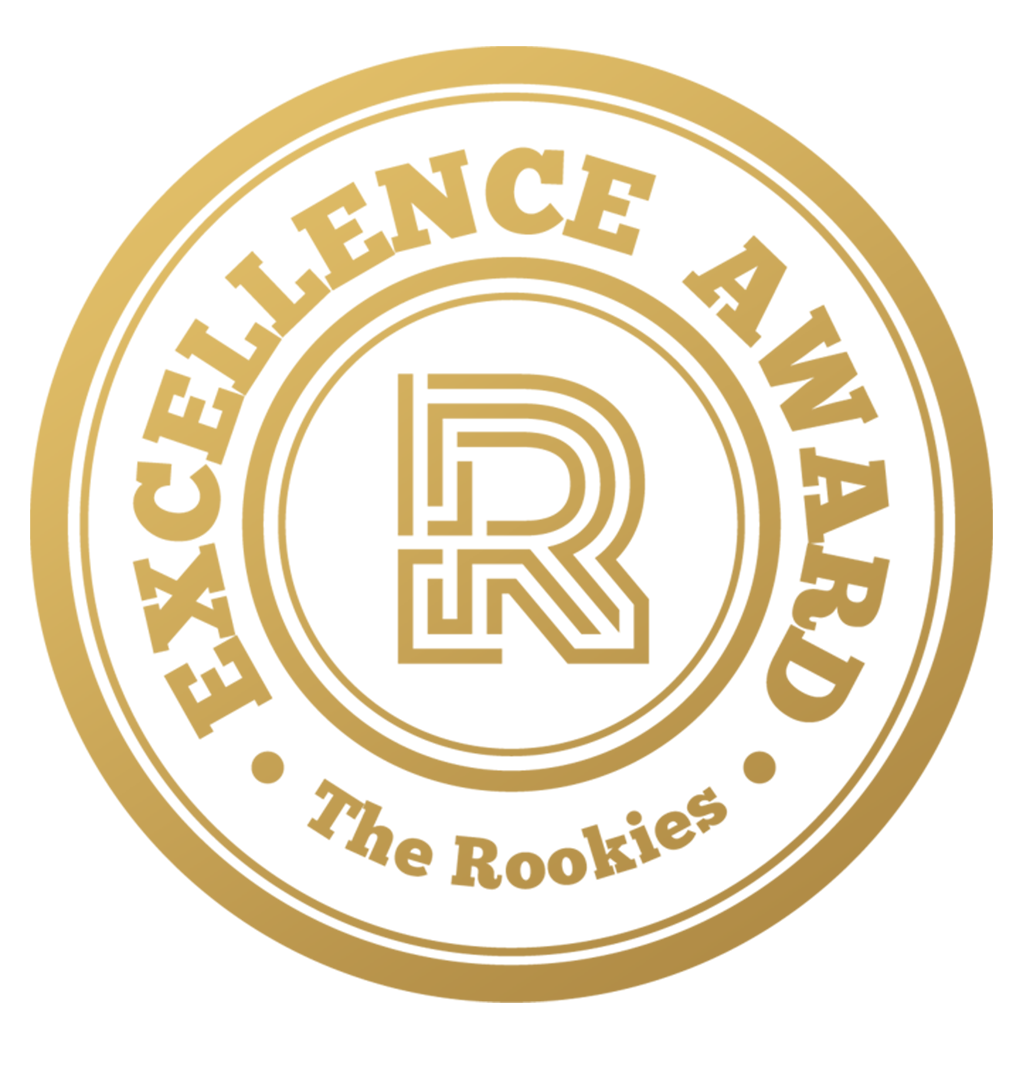 by jorgeuchoa on 20 Apr 2020 for Rookie Awards 2020
This is my show reel that I created in the 4 month Digital Lighting Artist (Katana) Program at Lost Boys | School of Visual Effects.
Round of applause for our sponsors
Lighting Reel
Demo reel I produced while attending Lost Boys lighting program.
CGI Integration
Lighting and comp of a digital head onto a frame of the movie AD Astra (2019)
Cartoon Night
Lighting and comp. I painted a stylized sky background to help with the cartoon lighting.
Sci-Fi Corridor
Lighting and comp. Lights are animated around the character to keep a visual consistency along the camera movement.
Romantic Crime Scene
Lighting and comp establishing two different moods for the same scene location.
Portrait Lighting
Lighting of the same object in different ambients.
Lighting for VFX
Lighting for live plate integration.
---