M48A3 Mod.b Patton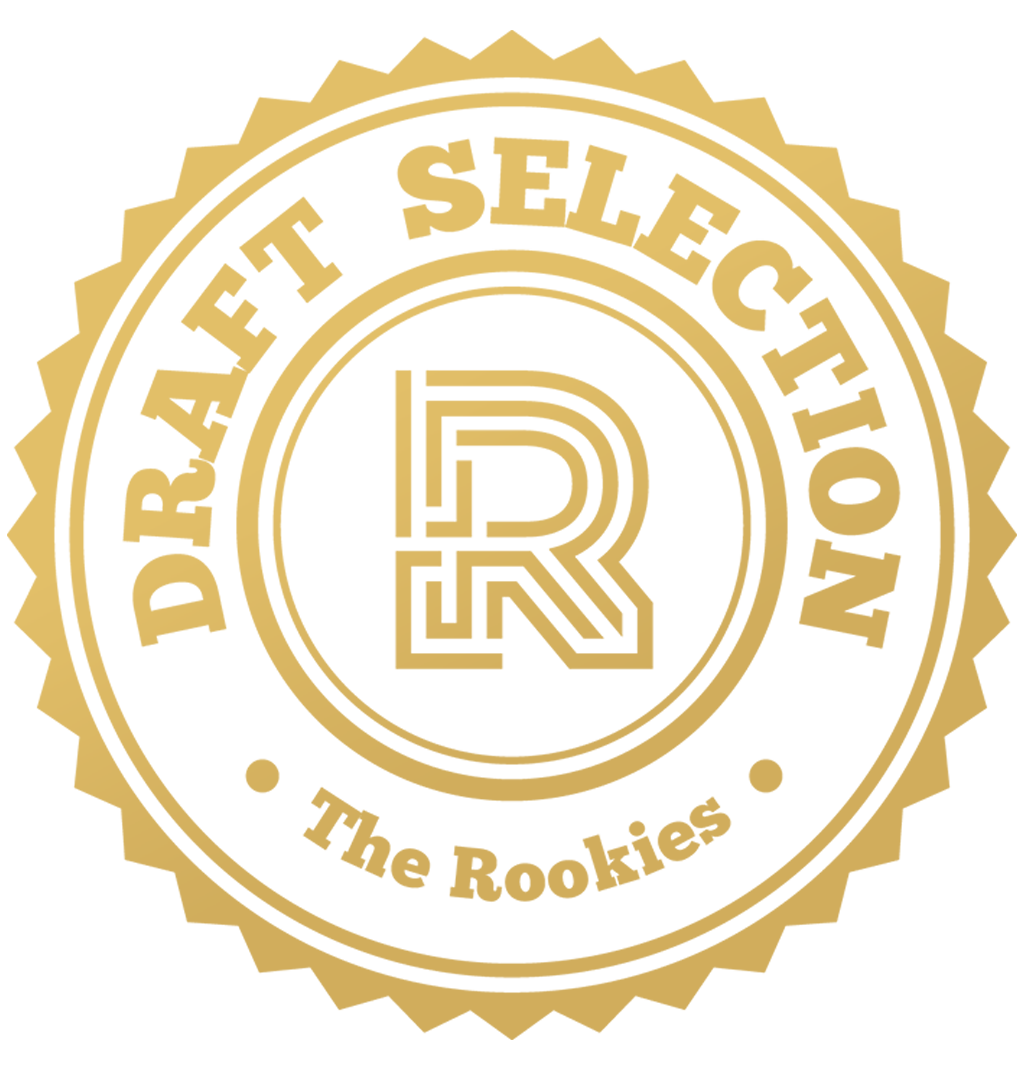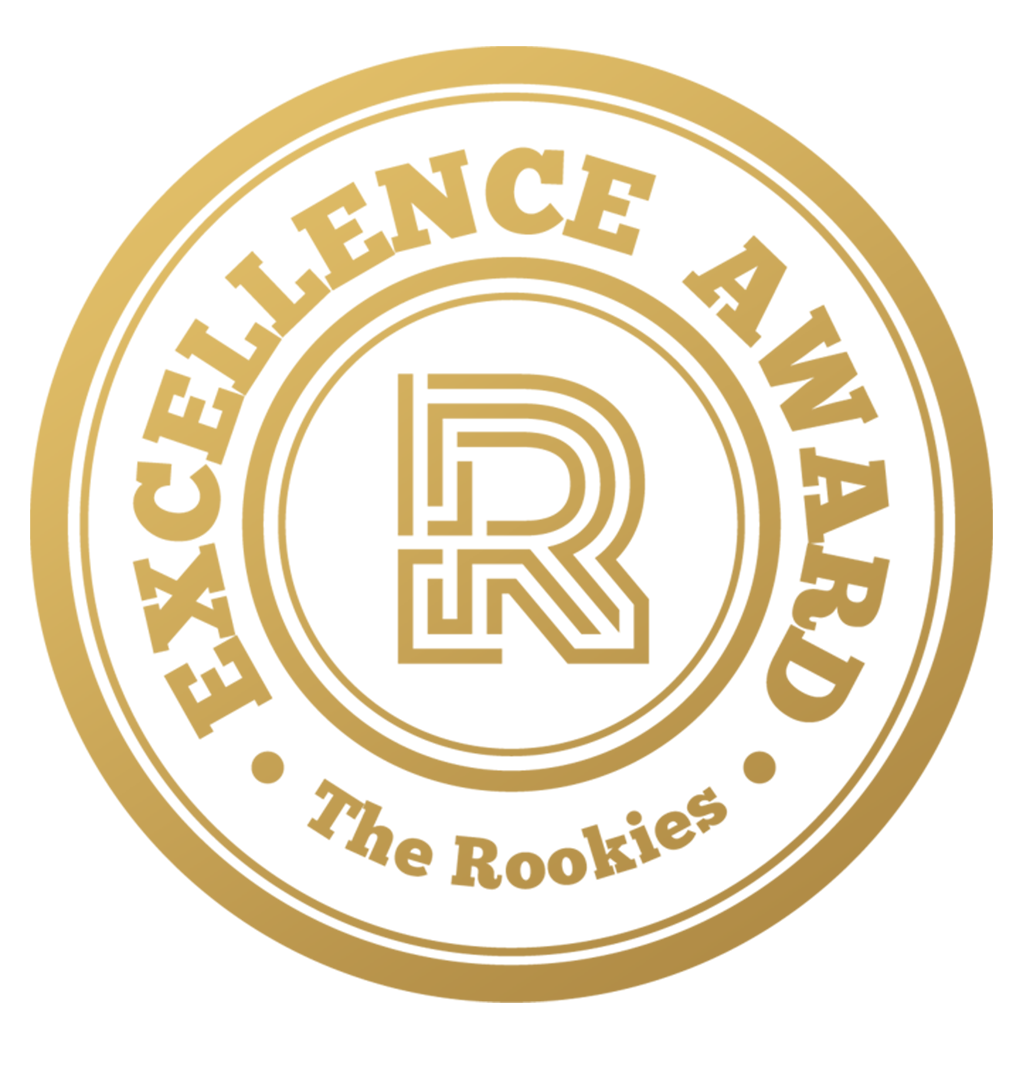 by nortoncmn on 6 Apr 2020 for Rookie Awards 2020
The Australian M48A3 Mod.b Patton, 92 Tango, nicknamed 'Septic' by its crew was lent by the U.S Army to 1st Field Squadron of the Royal Australian Engineers for minefield clearance operations during the Vietnam conflict.
Round of applause for our sponsors
The vehicle was blocked out initially in Maya using simple primitive shapes. The high-poly was created using sub-d techniques and touched up with further detailing in ZBrush. Organic materials such as the gun canvas and bags were created in Marvelous Designer and touched up in ZBrush. The low-poly was created and UV unwrapped in Maya, but fully packed using Houdini! The baking and final presentation process were handled in Marmoset Toolbag. Texturing was completed using Substance Painter and illustrator for any decals/alphas.
An alternative (more optimal) track system that utilizes a panning texture to save on polycount and permits for the geometry to simply deform to terrain in-game/engine without physically moving. Only 1664 triangles per side!
Triangles: Tank: 170k, Tracks: 46k OR 3.3k (Spline Panning Texture).
Textures (4): Hull: 4k, Turret: 2k, Suspension: 2k, Bags: 1k.
Responsible for all aspects start to finish.
---