Under the Horizon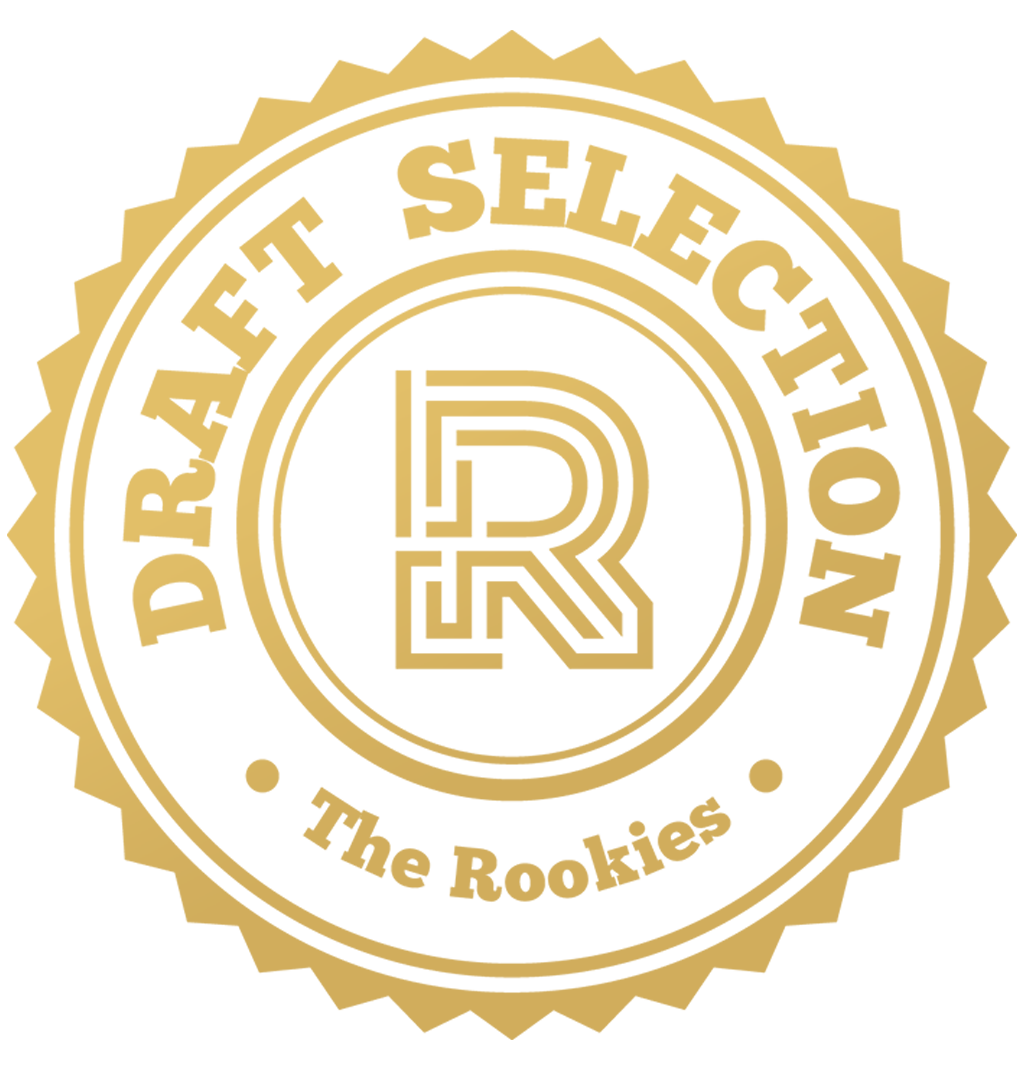 by danifer1695 on 31 Mar 2020 for Rookie Awards 2020
Sci-fi re-imagining of Verne's "20000 Leagues under the Sea", and my final portfolio project for the Syn Studio diploma program.
Round of applause for our sponsors
"Under the Horizon" is a sci-fi re-imagining of Jules Verne's classic novel 20000 Leagues Under the sea. The story takes place in a distant future where humanity has expanded beyond our native Solar System throughout the galaxy. Earth is but a distant and almost forgotten memory.
---