Some works, concept art and illustrations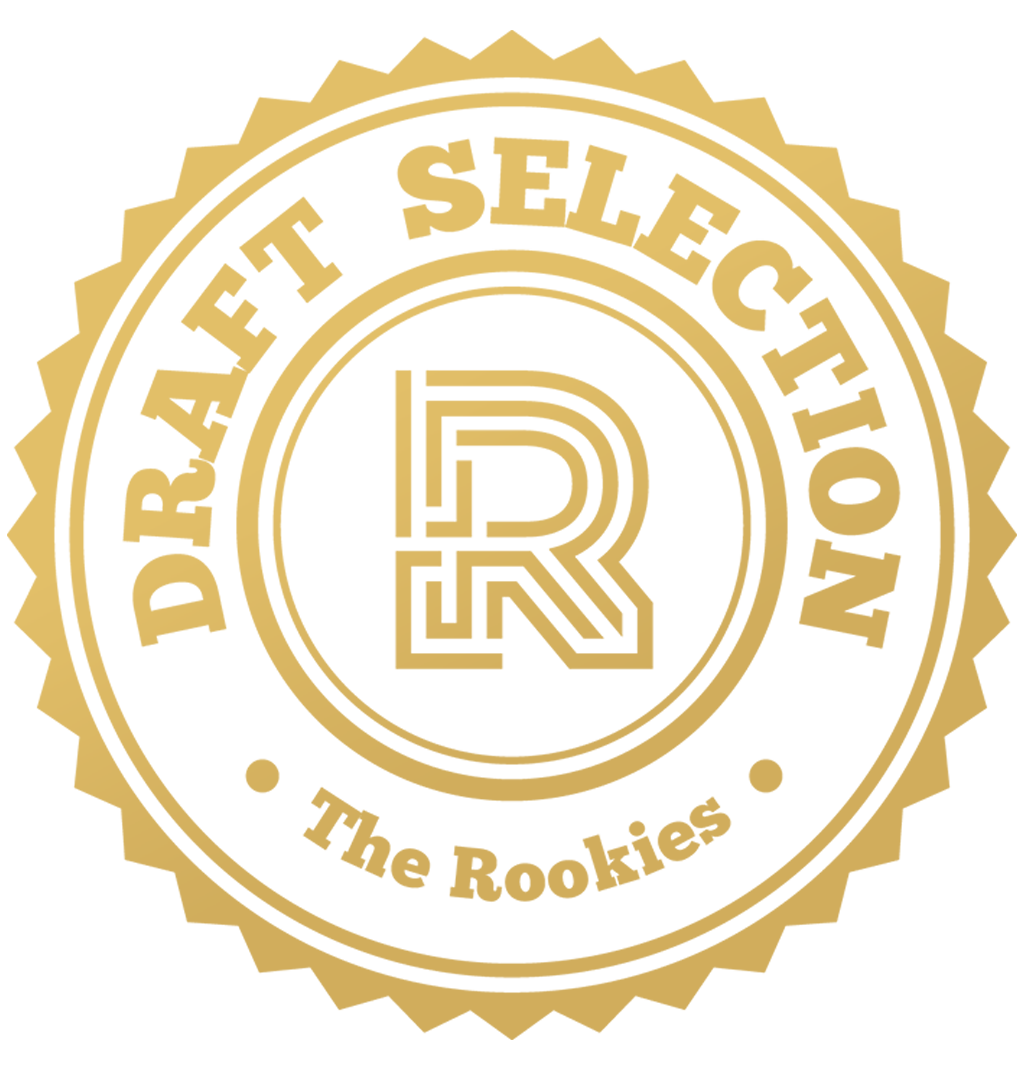 by cuillere on 14 Mar 2020 for Rookie Awards 2020
This is my work, hope you like it !
Round of applause for our sponsors
This is a little illustration that I started while cooking my potatoes !
Just a cute little girl, maybe for a future project
This is a matte painting exercise :)
An other house (because I think I love too much this type of houses)
chara design for a little animated movie (school project)
A part of a concept art project !
Thank you !
Hope you like my work ! Have a good day !
---