Environments by Milan De Laet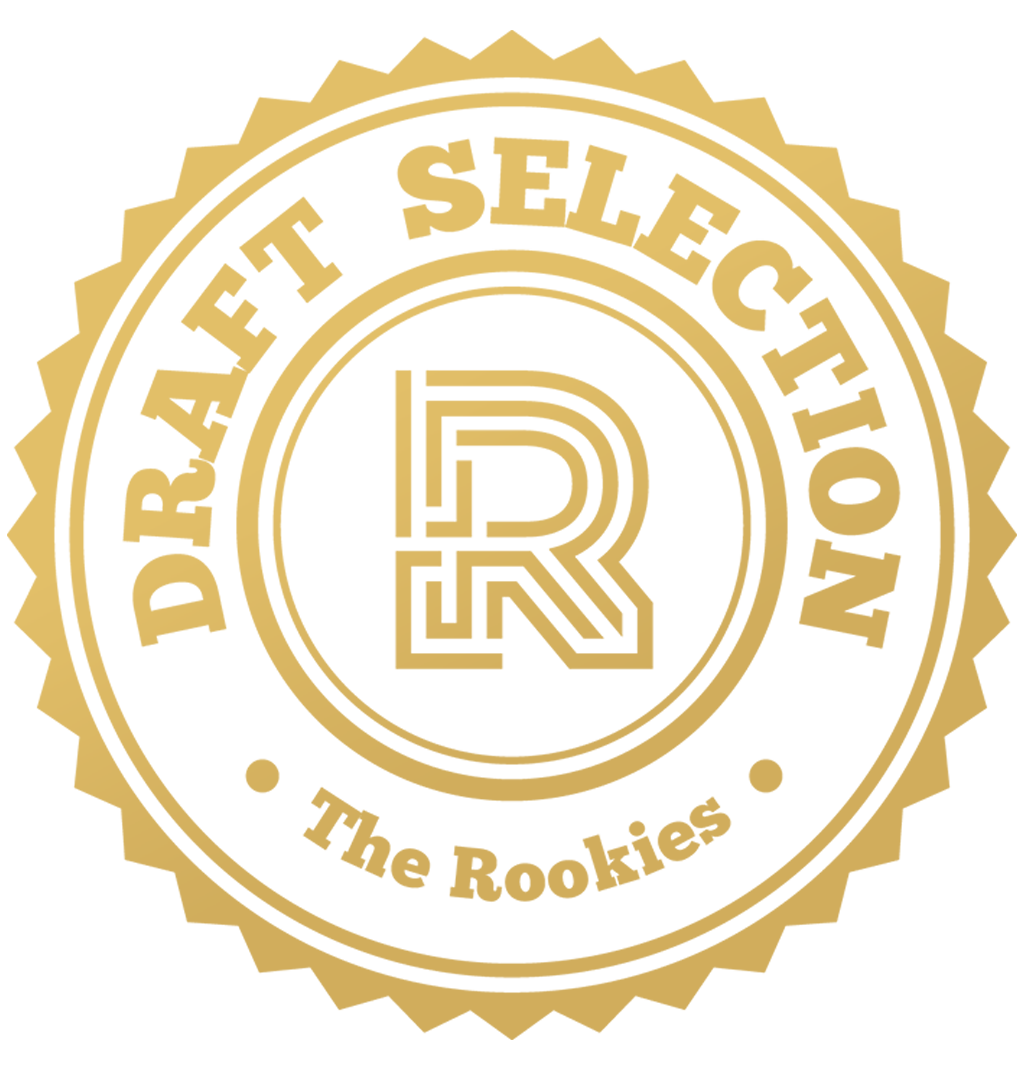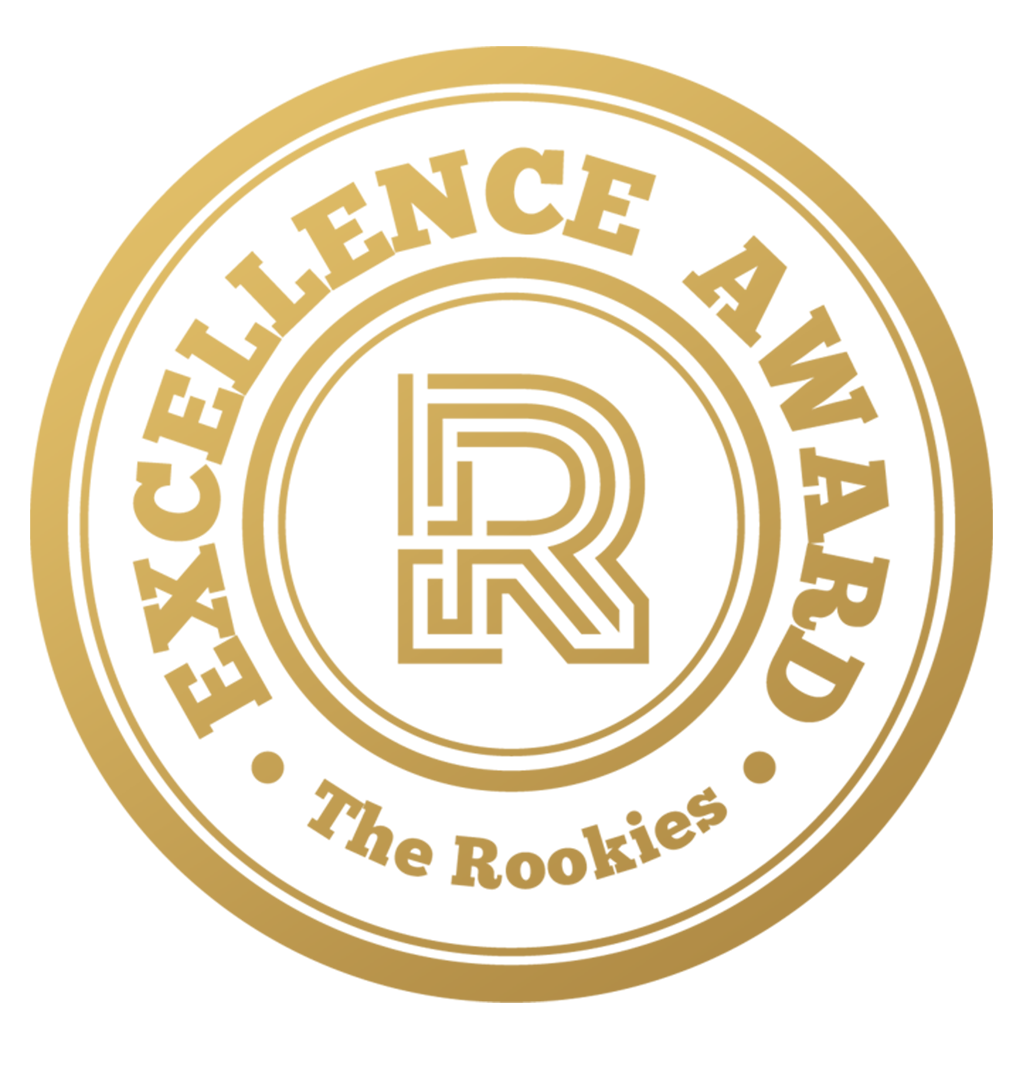 by milandelaet on 9 Mar 2020 for Rookie Awards 2020
My entry consists of some of my latest environments. I try to vary up the style of my environments as much as possible so I can explore as many different things and see what suits me best. I hope you enjoy the scenes!
Round of applause for our sponsors
EXILE
With this project, I made a small diorama from concept to final piece. It was a good challenge to come up with my own story, colors, composition, etc. The main focus of the project was on the overall concept and the stylized PBR asset creation.

Omega City One
Omega City One is a huge scene based on the amazing concept from Layne Johnson. The main focus of this scene was lighting. There wasn't a lot of focus on asset creation or detailing but rather getting the overall feel right. Looking at the big picture.

TRAPPED
TRAPPED was my entry for Search for a Star from Grads in Games. After the first round of voting, I ended up first. The focus of this piece was to create a scene from scratch with a quick deadline. This made it that I had to be very organized and set priorities. I used a concept from Stefan Koidl as a starting point.

---