Jasmin Habezai-Fekri - Environment Art Portfolio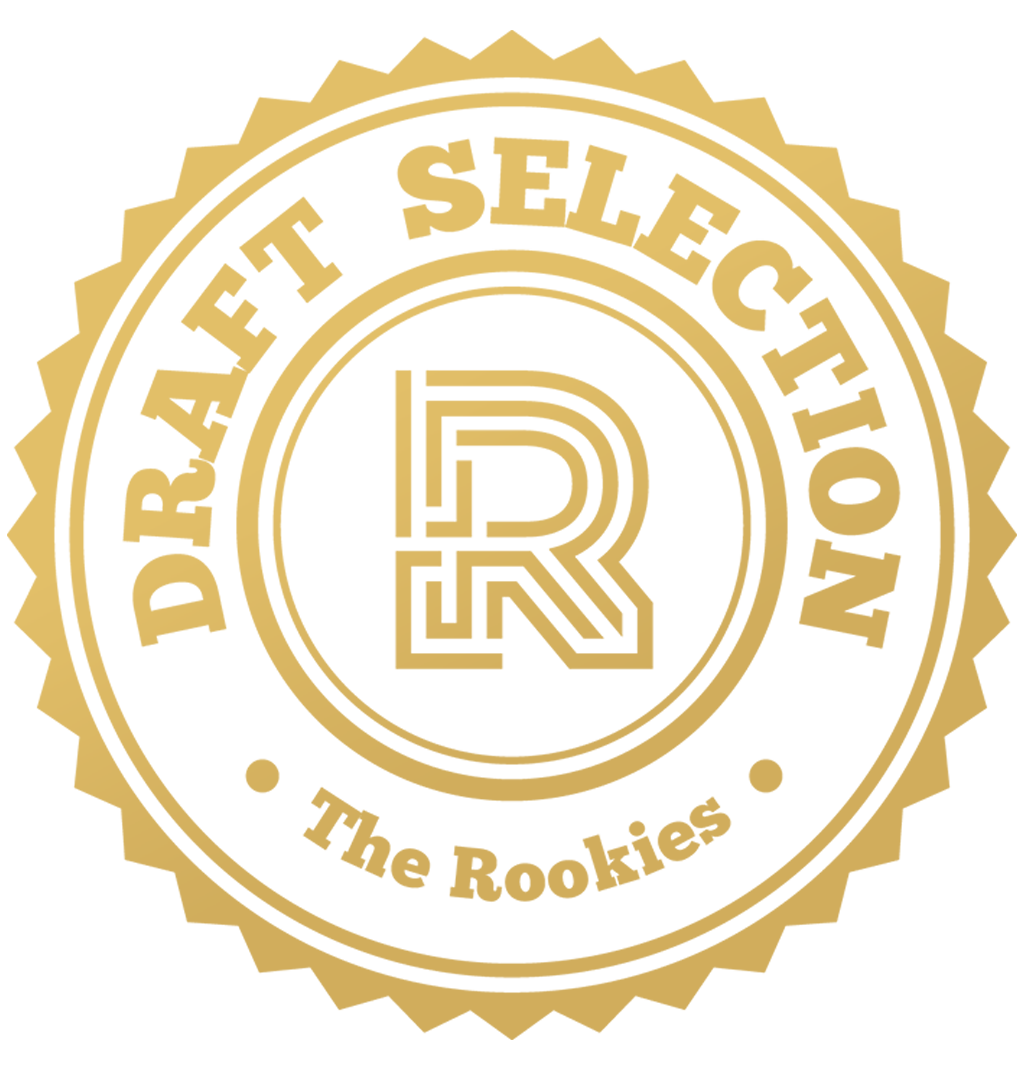 by curlscurly on 31 May 2019 for Rookie Awards 2019
In my entry, I showcase a range of hand-painted / stylized environments and props I created within the past year. I am comfortable working from concepts, expanding on them or from my own design ideas.
Round of applause for our sponsors
Overgrown Mine Clearing


A Battle Chasers inspired Cave that I created in the past 4 weeks as part of a university assignment. The given topic was "mines"! Since I really love the Battle Chasers universe and aesthetic, my goal was creating an environment that could fit into the mine levels of the game. I spend most of my time researching inside the game and studying textures, foliage and the overall mood of the game. I also focused a lot on composition and lighting, which was a great practice for me personally. Big shoutout to Grace Liu, her breakdowns for Battle Chasers helped me a lot in understanding the style of the visuals!

Lore-wise, I thought about miners going about their usual job when they discover an usual lush part of the caves with a mysterious path into the dark.
Ancient Temple
A personal project I've been working on between University and Work. With this one, I wanted to push myself creating an architectural structure with modular pieces and trim sheets. Based on Grey Cat's concept of Mayan ruins. https://www.artstation.com/artwork/9yOLo

The Princess' Bed
Wanted to do an interior for once and work with chunky shapes, smooth textures and fabrics. First sculpted it in Zbrush, baked in Marmoset and Retopo + texturing in Blender with some tweaking in Photoshop. Rendered in Marmoset
Based on E.G. Poppybox' concept!
https://www.artstation.com/artwork/AmP9y
Handpainted War Axe
Based on Maeve Broadbin's Concept! https://www.artstation.com/artwork/6yZox
Food Studies, Hand-painted Textures
Project, in which I reimagined the cooking pot from Breath of the Wild into a handpainted style, gritty yet fantasy-esque Style. The food is amazing in this game, so I just had to create a little homage to it.
All diffuse Textures, 2x 1024x1024 for the Cauldron scene and 2x 512x512 for the Fish and Crab Stick. Started the Cauldron in Zbrush with a rough Sculpt, baked AO and Normal Maps inside Substance, however, the pot went through many alterations and changes, from metal to stone.
A little project I did with a Mushroom I called Melongea Cap! It's inspired by Aubergines/Eggplants and Shower caps. Tried to mix the designs and see what they would look like if they were merged together into a magical mushroom plant!
Albedo Map only, one directional light. 1x 1024 texture, 1x 512 texture
From Left to Right:

Chameleon Lab: This concept was really fun to create and I'm glad that I decided to convert it into 3D! It's by MEMESU ( https://www.artstation.com/artwork/YOk0Y)


Small Frog Hut: Based on Catherine Unger's Illustration: https://twitter.com/Ungapants/status/839822584543858691/photo/1
Whimsical Overgrown Cottage: Based on H J W's concept! https://www.artstation.com/artwork/ldErV
---