Spire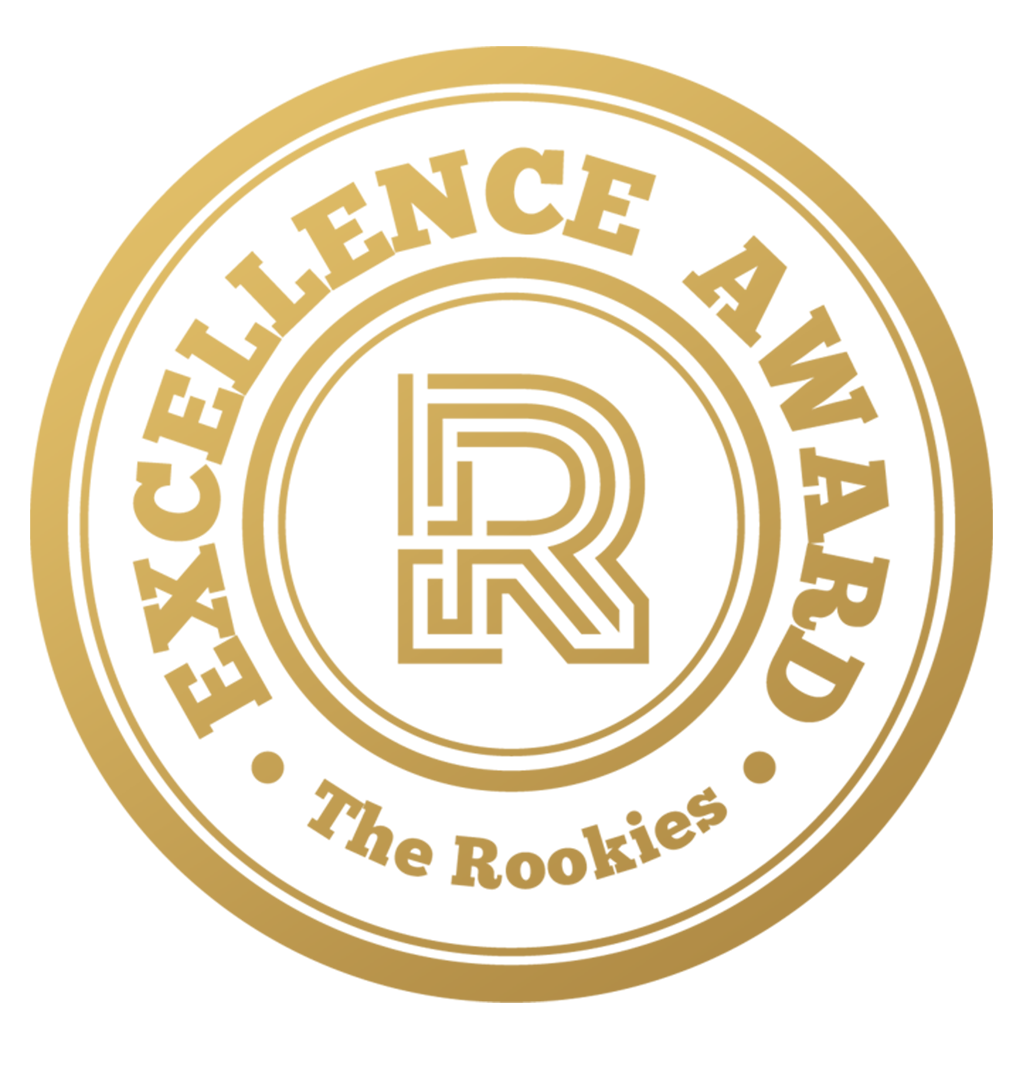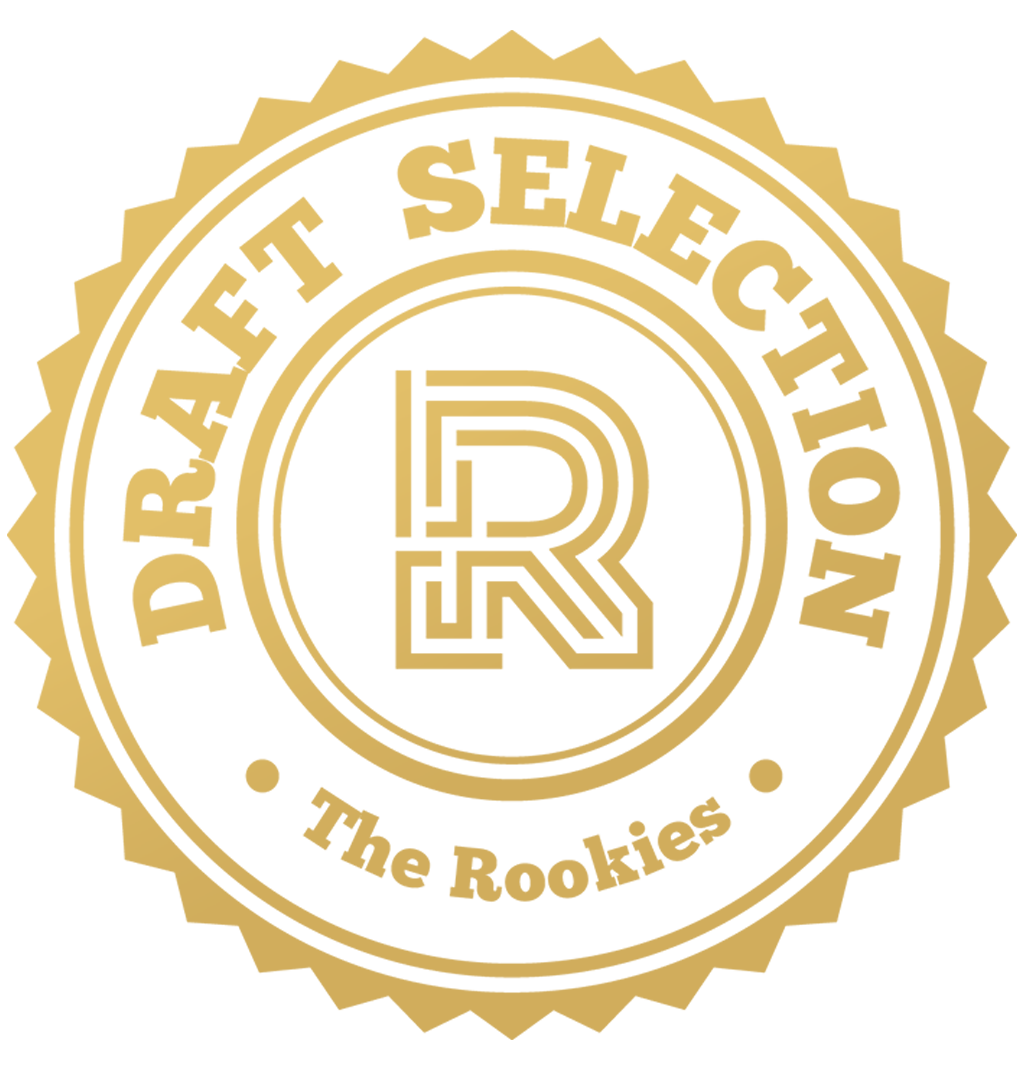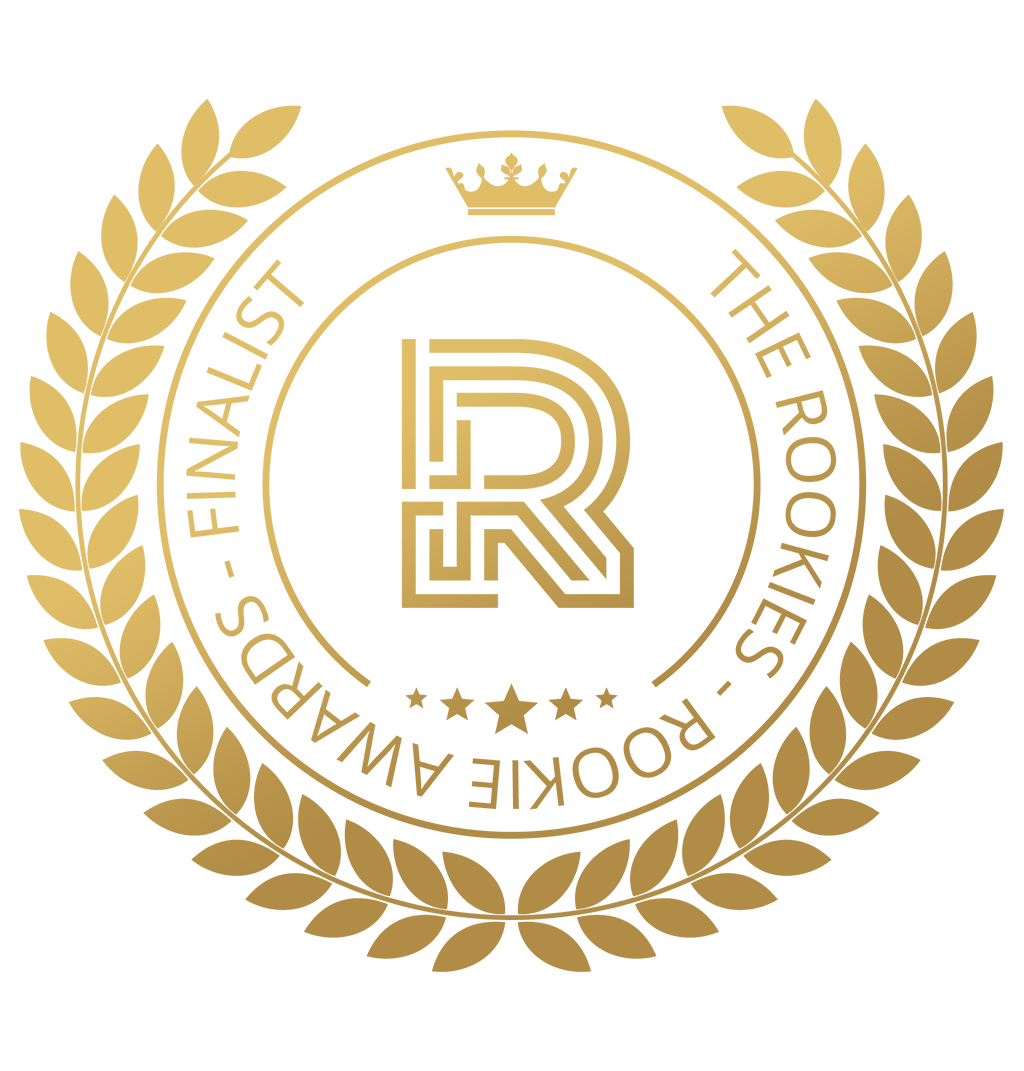 by Callum Beadle, Gabriel Woolnough, Paul Christoforakos, Storm Flemming, Thomas Victor Siney, Vilte Bendžiūtė, jamiecallow, and teeteegone on 31 May 2019 for Rookie Awards 2019
Spire is our second-year university game project produced over the course of a semester during our time at the University of Hertfordshire. The game, which is built entirely in Unreal Engine, follows the path of a Knight on his journey through a cold and harsh forest.
Round of applause for our sponsors
Spire puts the player in the armour of a knight in their struggle to survive against the eldritch creatures hidden within a frozen forest, armed with a new form of sacred rifle, facing the dark forces of these woods will be no easy task.
Core Team:
Environment & Prop art, Lighting, Editing:
https://www.artstation.com/sirjammy
Character Art, Technical Art, FX:
https://www.artstation.com/hyper_atom
Weapon Art, Prop Art, FX, UI:
https://www.artstation.com/gabriel-woolnough
Rigging, Animation, Technical Art:
https://www.artstation.com/teeteegone
Creature Animation:
https://www.artstation.com/vilteben
Freelancers:
Tileable Materials:
https://www.artstation.com/kingguan
Music & Sound Design: Paul Christoforakos
Prop Art, Foliage:
https://www.artstation.com/storm_leah_flemming
---