3D Generalist 2019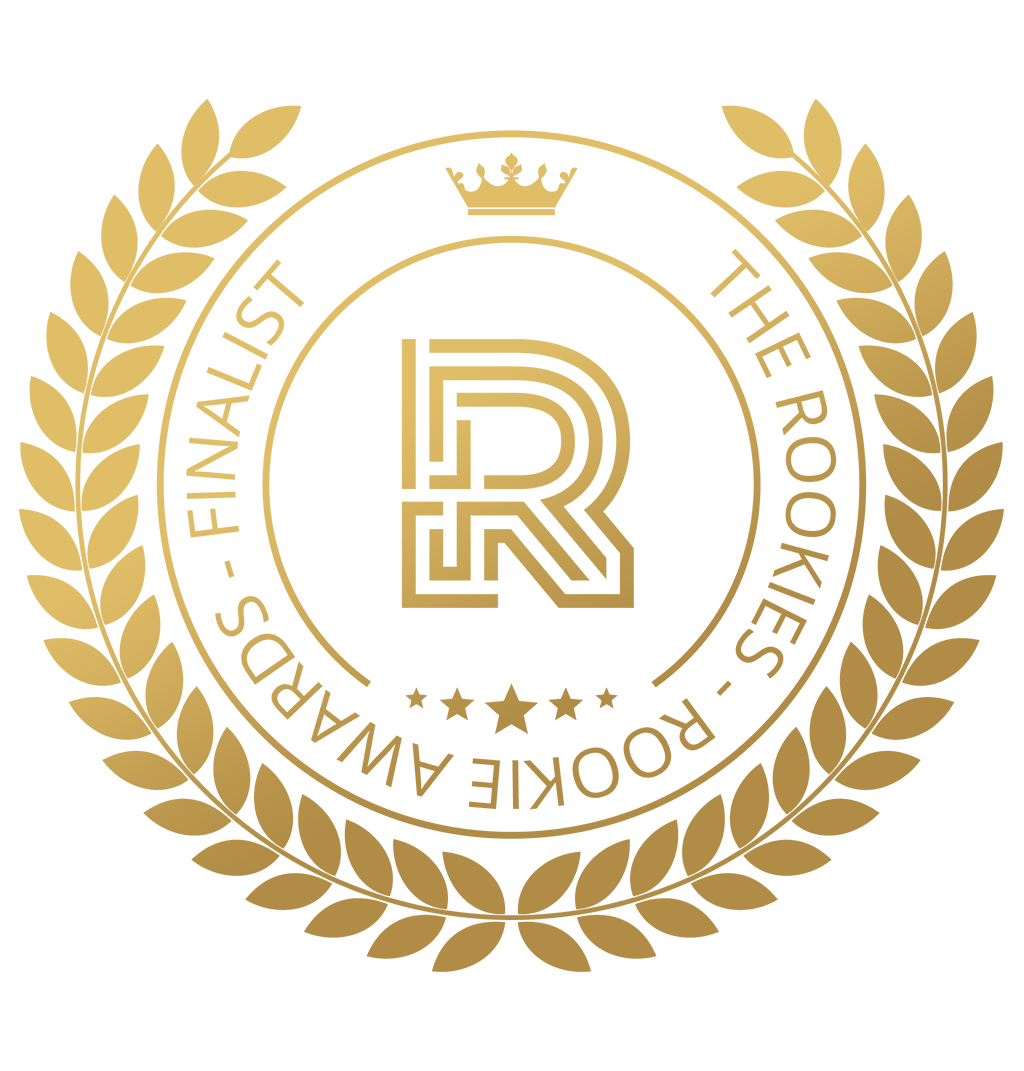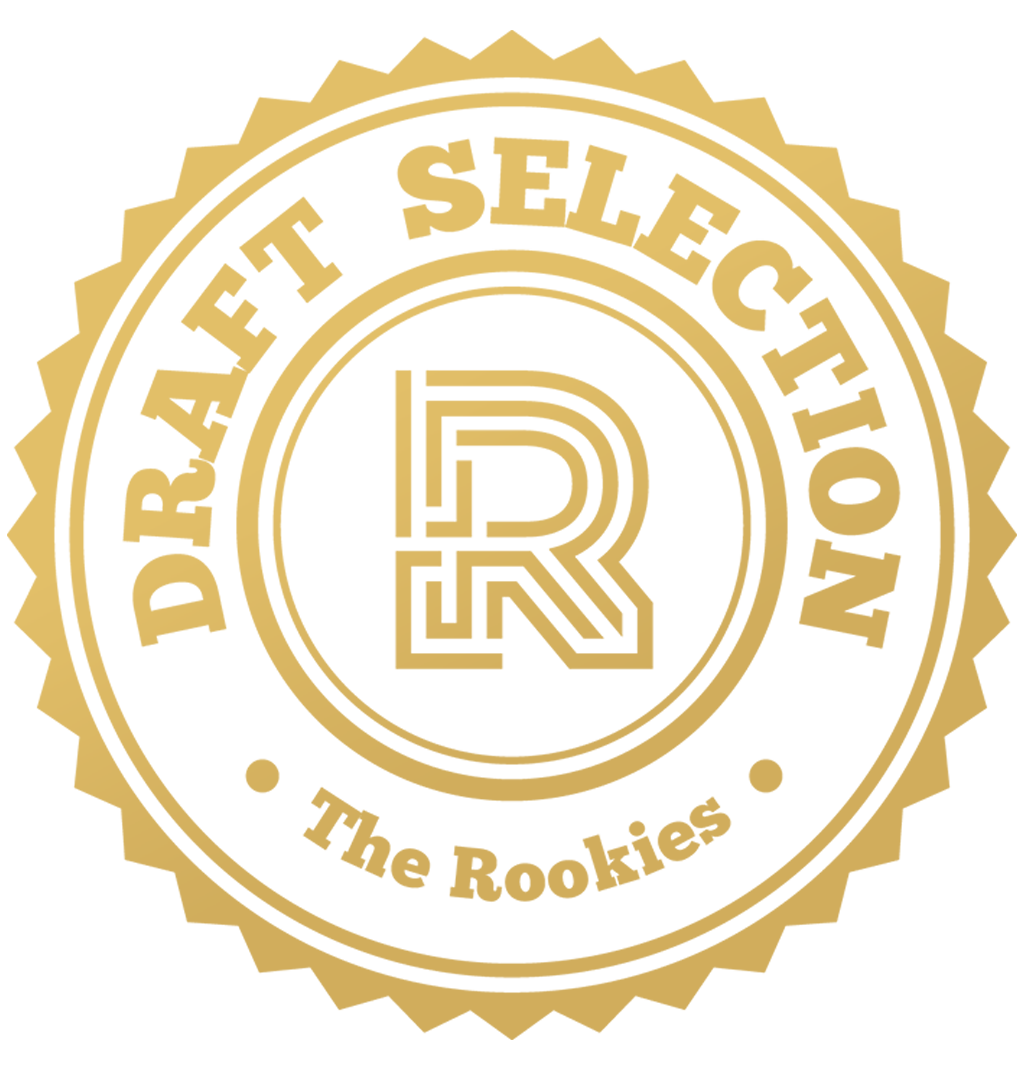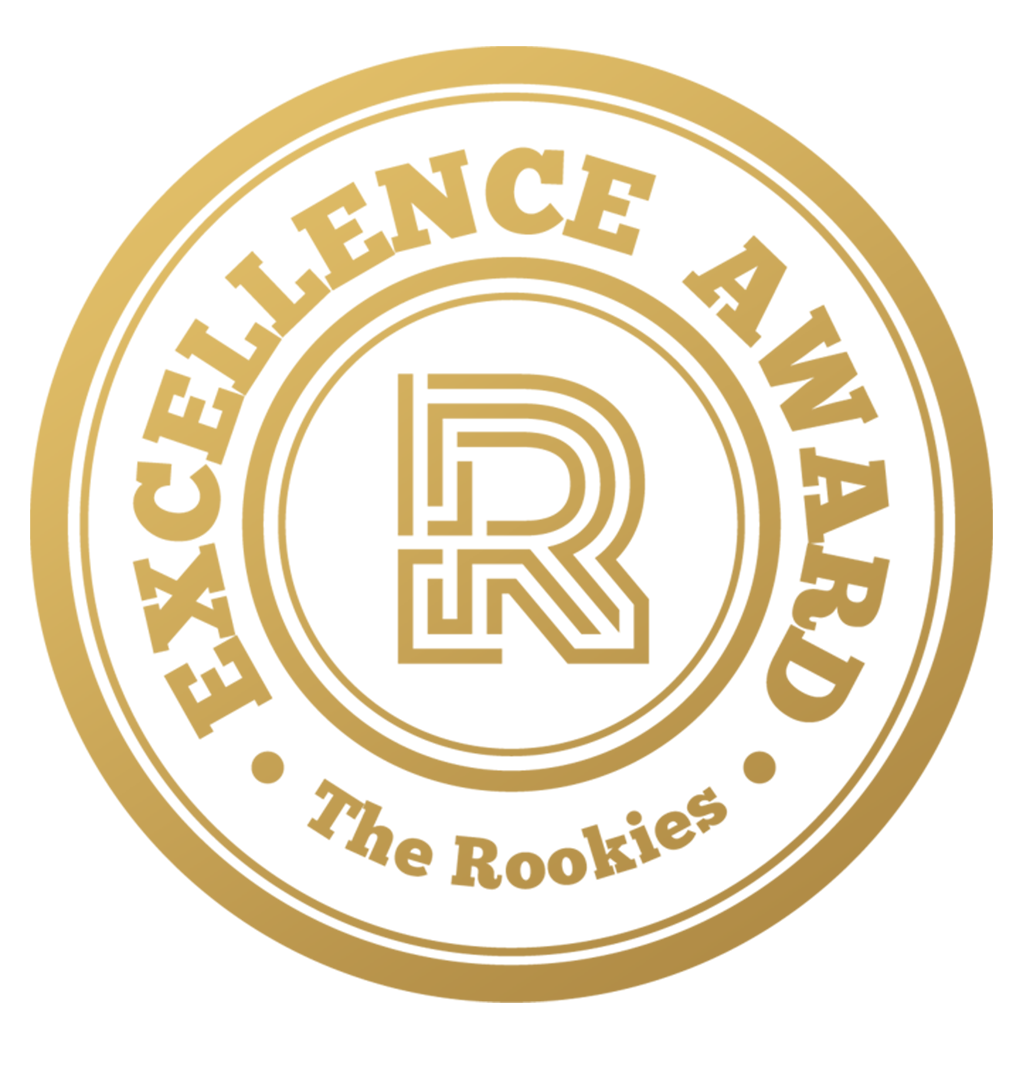 by tayfurturkmenoglu on 31 May 2019 for Rookie Awards 2019
23 years old innovative artist, experted in digital painting and 3D softwares with a strong traditional background . Can create visual stories by using numerous techniques to get results of higher quality and able to design a character, in all phases from sketch to final render
Round of applause for our sponsors
The Crew Project;
The Crew is my personal project I did two years ago. In this project, I wanted to show the story of three cold-blooded characters and process from the first designs to final renders.
" This story is about three cold-blooded characters, which are living inside of an old microwave oven they have found in the edge of highway. Joe, Dev and Electric. Their single purpose is to cross the highway."
The concept work I did for their house.
The story video of characters!
Patrick Star Fan art;
I ve always been big fan of sponge bob series since my childhood. So wanted to try to make patrick in realistic starfish look from the scene in alaskan bull worm eposide.
Made it for fun but learned a lot. I made the skin textures from scratch in substance designer. Sculpted in zbrush and rendered in Arnold.
The Diver Kid;
Made a diver kid, who dive into deep sea's with his special equipment and collects the fishes for researching by using his very peacefull tool vacuum collector smiley
It's all painted in photoshop.
The Old Cyborg;
In this project i wanted to make not just seem from outside of the model, but also concept and system of its inside.
I used textures from texturing.xyz and my own handpaintings.
Anatomy Studies;
I used photos of a model as references for sculpting. Displacement from texturing.xyz and colors are handpainted.

---