Wander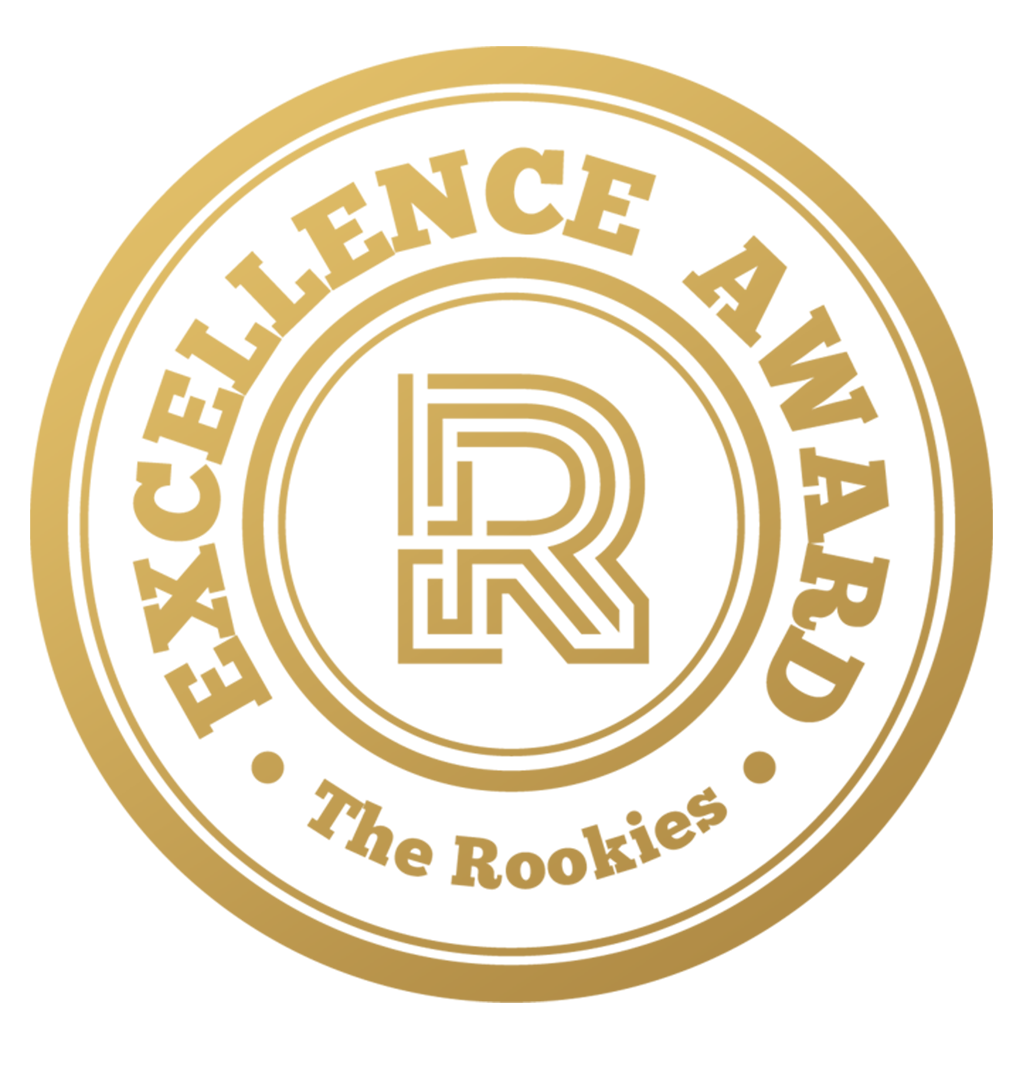 by Althea Wheaton, Clarissa Walls, Cody Egan, Erin ONeal, Eugenia Ramos , Jake Sproat, John Bacile, Rachel Kimbrough, Rebecca Baker, Sherryn Pattarawuttiwong, Sonali Dutta, Tatyana Dzyura, Valerie Kagehiro, Will Von Jess, Wynne Gettlefinger, and erinoneal on 30 May 2019 for Rookie Awards 2019
An energetic kid, Nia, loves nature but does not know how to interact with it respectfully, which becomes a problem when she encounters a family of ducks.
Round of applause for our sponsors
Wander is a 3D animated short created by Erin ONeal with Tatyana Dzyura, Wynne Gettlefinger, Valerie Kagehiro, Rachel Kimbrough, Eugenia Ramos, an Althea Wheaton. This project was produced at the Savannah College of Art and Design as our senior thesis film and was completed in May 2019.
---