Ming, 3 years of evolution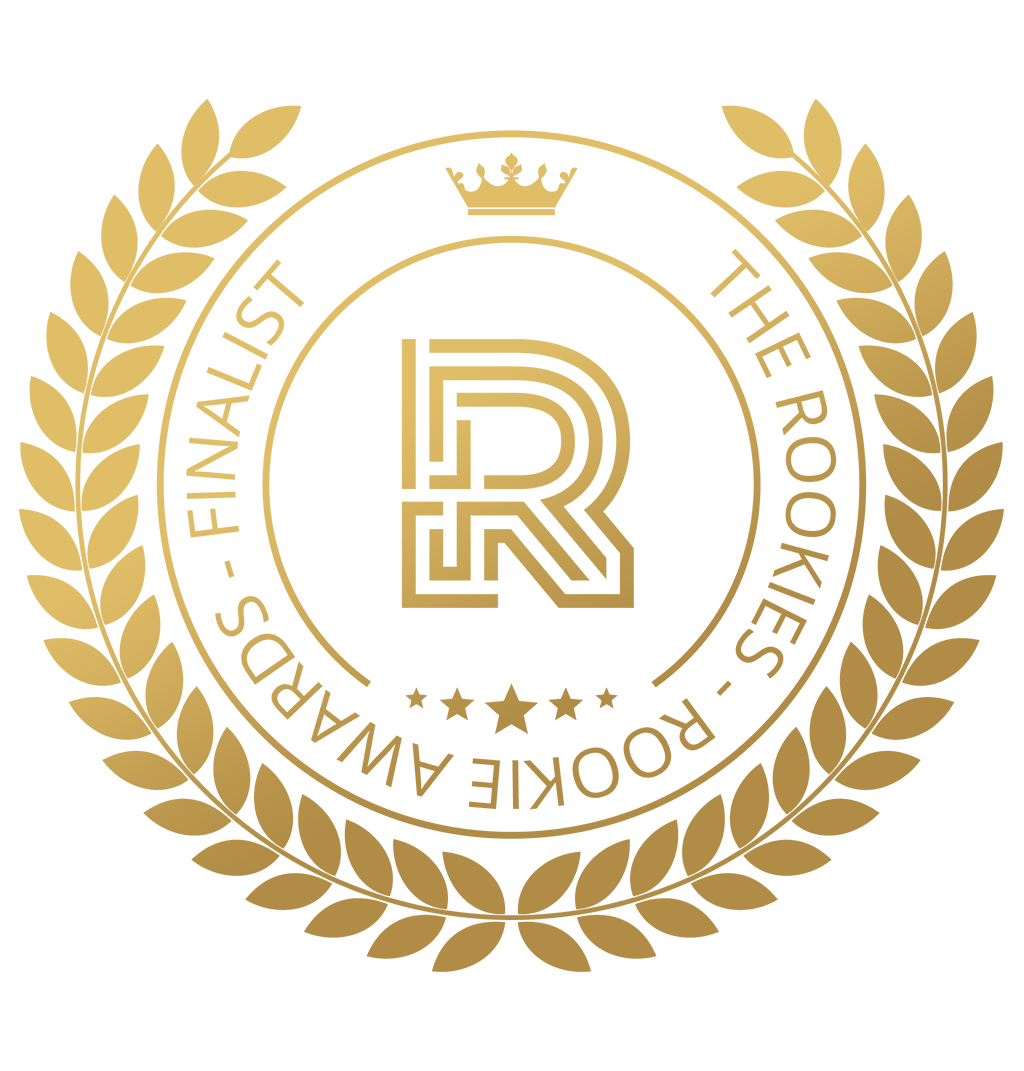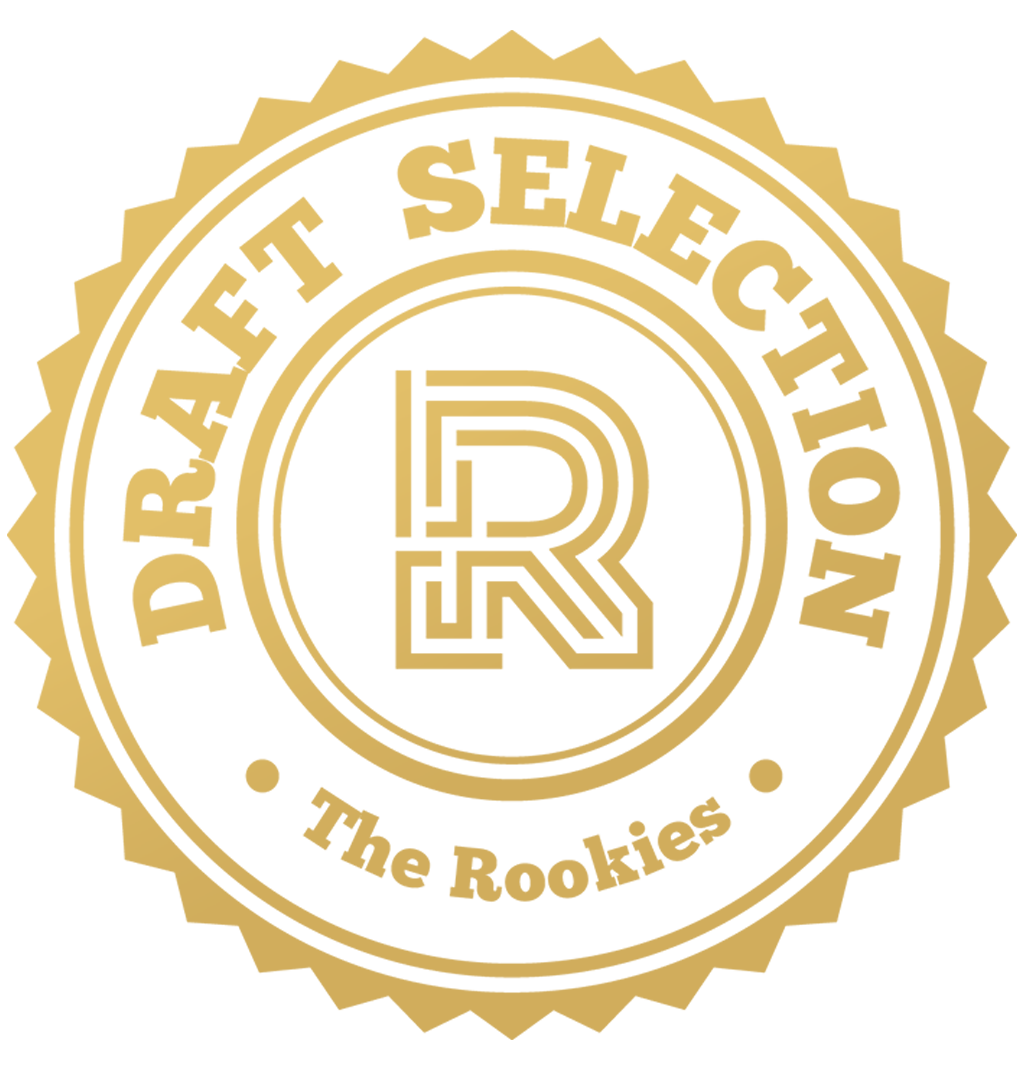 by mingminglah98 on 30 May 2019 for Rookie Awards 2019
Hi, I'm Ming (Lee Zhan Ming), here you can see the evolutions of my creative and art in 3 years while studying in The One Academy. Hope you like it.
Round of applause for our sponsors
Environment concept art/ matte painting
A Superbike concept design
This is my personal IP project. Some ancient ocean creature design.
This is a Chinese fantasy IP project I did for my final year
Photobashing Sci-Fi mech head design
Creature design. A Royal wolfdog of the King.
Luxury laser gun, weapon concept design.
---