The Lost City's Technical Art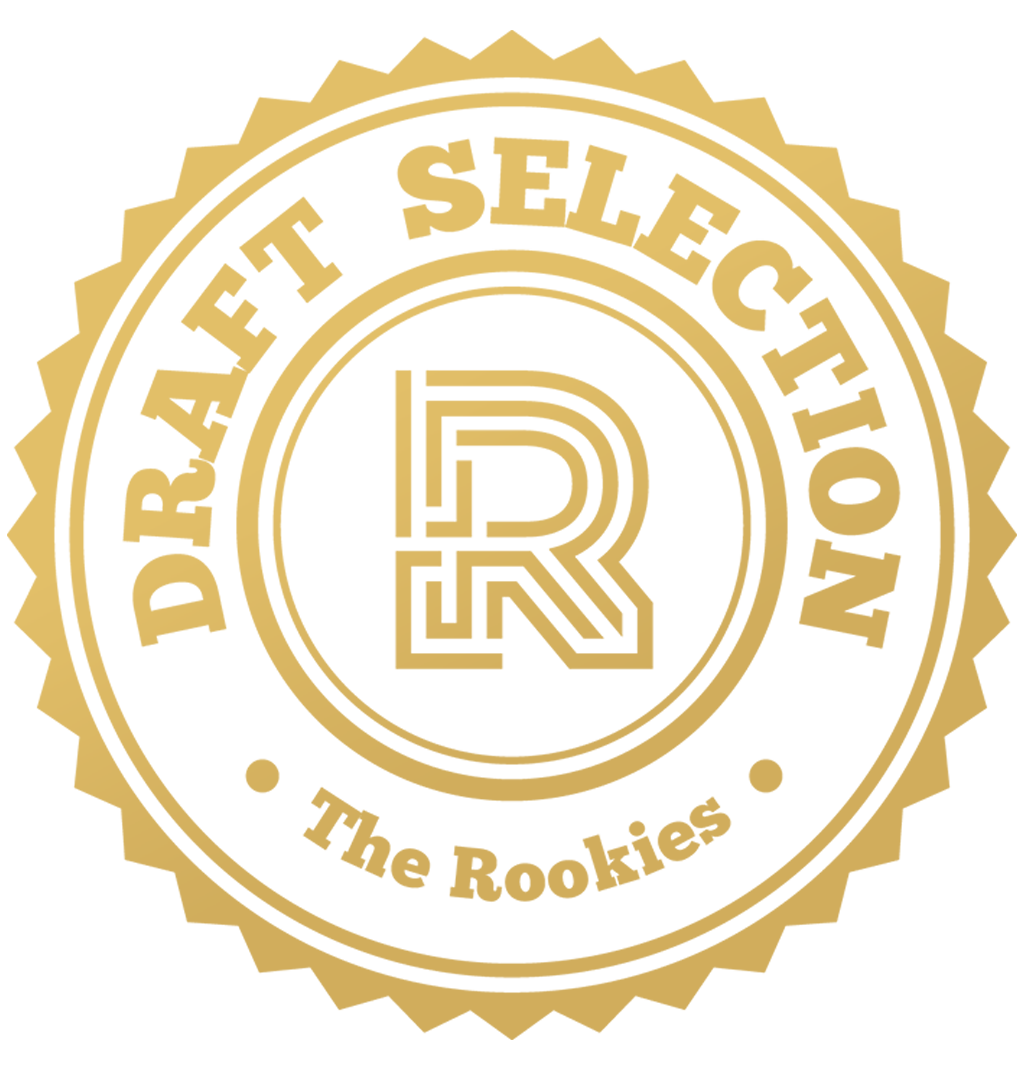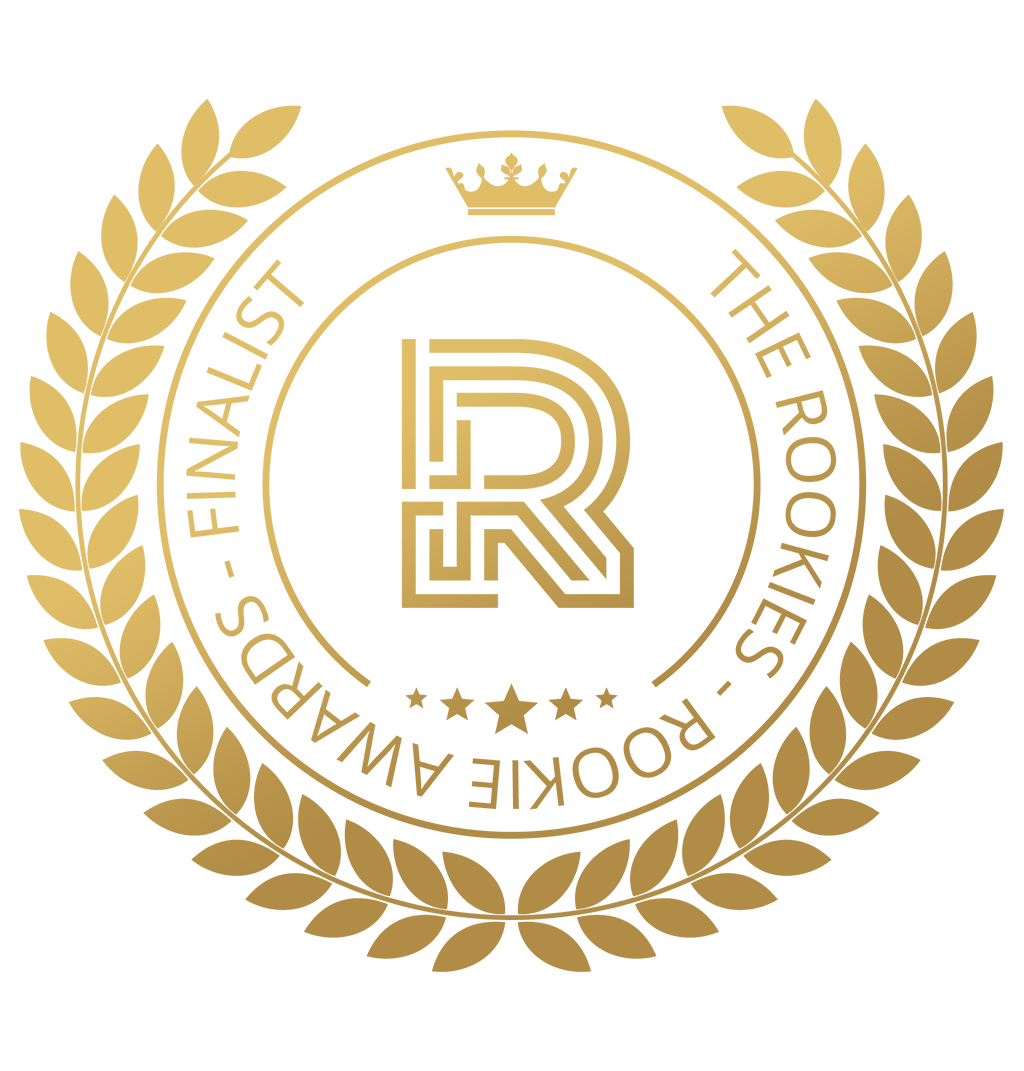 by fabriziobergamo on 31 May 2019 for Rookie Awards 2019
Collection of Blueprints and Techincal Art I made for the VR project "The Lost City" during my third year of University.
Round of applause for our sponsors
Technical Art
Here's the documentation link for all the tech that you can see in the video below.
This was an 8 weeks long VR project I worked on during my 3rd year of university at Escape Studios. I was responsible for the creation of the interactive elements and all aspects of the technical art.


---