Billy Woods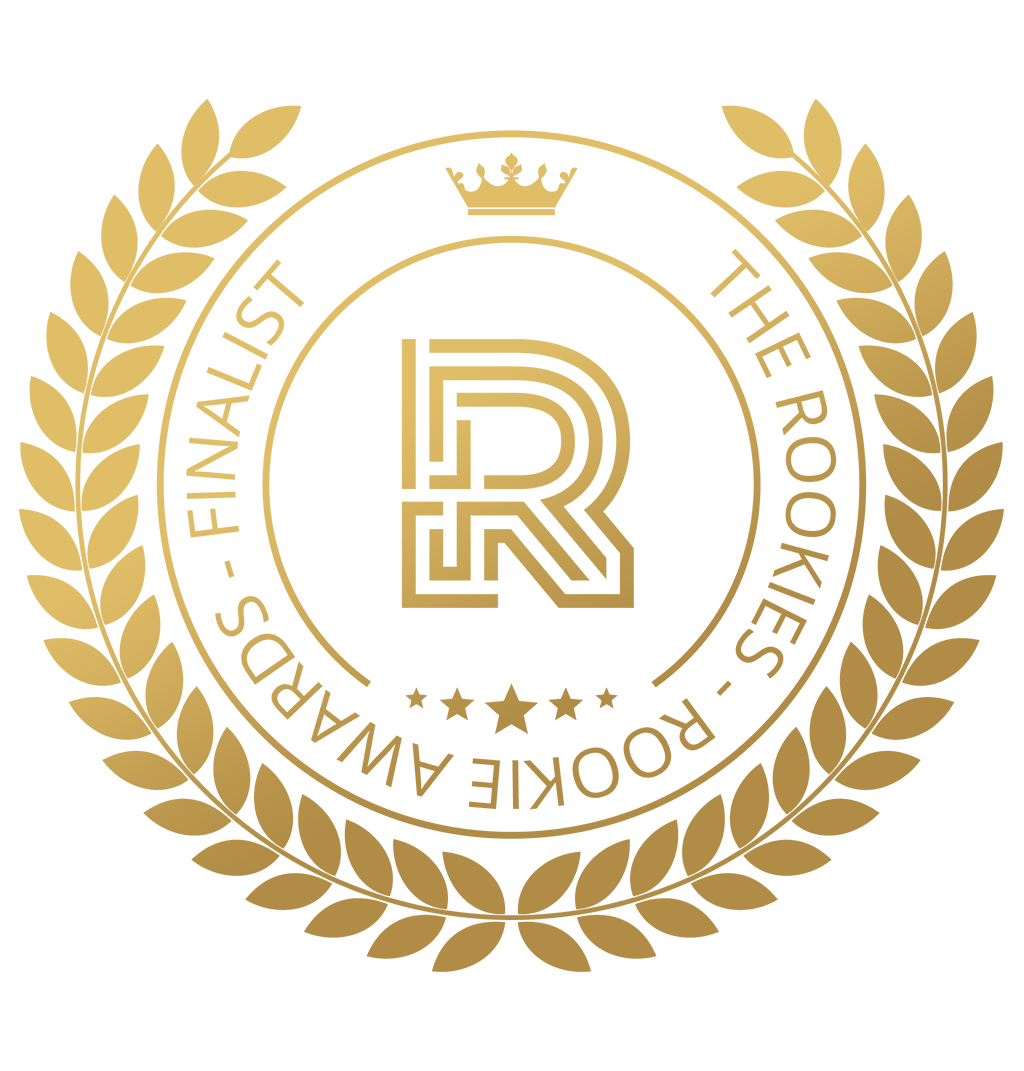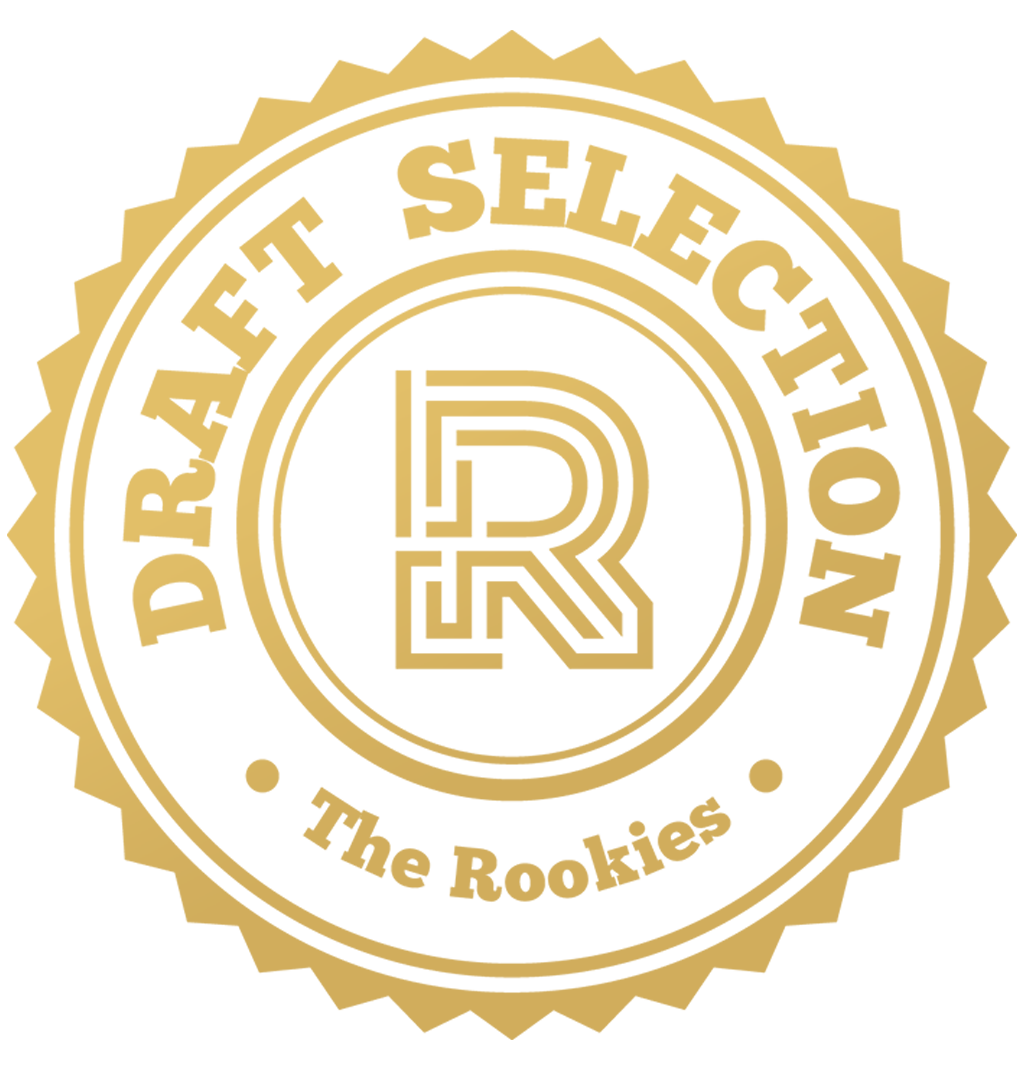 by billywoods on 29 May 2019 for Rookie Awards 2019
I'm a 21 year old SCAD (almost) Grad specializing in making funny things, and making immersive things!
Round of applause for our sponsors
This was my senior thesis - projection mapping a beautiful tree in Savannah. The goal of this project was to accentuate the beauty and meta physicality of the tree. I wanted to showcase the life that was moving throughout this tree at all times. Telling a story of the elements, and energy battling, and contrasting each other.
This was part of a five week branding project that I worked on with Zach Herdman, and Ness Tomaselli. The majority was made using C4D with some post compositing done using After Effects. The process of creating the overlays and UI elements was very experimental as we re - shot the entire project from a projector and bounced the light off of various materials like plexiglass, and shot the camera through a prism.
This is a gnat orgy animation - largely a passion project. I made the assets, animated the, and wrote the script. The concept process started in October of 2017, and I finished sound in January of 2019. Creating this was hilarious, but easily the funniest part of making it was recording the sound with 5 good friends.
This was part of a class project, and featured in this work is Ceciley Mason who did the books moving on a stroke. This was projected on an old bakery in Lacoste France.
This music video was made over the course of two and a half years. The synchronous editing was planned out from conception of the music video. It was mainly shot over the course of two weeks in December 2016, then edited over the course of the next two years, and some footage was re shot the following December.
Song: https://soundcloud.com/zottimusic

---