Aaron Callander- Realtime Character Art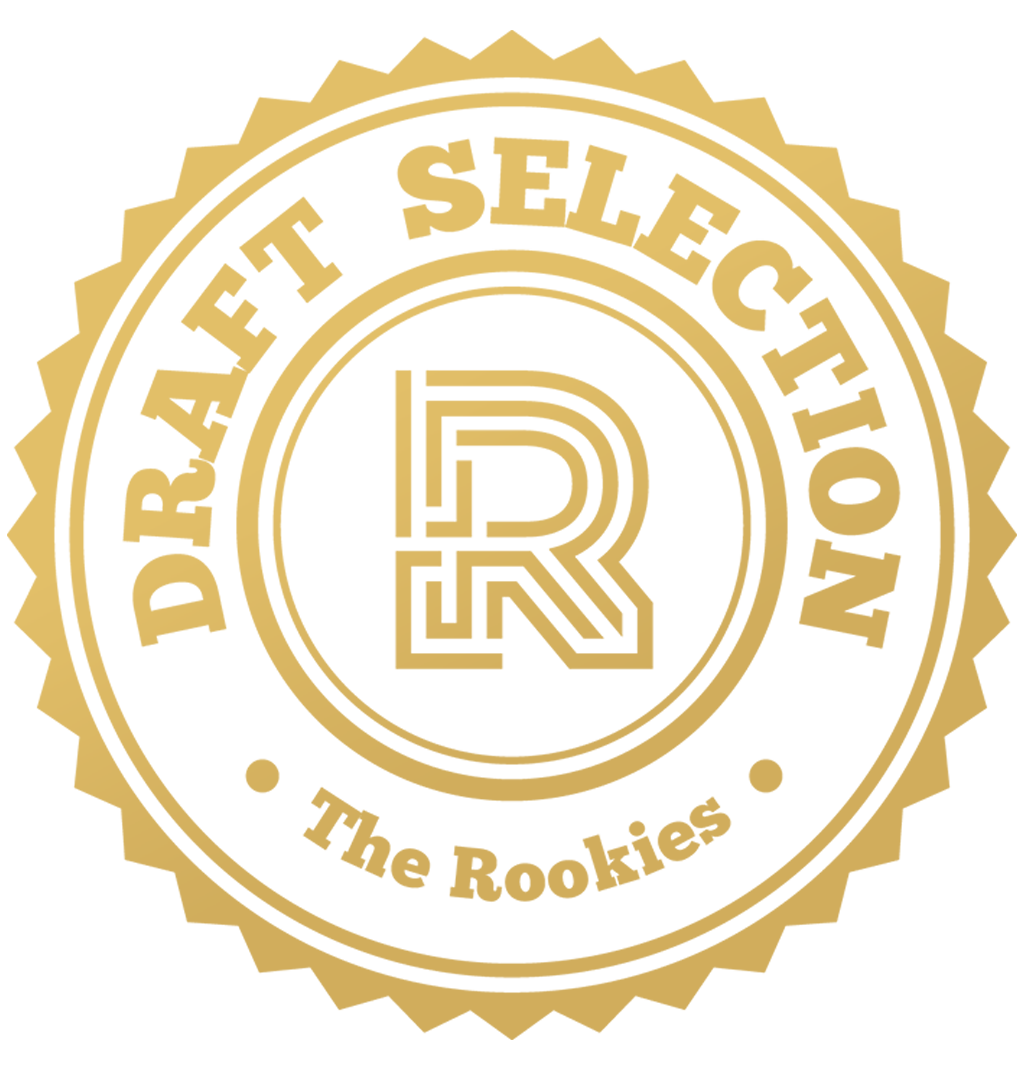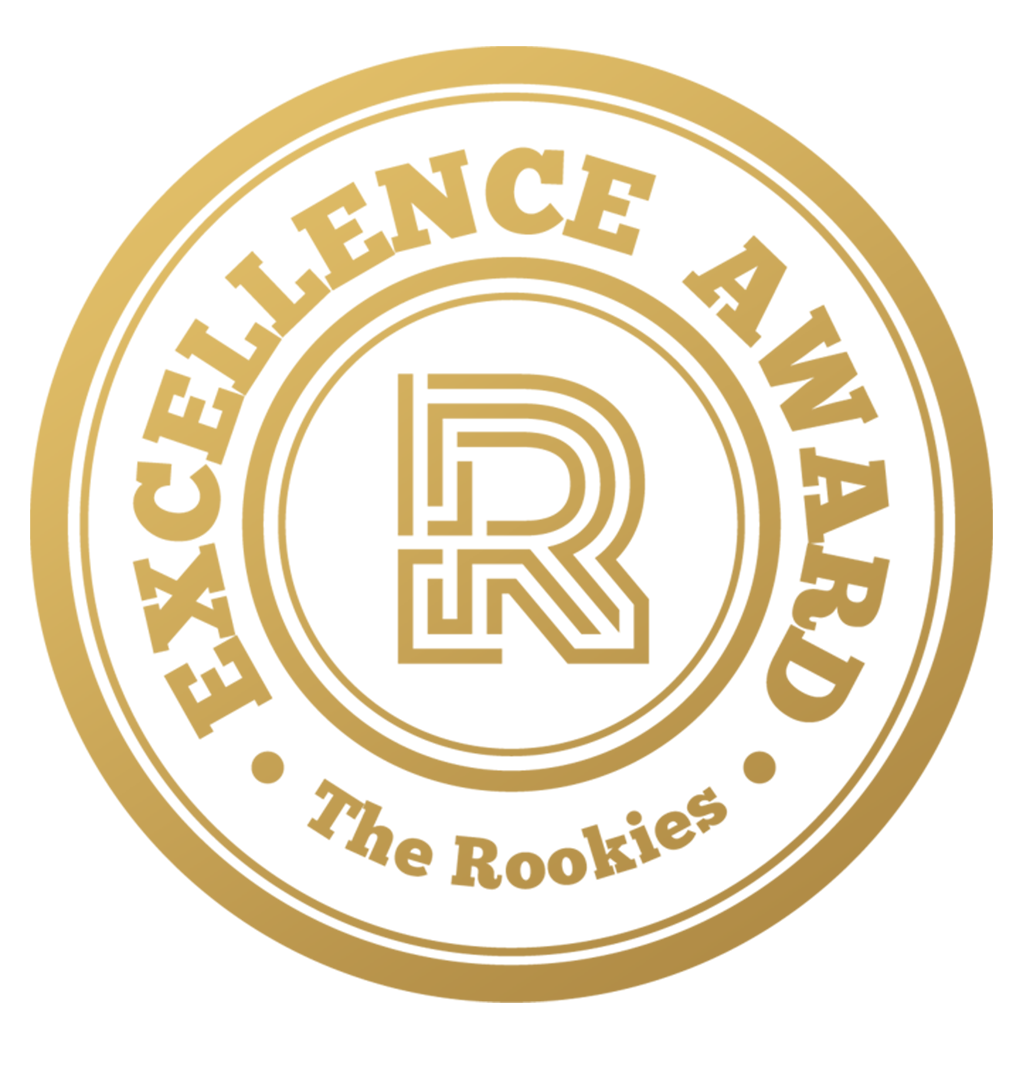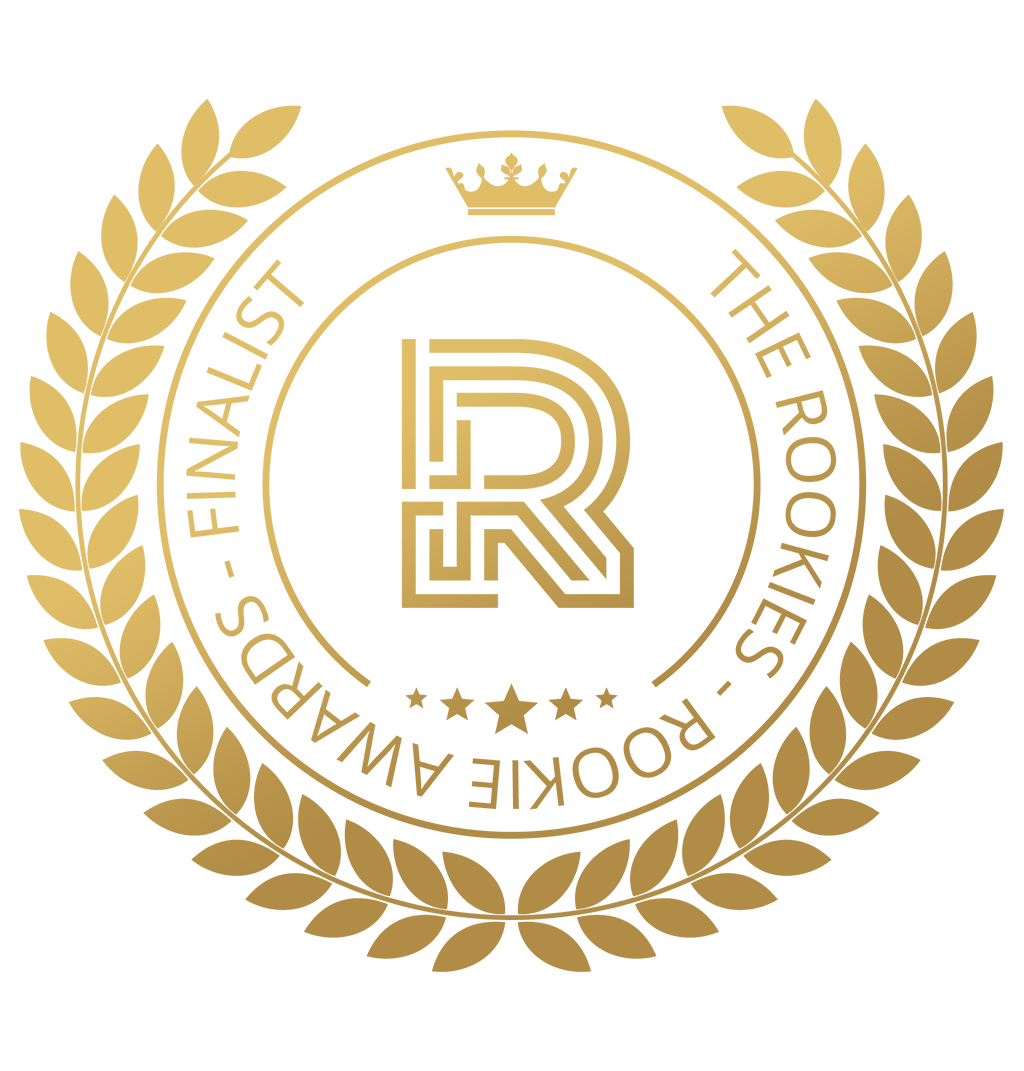 by ahz on 29 May 2019 for Rookie Awards 2019
A couple of my most recent portfolio projects, made for realtime environments. Both have a total texture size under a single 4k textureset, breakdowns are featured at the end of both projects. Hope y'all like it! Additional breakdowns and projects can be found on my artstation. https://www.artstation.com/aaronc3d
Round of applause for our sponsors
My most recent project, intended for me to improve my anatomy. I tend to use zbrush early to concept ideas and props and generally try and get the Character looking solid, essentially by collecting a load of reference and just picking and merging things I like. I have a pretty good idea of how I want the character to read early on, but getting everything in its place takes some time.
Unreal Engine used for all main renders, and Toolbag for tech renders.
Haircard textures generated in Substance Painter and placed using splines in 3ds Max
My second-most-recent project, focused on getting my Marvelous/Zbrush workflow right. Once again, concepted by myself in zbrush.
The Epic hair shader is awesome and super fun to play around with.
Textureset/Wireframe Showcase
---