Jordan Soar - Concept Art Portfolio - 2019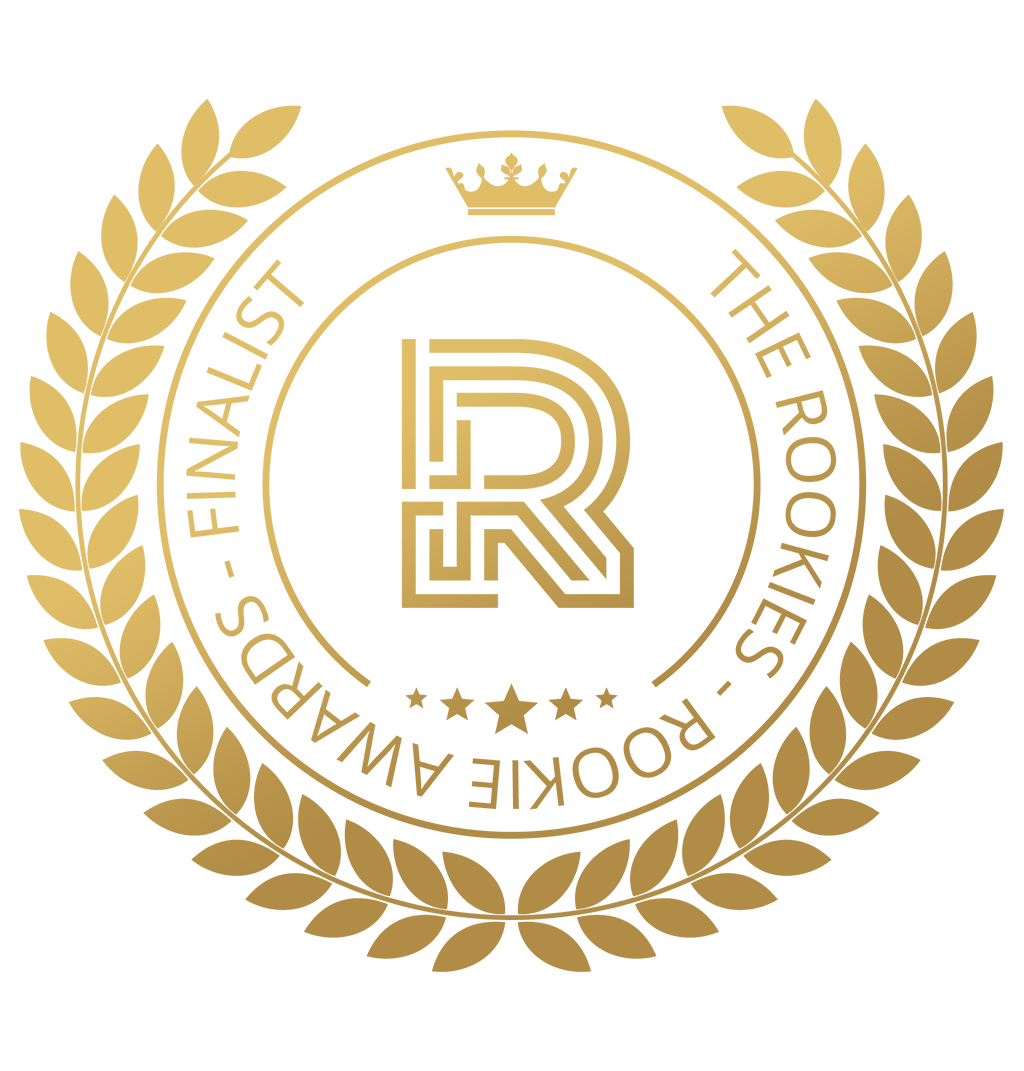 by jordansoar on 27 May 2019 for Rookie Awards 2019
Here is a collection of work that I have completed over the last 3-4 months.
Round of applause for our sponsors
A Forgotten Land.

A menagerie of characters with each encompassing medieval character archetypes, including; Comitatus, Chivalry and Courtly Love. This group would travel together on adventures in a Dark Fantasy world. Primary influence from Arthurian Legend.

Crazy Collectors Workshop.
Entrance to the grand old dilapidated house of a crazy collector.

Various science fiction environment concepts.

Wheel of Time character archetypes.
Rand al'Thor the Dragon Reborn and Ishamael Betrayer of Hope.

---