Warrior - Realtime 3D Character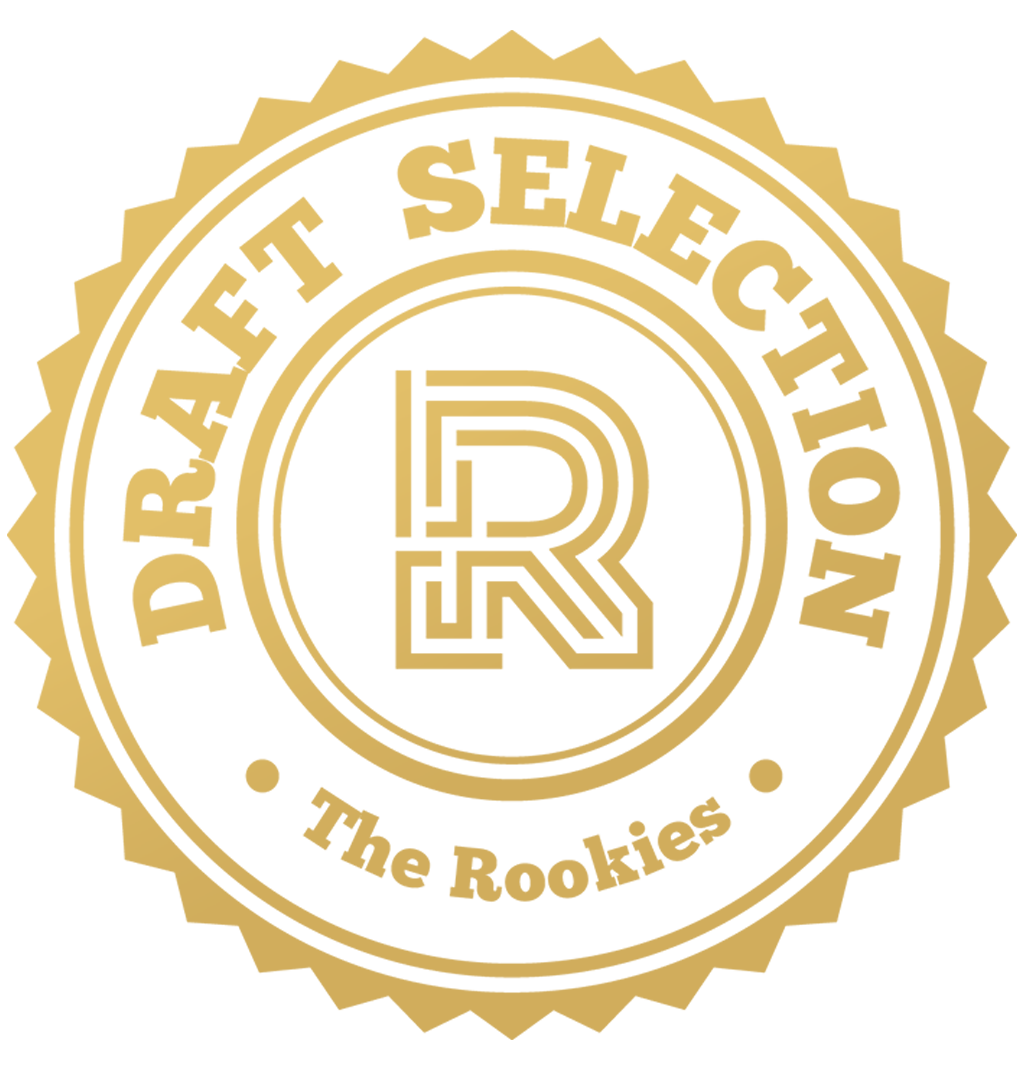 by davidtornkvist on 25 May 2019 for Rookie Awards 2019
This is my personal little project, depicting a warrior facing creeping horrors in the distance. The project came from my desire to mix both hard and organic shapes, and to try and convey the difference. The outfit for the warrior is based on a concept by HE XIAOSONG (https://www.artstation.com/artwork/dx1kw).
Round of applause for our sponsors
A quick little breakdown of the characters.
The polycount for the warrior character is 46k tris. And the polycount for the undead is 28k.
---