Medieval Village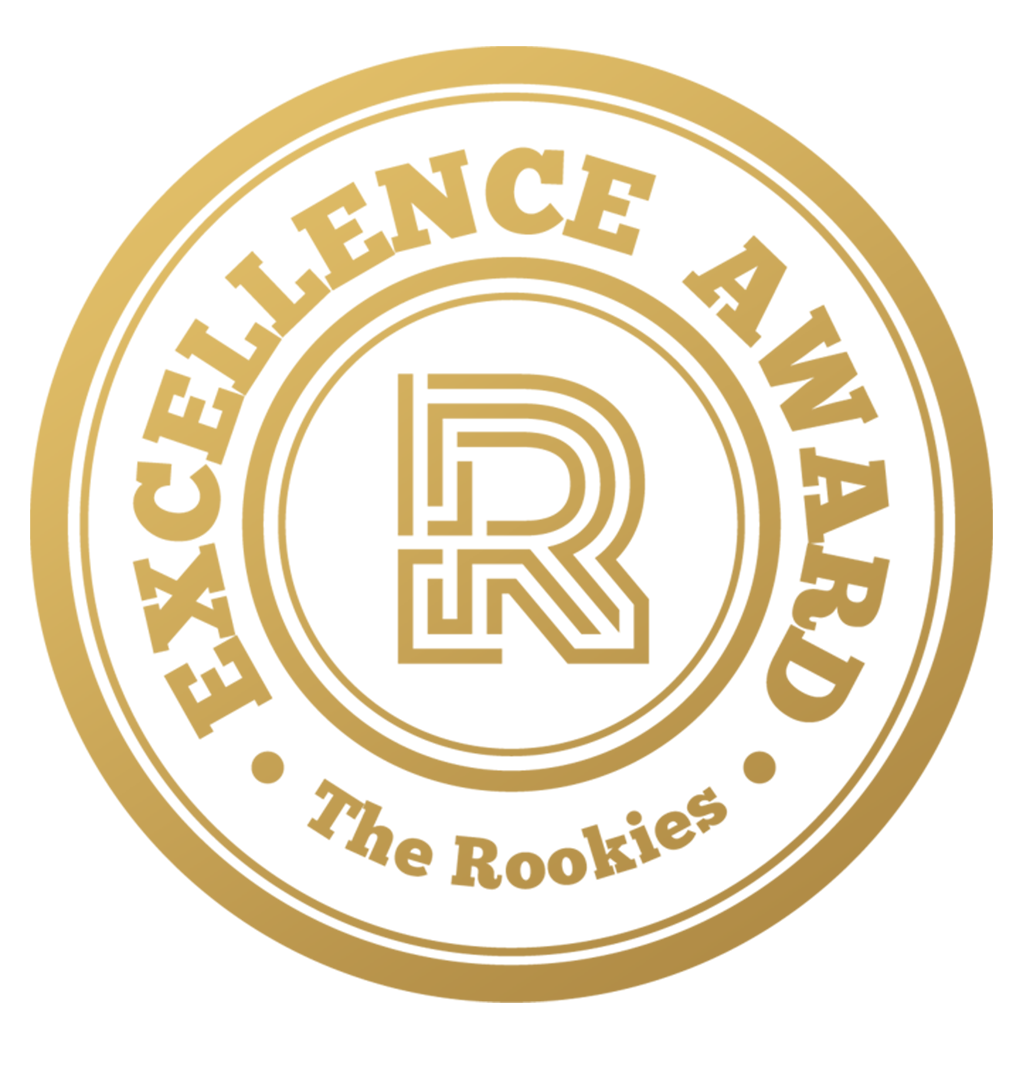 by Murari on 22 Mar 2023 for Rookie Awards 2023
This is a real time game scene created in unreal 5.1 based on the concept by Pietro Smurra "Medieval Village"
Round of applause for our sponsors
This project is a result of my final term at Think Tank Online. The scene was created in Unreal Engine 5 using the newest pipelines involving nanite and lumen workflows. I was responsible for all aspects of the scene from modelling, baking, texturing, shading, particles, lighting etc. apart from the concept art.
I based the scene on a concept art created by Pietro Smurra "Medieval Village"
I like to keep a progress sheet of my work in Miro where i plan each step of the project and update it with each stage to keep me motivated and watch it evolve. I try to keep my reference board minimal so its easy to organize, navigate and focus but with enough information for me to create the assets without getting distracted.
---