Play by Play
Clockobot, my new alarm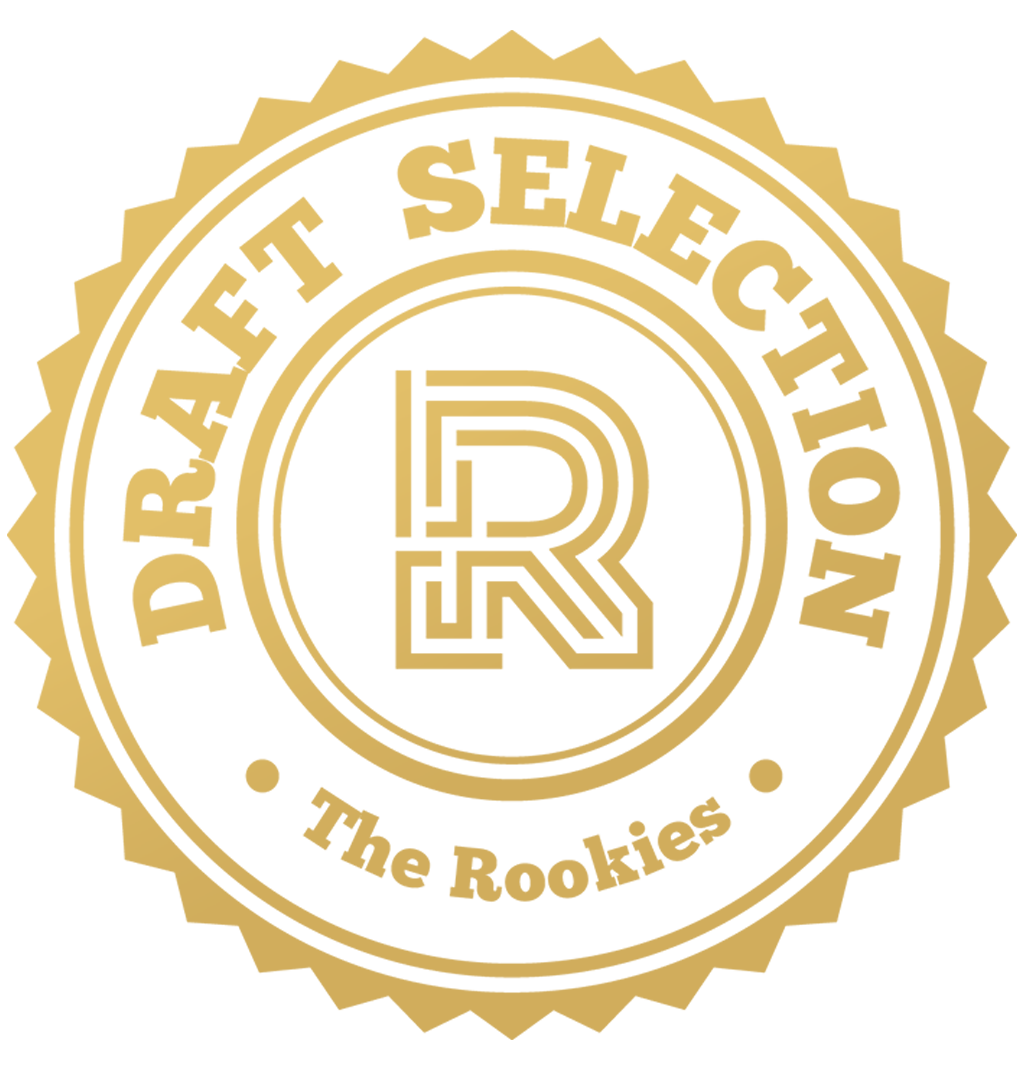 by HoodyFinn on 24 Nov 2022 for Adobe Substance 3D - Robot Challenge
Hy, I'm new here. This project is made for participating in the Adobe Substance 3D - Robot Challenge. I'm a student in 3D Animation and I'm in my second year now. I really love doing this stuff, but I still got a lot to learn. Please don't hesitate to give feedback! This is Clockobot, designed to be my new alarm.
Round of applause for our sponsors
Hy, welcome to my project. I'm new here and this is my first post here. I hope you like it (I also hope I have done everything right as requested, still learning).
My project started with an idea:
I hate my wake-up alarm because I hate waking up. But with this new contest, I thought of turning my alarm into a cute robot. I didn't use my alarm as a reference because I use my phone. I just thought a cute robot as an alarm would be pretty cool. I'm still not sure about the name yet but I think I'm gonna call him Clockobot!
My idea was to make a small robot that folds up whenever it's sleeping. When it is time to wake up, the robot jumps out of his sleeping mode and makes the alarm sound. I've made a small animation during my modeling process to show you how it works.
Maybe I will still hate this robot as my new alarm.. Anyways, here is my workflow starting with the sketches.
The Rubix cube on the left was looking very plain, that was just to see how it would affect my render. I later got rid of it because I thought it caught too much attention.
Now some more renders I made so you would better understand what is going on
I made my model in Maya, animation also in Maya, and used Adobe Substance painter to make the textures.
Render from Adobe Substance painter below.
---