Play by Play
Chef-Bot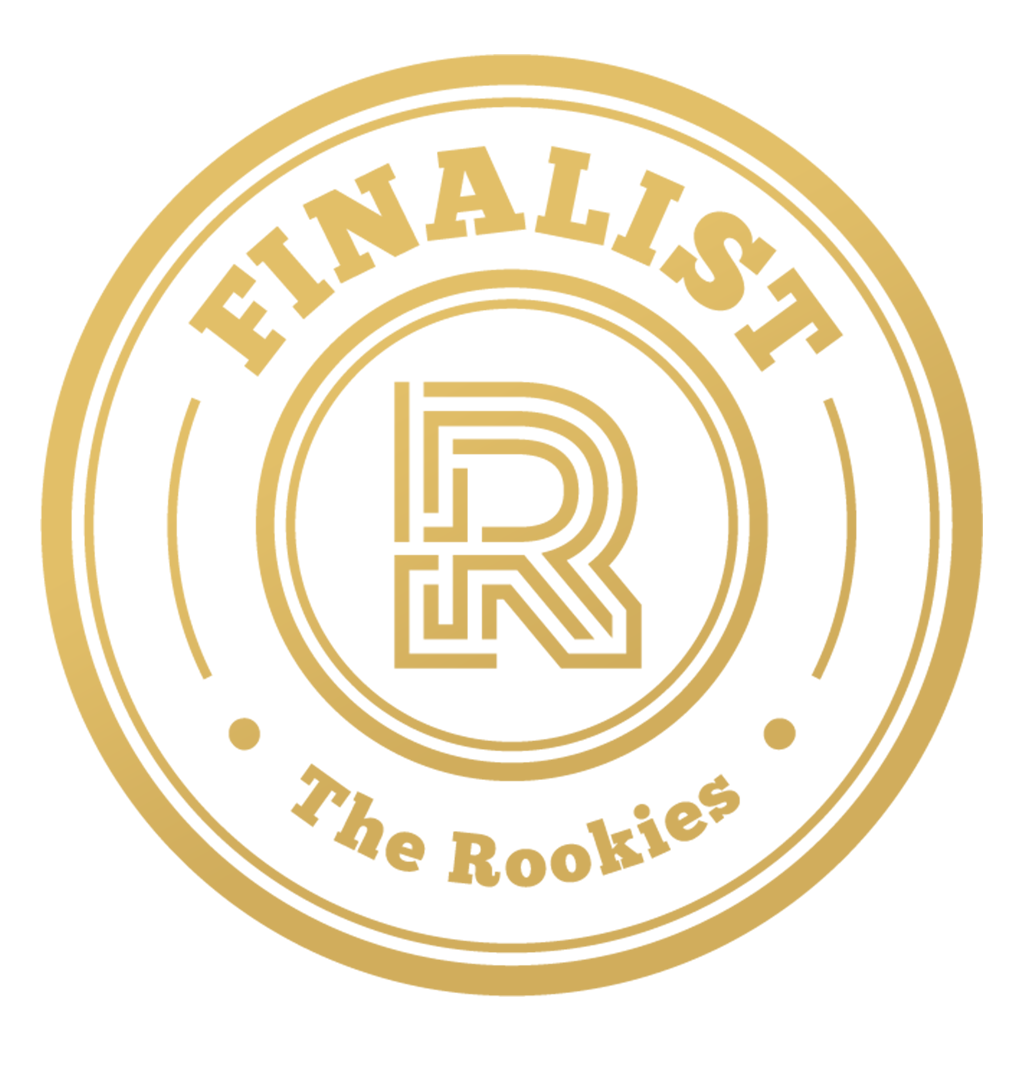 by zehcnas on 9 Nov 2022 for Adobe Substance 3D - Robot Challenge
My idea for this challenge is to make a cute Chef Robot whose mission is to make sushi for people in a futuristic japanese food stand. So everyone meet Chef-Bot!
Round of applause for our sponsors
This is my final render!!
I wanted to represent a futuristic environment and at the same time an aesthetic aspect deteriorated by the passage of time.
I really enjoyed doing this project and learned a lot with it. Hope you like it, good luck to all! :)

Chef-Bot is ready for your sushi orders!

This is my lighting setup in Maya. I wanted to create contrast between warm and cold colors and have a futuristic atmosphere, so I mixed neon lights with a traditional Japanese lantern.
I made the environment texturing process in Adobe Substance 3D Painter. It's the best program for texturing, I love how it works, it makes the process easier!
These are the environment UVs.
---
I finally added the textures on Substance 3D Painter.
This is how Chef-Bot looks!
I'm still working on the environment but I'll make an update soon.

These are the Robot's UVs.

---
Working on the 3D modeling and UVs!

These are the references for my environment.
I have been working on the environment, testing how I want it to look in 3D, so I made this concept to guide me in Maya with the modeling and lighting.

Today I finished the 3D modeling in Autodesk Maya. Chef-Bot is coming to life!
I want to add textures in Substance Painter as soon as possible and see how it comes out.

---
This is the final version of my robot!
I'll make the environment once I finish modeling Chef-Bot.

Hello everyone! This is my first contest, so I'll show you my first concepts for the Robot Challenge!
I want to create a Chef Robot in a futuristic environment.