Play by Play
ToN-E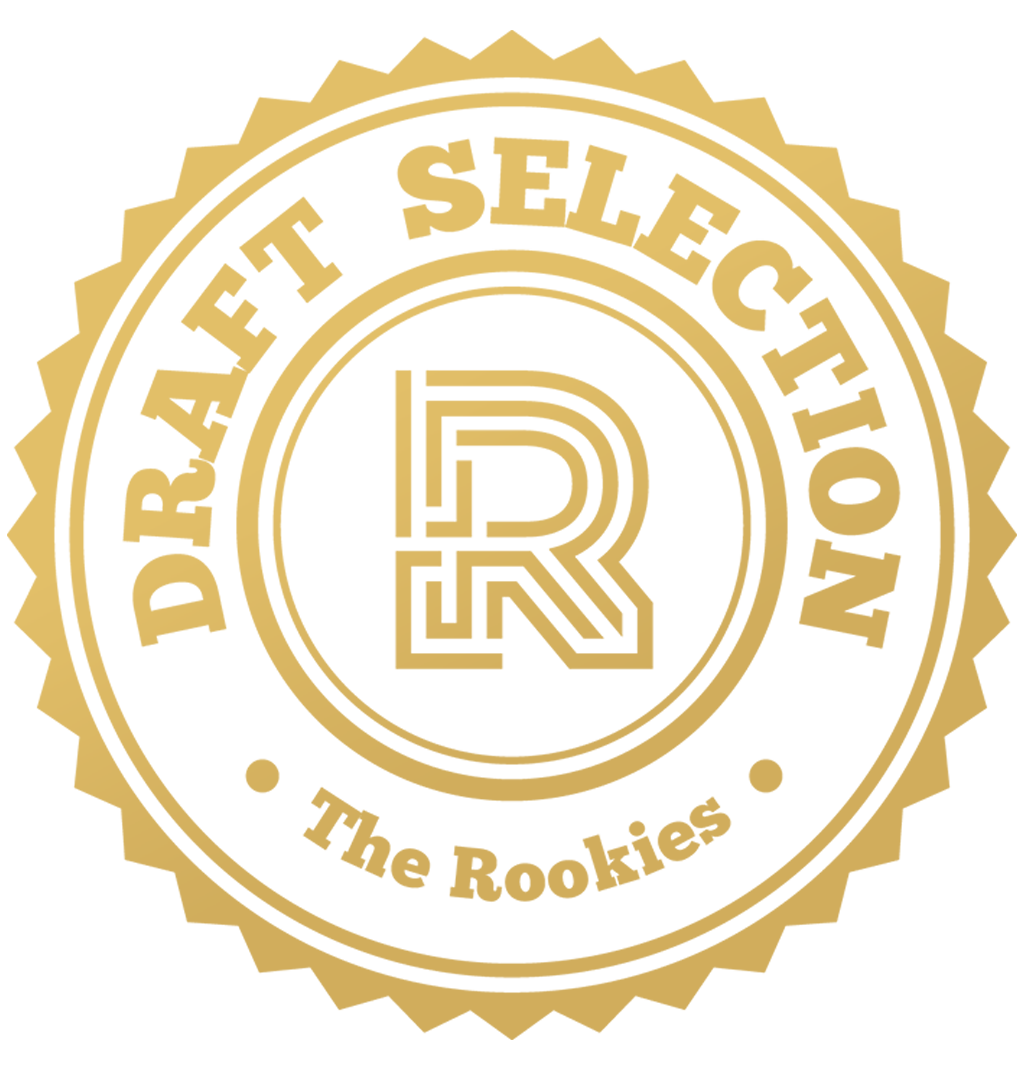 by GuilleminotGabin on 31 Oct 2022 for Adobe Substance 3D - Robot Challenge
Man is looking for an infinite source of energy. The first to discover it is a drilling robot. His name is ToN-E. One day, he receives a mission on a meteorite. Where it finds crystals. The scientists name this discovery the crystals of the void. They have an infinite energy! Will this discovery be good or bad ?
Round of applause for our sponsors
---
Rig / Animation
It was my first time animating a character and it was really cool with ToN-E. You can easily grasp his personality !

Unwrap / Texturing / Render
Render
Subtance Painter combinate with V-ray 6 is very beautiful

Texturing
Here we can see how I work on substance painter. We can see that the unwrap works well because we can easily isolate each part of the painting. I use a lot of references to make a nice painting. I try to understand how the rubber is made like copper or something. Then I export 4k textures so that The Rookies can have a better visibility. In my future video game, it will be 2k or even 4k but only for the normal map because with the relief you catch the lights.
Unwrap
I separate my body into 4 parts to make a better unwrap. With this workflow, I can see where is the head, body, foot, etc. So when I start using substance painter, it is very easy to paint and when I make a mistake in my painting, it is easier to find it. I try to do my best to have a nice unwrap for the video game. I want to take all the pixels I can take for an optimized and good quality texture without using 8k.

Model 3D
I have finished modeling my robot. Here we have 24 843 Polys. This model is for a school video game project.
Concept Art : ToN-E is born !
I am happy to present you my Robot! His name is ToN-E . It's called that because it's a drilling robot. It can extract several "tons" of rock. ToN-E is in the same idea as "Wall-E" but it also refers to "Tony" Stark. Tony who, as we know, is a great creator of machines like J.A.R.V.I.S. or Dum-E. In the story of our robot, he will discover a status of Wall-E where he will learn many things about him and his origins. This idea came to me thanks to the work of Filip Hodas.
Filip Hodas : https://www.behance.net/Filiphds

Sketching
Today, I drew a lot of sketches using my references. When I started, I didn't know if I should draw a bad robot like Megatronc in Transformers or a very cute one like Wall-E. Here you can see on my sketches, it's easier for me to draw a cute robot. So I decide to make a friendly robot that will be a very good partner with a protagonist like R2-D2 in Star Wars.

REFERENCE
Here is my researchs to start this project. I need an idea. So I use many references. Here you will find my main researchs where there are a lot of artists who do great work and it's a great source of creativity for me!
The artists :
Nicolas Garilhe : https://www.artstation.com/artwork/GkqV
Jarlan Perez : https://www.artstation.com/jarlanperez
Juan Carlos : https://www.artstation.com/imachinarium
Pascal Miler : https://www.artstation.com/pascal
Jake Parker : https://www.artstation.com/mrjakeparker
Brad Myers : https://www.artstation.com/bradmyers82
Artrus : https://www.artstation.com/ruslan_safarov_art