Play by Play
23% Charged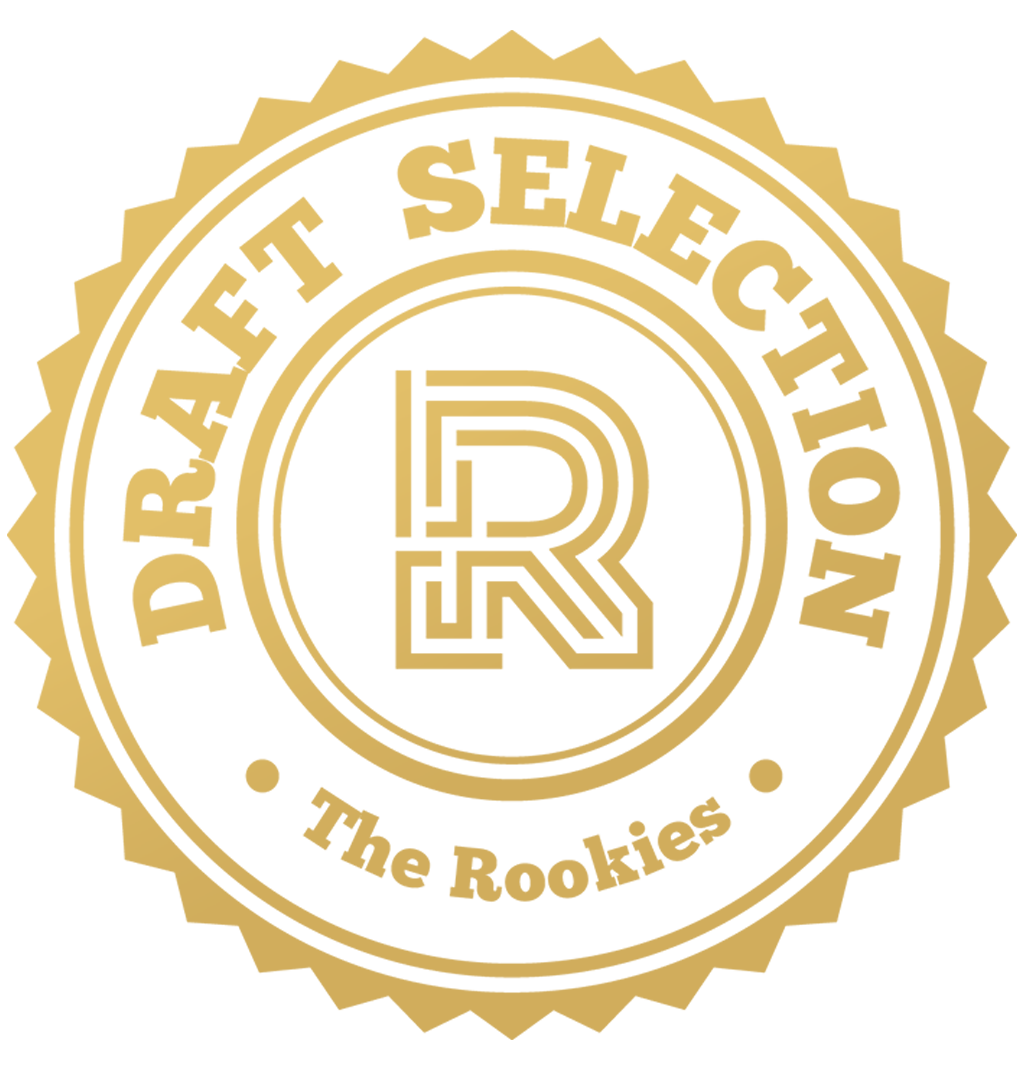 by JulianDeRooij on 31 Oct 2022 for Adobe Substance 3D - Robot Challenge
"23% Charged is the story of a day of the life at a Electric Charge stations for robots." You have the small little Beelike Bots that help the big robot gets his juice, for his next adventure. With this project trying to get the Iconic feel of Wall-E and Pixar, and trying to get a serious yet cute look to the scene.
Round of applause for our sponsors
And after Rendering and some more compositioning Lighting and working on finalizing.
I now also finished my project.
With satisfaction and excitement for the project I really gave it my all.
One of the things I always believe that makes Something Iconic is things that you would recognize the features of it and I hope this piece give you that Iconic feeling as well.

And as a last finishing touch I rendered it with the use of Marmoset Toolbag
So you can have a sweet look inside my project.
Thank you for looking into my project and have a great day.

Julian Blomsma
---


I made a few concept sketches to get on it first. Some where better than others I first had one result but I completely overhauled it later
No happy with the concept I was getting some work done on the modeling
I tried this time a Subdiv Workflow
With Lots of booleans during the process.



After of which adding a Googie styled Tank station to create the setting.
I thought less is more so I should not try to overdo the environment.


And Creating the textures for the Robot naturally
And trying my hand at some Rendering in stager, not really feeling like this is the way I am going to proceed with it.
Doing A first quick and dirty texture pass since I want to create more content first, Mainly a environment and a other robot to better convey the story of 23%.
Before I started on Texturing, I created the sculpt, so I can bake those details unto the Textures.
Adding some edge damage on most surfaces, and some extra details.
From here I will Document the work process from Blockout, until high poly.
Working my way up from Blocking out the base mesh to finalizing the mesh for unwrapping.
And finishing it with a sculpt, so I can bake those details in Later.
Starting inside Maya and ending up in Zbrush.
All the while using A pure ref board to aid me.



---
"Yes Even robots get tired sometimes, that is why they go to the ERC Stations duh"
For my Contest entry I am showcasing 23% Charged. as to show how they would charge after a hard days work in the future with a cute twist.

As the contest suggest trying to get a iconic feel to the scene my first goal was to look into what does a character give an Iconic feel.
Starting naturally with a lot of looking for references. Relations between the subject.
And how others before used it.

After Referencing, and research I first started in sketching. Naturally sketching is very important.
putting ideas unto paper. It does not have to be final but it has to give me an good idea where I can head from here.

Started Thumbnailing in my quick way, deciding on many different things while I am at it.
One of the biggest things I had to decide what is the story of the Main Character is he big or small, who do I want to put in the spot light. how does he look.