Outstanding Works Of Mine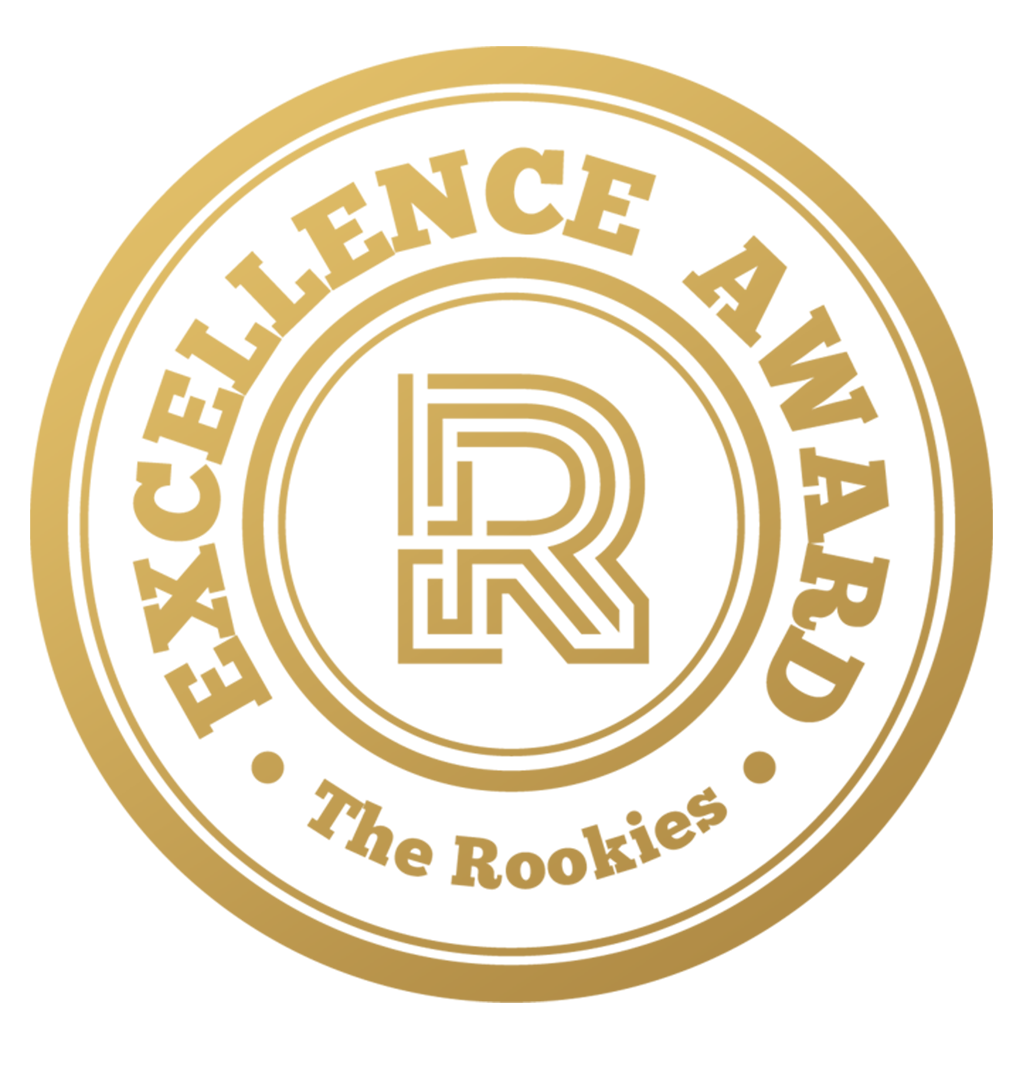 by hoangduyvfx on 1 Jun 2022 for Rookie Awards 2022
I'm Duy, 17 years old. I love Visual Effects, let me show you some of my works and their process of my growth. These works are created in 2021 - 2022 for my learning purpose. Although this can be a long article, I hope you like it !
Round of applause for our sponsors
Hi ! My name is Nguyen Hoang Duy. I'm a self-taught VFX artist.
Visual Effects is awesome, I love it, that is why I want to show you some of my works recently ( it's getting better and better). Hope you like it. Thanks !
EARLY 2021 - My first digital matte painting
This was really fun to make. Although the result isn't perfect, I learnt a lot from it.
A little breakdown : This shot is simple, most elements created in Photoshop and then brought to Nuke for creating movement using Nuke's 3D system.
MID 2021 - MY COMPOSITING SKILLS ARE GETTING BETTER
In this, I combined mostly 2D elements to accomplish the shot. It turned out pretty well.
Back there, I have to rotoscoping the pilot and the helicopter - the tedious part ever. After that, I just combined different stock elements such as the rocket, the explosions, the buildings, the sky. I still remember that I pay attention to small details like the imperfections on the windows by adding dirt / scratches. Everything was color graded and added sound FX for better experience.
LATE 2021 - A SHOT WHICH LEVED UP MY SKILLS
After 2 previous 2D compositing shot, I want to do something even better. That's why I came up with the shot when I added green screen footage into 3D environment.
This was an amazing experience while doing this shot because I learnt and did so much new things.
I was able to layout the environment, created the simulation (RBD and Smoke), lighting the shot, rendering and compositing everything.
For more details, please check out my breakdown for this shot :
I'm really proud of this shot. Not only did many people tell me that they loved i, but it actually also inspired a few people to keep learning more and more, and then some of them are in the industry already.
I'm so happy that just a small man, small student like me can really do that.
11/2021 - MY BIRTHDAY - I MADE AN "EPIC" SHOT
I believed that there has to be something for me to show everyone that I have a cool VFX shot in my birthday. Therefore, I did it right away. I really surprised that I was able to do it within a day. AMAZING !
This is fairy simple but it looks good. What I did was imported the model, fractured and gave it some physics, tweaked the destruction sim to whenever it's nice. The Pyro (Fire/Smoke) simulation was based on this RBD, every chunks were considered as sources for burning fire. After that, Nuke's power came in and I was able to adjust the raw render to make it better than ever !
I was glad to see that I did that shot within one day including simulation, lookdev, rendering and compositing. Another great effort of me.
LATE 2021 - LIVE ACTION VFX
Bringing some CG render to live action plate always be the difficult task. I think I made it, not only CG render but also adding simulation on to the real footage.
Again, I did the RBD and Smoke sim (for the second shot). It's really satisfied to see all the fractures go up in the air.
The compositing of two these shots are pretty simple : adding renders, adding stocks, color correcting, adding flares, camera shakes....
It turned out well.
EARLY 2022 - I CAN DO MORE THINGS THAN JUST VFX FOR FILM
In this time, I made a LG monitor commercial for practicing my skills. I've never done any type of commercial media before. However, I love the cinematic of it. AWESOME !!
Playing with camera and lights, doesn't it look fun? I think it does. Your creativity has to be activated right now in order to create beautiful shots.
I made this in 3ds max, rendered in Vray, comped in Nuke.
MID 2022 - I WANT TO BE BETTER !!!
Another full CG shot I did recently in about over 1 weeks - I'm so proud of myself.
I did everything from layout the scene to simulation, lighting, rendering and compositing. It is really great but also stressful time for me.
At this time, I am thinking about my life, my skills, is it good or not? But practicing is the answer !
My shots may looks great, may not. But I always love them, those are markers for my revolution - an artist who doesn't wait to get old enough, doesn't wait to get a high-end PC, but do what you love, but make VFX with a laptop of 4GB RAM.
Thank The Rookies for this contest. I love you guys so much <3
---