María Sánchez | Motion Design Portfolio 2022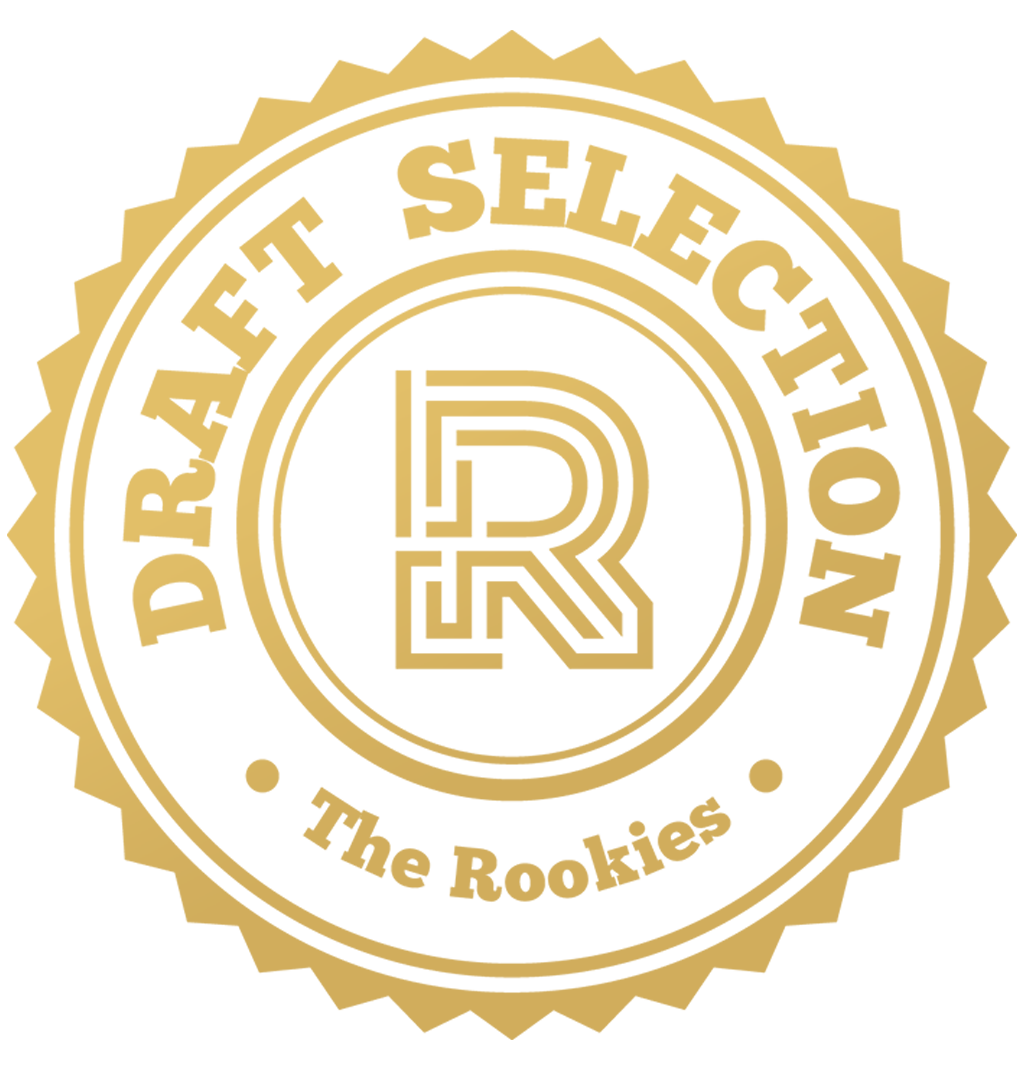 by mariasanchezdesign on 1 Jun 2022 for Rookie Awards 2022
I was going to spend my life as a graphic designer, but then I made a lyric video for Wham!'s song Wake Me Up Before You Go-Go and now we are here. Nice to meet you!
Round of applause for our sponsors
Hello! I'm María Sánchez, a motion and graphic designer from Spain. I like storytelling, sturdy concepts, and mixed media. This is a collection of work done during my time as an MA Motion Media student at the Savannah College of Art and Design.
The 7 1/2 Deaths of Evelyn Hardcastle
A mystery novel is often a puzzle: a group of intelligently laid out details and pieces that form, in the end, a complete picture. The 7 and a Half Deaths of Evelyn Hardcastle by Stuart Turton is a page-turning mix of Downtown Abbey, Groundhog Day, and Agatha Cristie that involves a decaying mansion, a plague doctor, and the secrets of a fallen family. Like in the Clue game, the main character collects information from the people around him, the different locations of the ancient victorian house where he is trapped, and the objects that surround the events that occurred there. Time plays a central role in the story, being cyclical and eternally repeating itself. This is my take on what its title sequence would look like if it was adapted to film or TV.

Fleabag Title Sequence
Fleabag is a two-season masterclass in something that fascinates me: storytelling. It is so well built that even only reading the script you get lost in the story. It is hilarious and tragic, and it doesn't need a title sequence, but that is the best homage a motion designer can do for a series they love.

Dolor y Gloria Title Sequence
Dolor y gloria (Pain and Glory) is a film by Pedro Almodóvar. This personal take on its title sequence is based on the three ideas that go through the movie: childhood, sickness, and cinema. Three ideas that, in this case, have something in common: the white surface. The white surface of Almodóvar's childhood house's walls, the white bed sheet, and the white screen.
This work was produced by projecting distorted and colored lights on a white bed sheet, an experimental technique inspired by Thomas Wilfred's Lumia Art.

---