My Environment Art Collection 2021-2022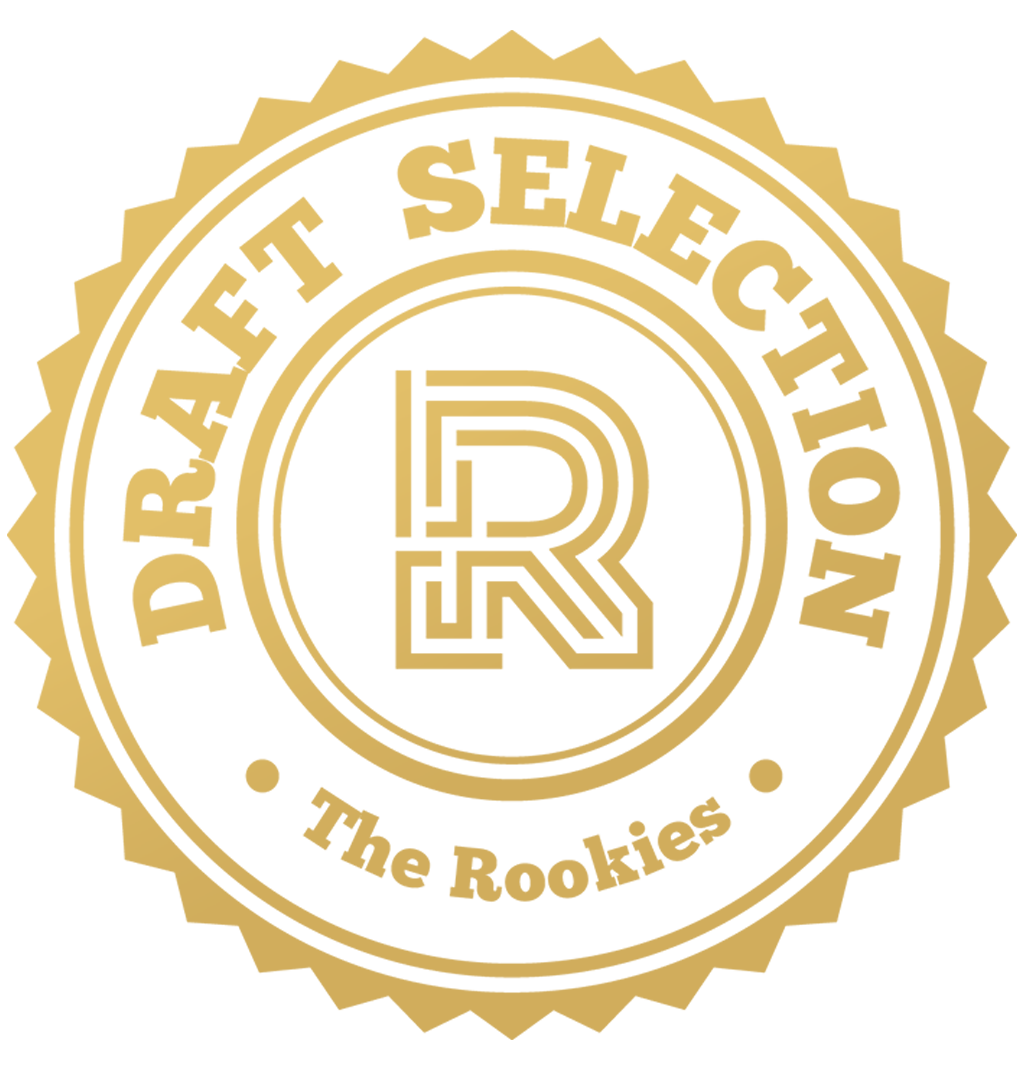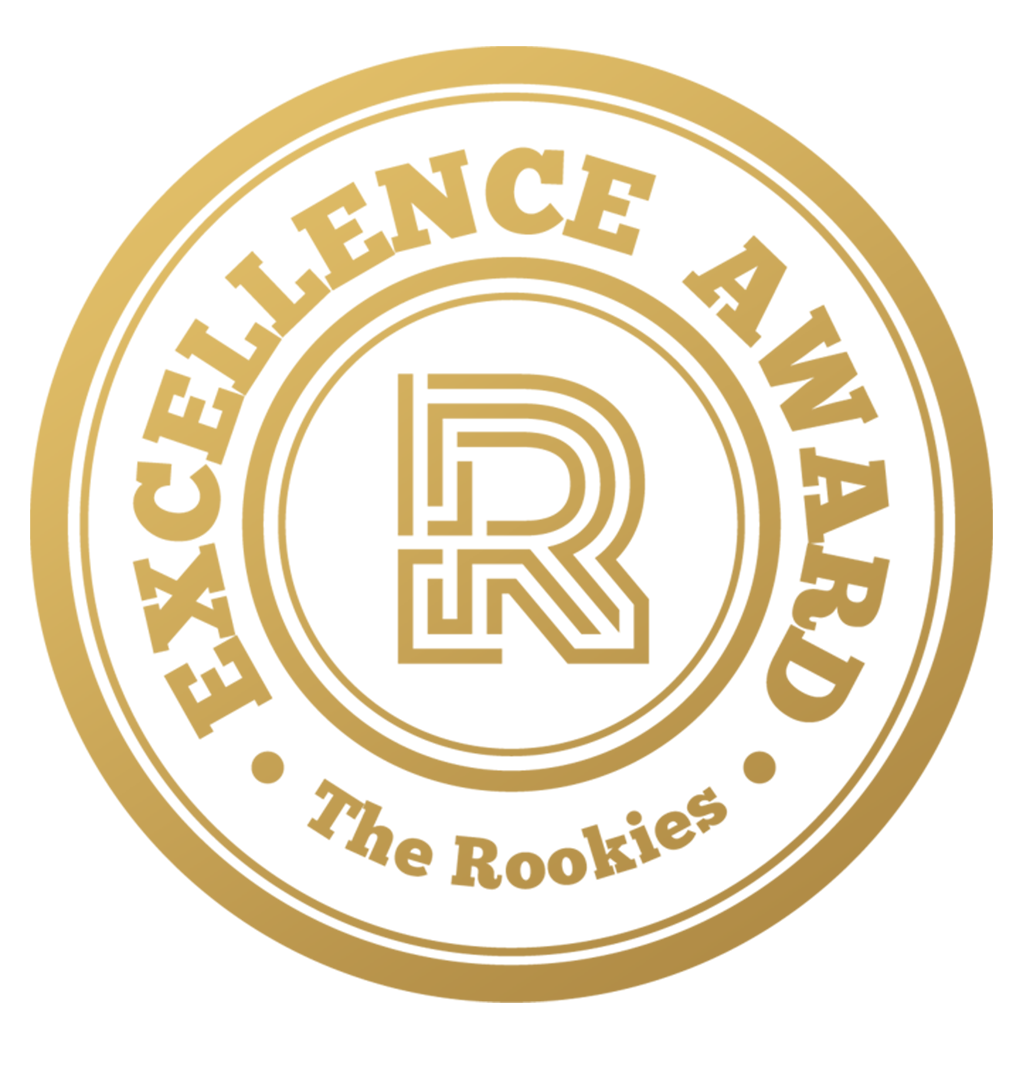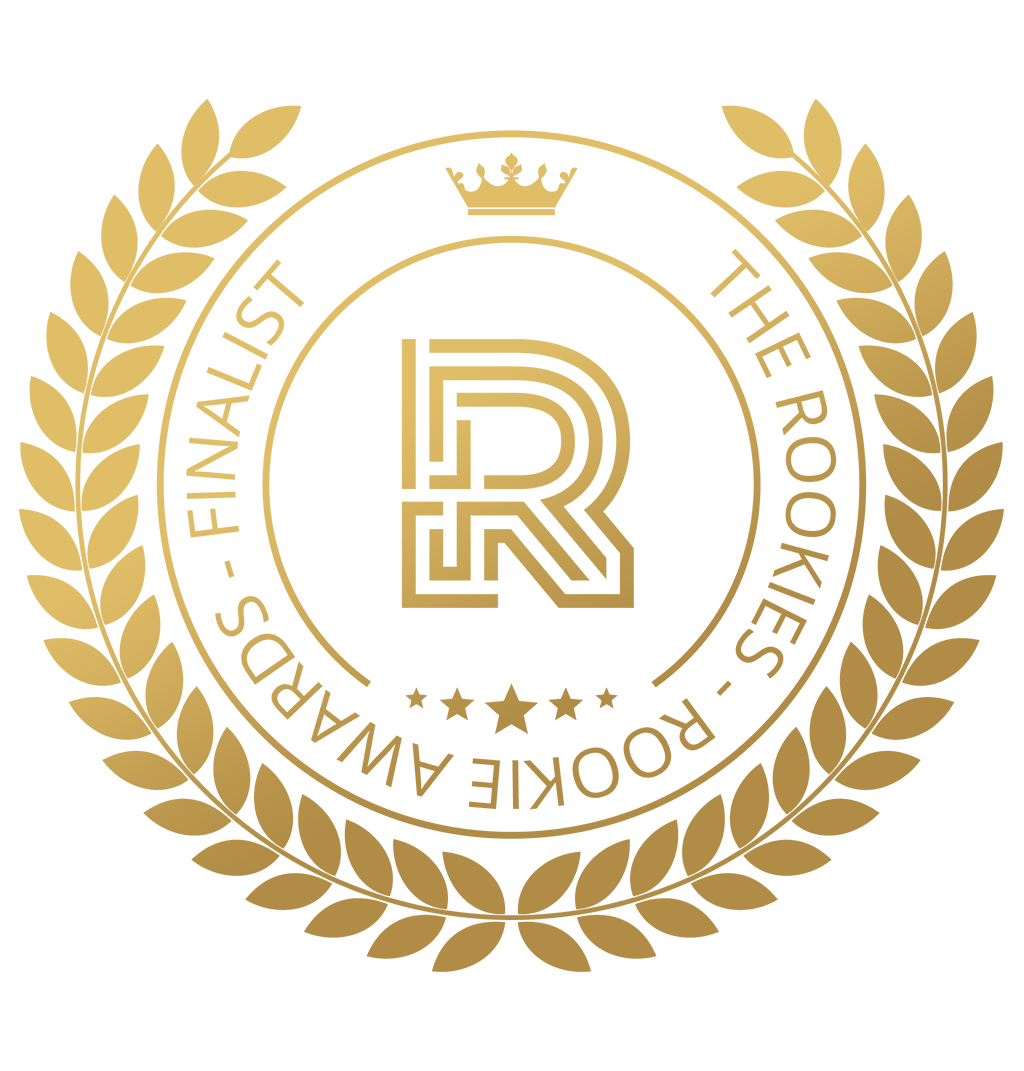 by denniswelling on 31 May 2022 for Rookie Awards 2022
This is a collection of my environments I worked on during the past months. They came with some interesting technical challenges I had a lot of fun solving and experimenting with. Enjoy! If you want to see more environments and assets, feel free to visit my artstation: https://www.artstation.com/denniswelling
Round of applause for our sponsors
This project shows an immersive scene on the forest moon of Endor. The player can walk around and I tried to create a lively scenery with ambient sounds, moving characters and a small story, where a Lambda shuttle is about to take off and imperial stormtroopers are preparing for the incoming rebel forces.
For this project I have created some Substance Designer materials to texture the modular assets in a versatile way. For this, I exported the materials with parameters, I were then able to use in Engine to further define the desired look.
The modular kit created for this project:
Photoscan to Game-Ready Mesh
This project shows how I create optimized, game-ready meshes from photoscans with high-quality images shot in nature.
I found this log in a forest and thought it would be ideal for a photoscan, so I grabbed my phone camera and shot over 50 images of it from all different angles. At this point you don't know if you made a good job with catching all the detail on your photos. At home, I used a photogrammetry software to create a mesh from the images und went through the shown pipeline until I eventually ended up with a game-ready mesh, usable for environments in game engine with LODs and greypacked textures.
First, I filtered out any images that are blurry or distorted to minimize flaws in the creation of the 3D model
Next step is to let the photogrammetry software work out the camera angles and the creation of point clouds as well as textures.
After this, the model needs to be cleaned up to export it into Blender or any other 3D software.
The next step is to create a clean low-poly model out of the high-poly one. It is also important to create a clean unwrap that is optimized to get the best resolution out of it.
After this thep, the base color information on the high-poly model needs to be transferred to the new low-poly unwrap. For this, the base color will be baked down to the new low-poly mesh.
Next, the base color map needs to be flattened. There is some light information in the base color texture right now, but this is something that will be handled by using an ambient occlusion map. The base color map should be as lighting neutral as possible. To achieve this, I removed all major light information in the painting software of my choice.
Left is with, right without / (significantly less) light information in the base color map
Furthermore, I have bent the base of the asset for easier use in Engine.
Now, the other mesh maps need to be created. Therefore, I imported the mesh into Substance Painter and created a custom roughness, normal and ambient occlusion map for it.
Last but not least, custom LODs were created in Unreal Engine by taking a close look at Megascan LOD distances and matching them with these assets to achieve the desired look and feel.
Next project shows the Battle of Hoth by giving it a nice artistic twist. I wanted to give the scenery an almost warm and calm atmosphere by using warm orange sunset lighting. Then on the flipside the imposing and menacing AT-AT walkers are about to terminate everything that will stand in their way. It was this interesting twist in the story that led to this environment, I also created clean assets for. The AT-AT walker is created by myself as well and was also used in the Endor Environment.
For this short project (8 hours) I tested a new technique for concepting in 3D. First, some 3D models were created (structures and spaceships). After a very quick modelling session I went into UE5 and set up an environment by using landscape asset packs and Megascans. I applied multiple tiling materials on the buildings and rendered out each with the "high resolution screenshot tool" in Unreal Engine. I used then the technique Stéphane Bourez shows in one of his artstation learning videos and imported all renders as masks into Procreate. Then, I was able to simply bring back any texture (metal edge wear, color, hull panels) by just painting away the masks. Some final post processing in DaVinciResolve gave me the desired end result - This step would be left out when concepting of course, since the idea is, to create, fast and easy, many different concepts. Once the setup is ready, light direction, mood and textures can be changed easily, allowing fast iteration processes.

Concepting with PBR Workflows
This project was targeted to the creation of concept art with PBR workflows. I investigated how to work with shaders and PBR materials in order to create environment concept art.
For concepting with PBR I have intensively worked with shaders and custom shader parameters to quickly tweak environmental assets. The node system seen below is fed into the Quixel Master materials, so I was able to add emission, sediments and other special effects like recoloring to all the assets that can be imported from Megascans.
---