Project Gateway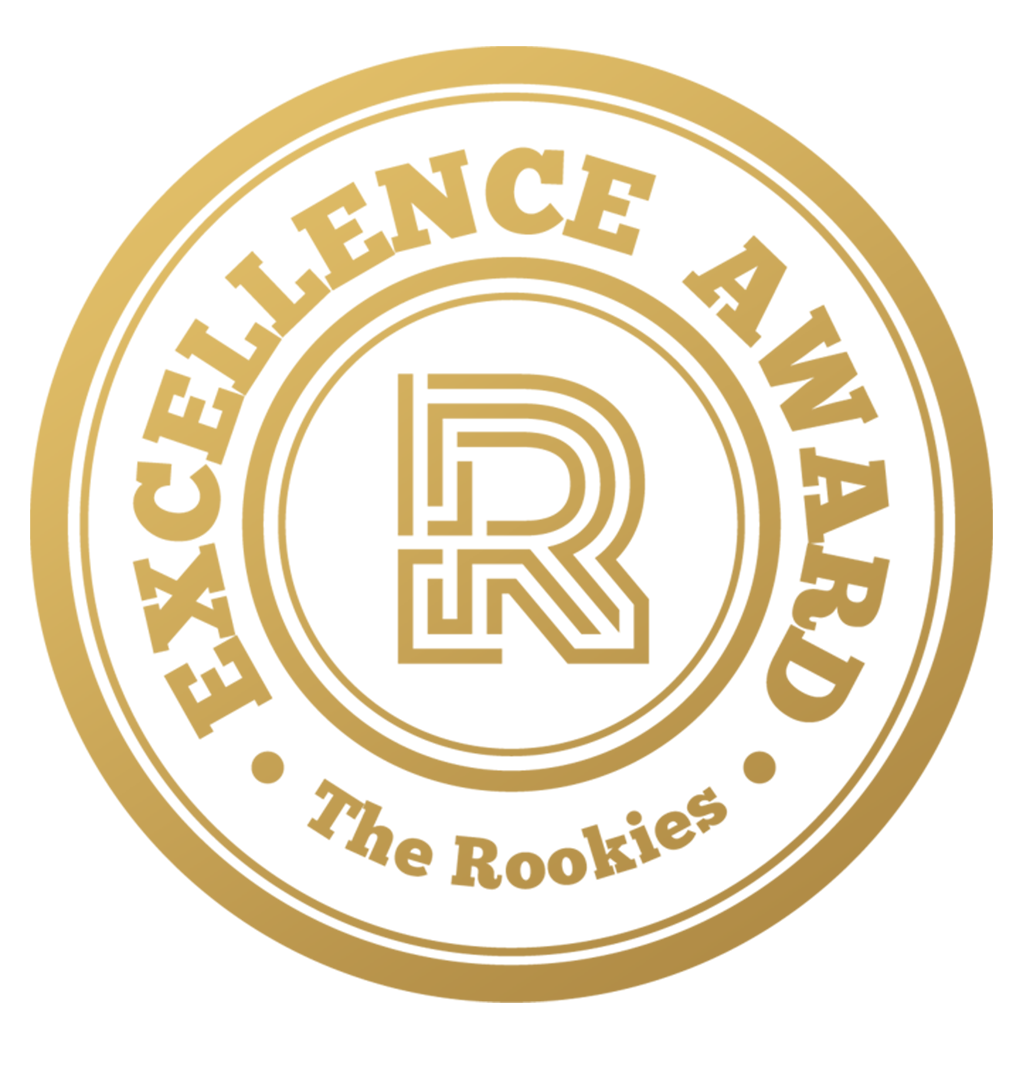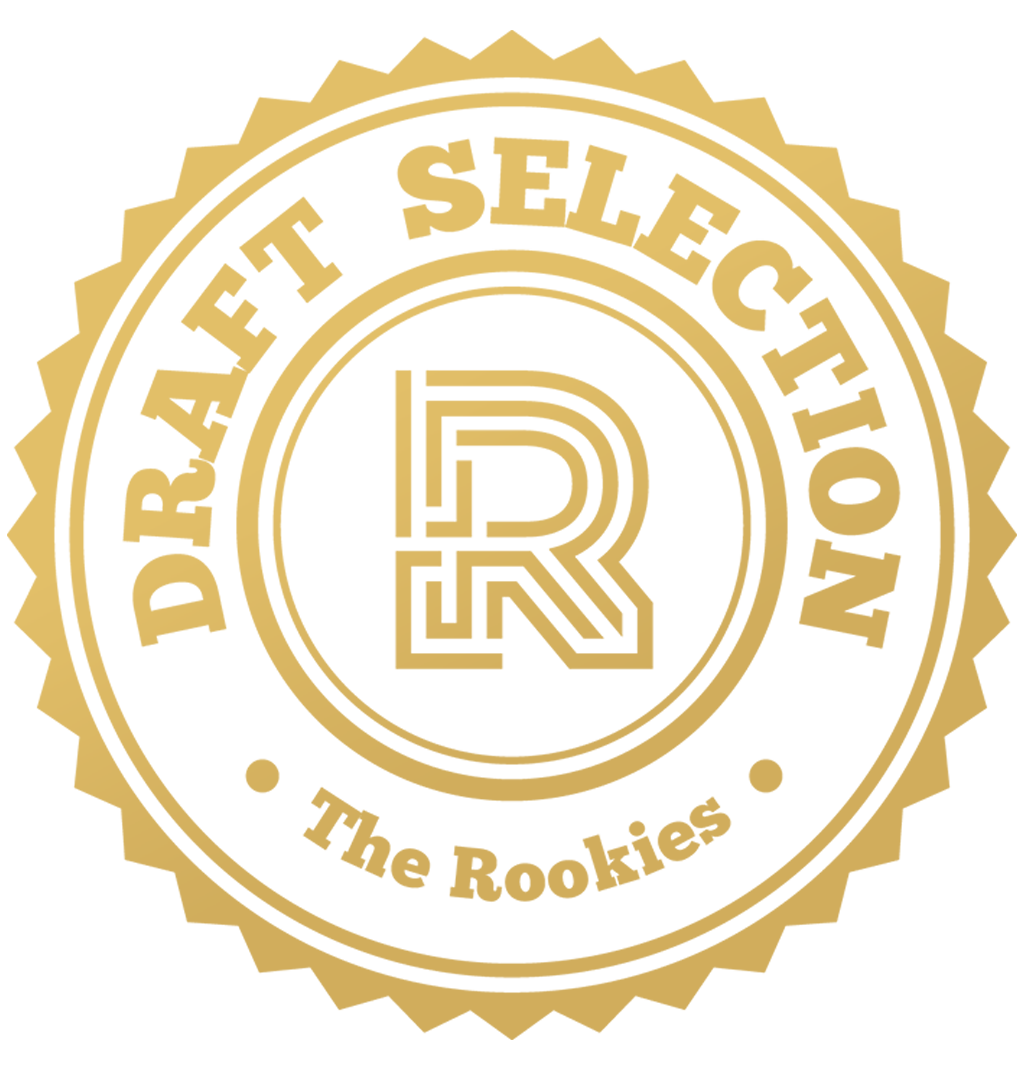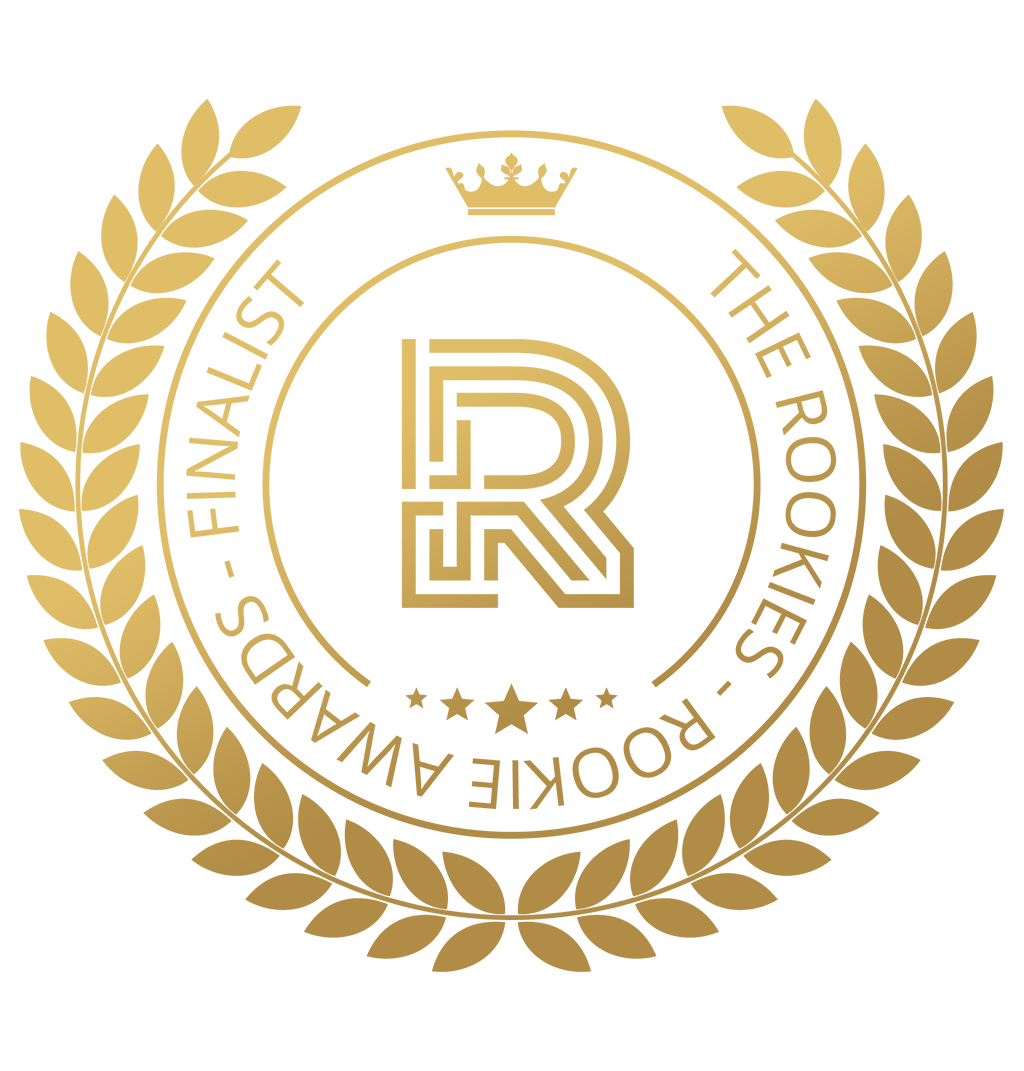 by deevya on 31 May 2022 for Rookie Awards 2022
This is my Final Major Project for UAL. Based on a concept by Sigachev.
Round of applause for our sponsors
My Final Major Project for University. This project is a 1950's interpretation of a concept by Sigachev, combined with heavy inspiration from games and movies I love such as Outlast and Texas Chainsaw Massacre. For this environment, I really wanted to improve my lighting and texturing skills to infuse a stronger sense of story into the space :)
A cinematic I put together for this environment. I had so much fun deep diving into the Sequencer and using things like camera shakes for the first time.
Key stages of my project, from blockout to light passes in engine.
Some asset renders, created in Marmoset :)
---