Nikola Praizovic - Hard surface art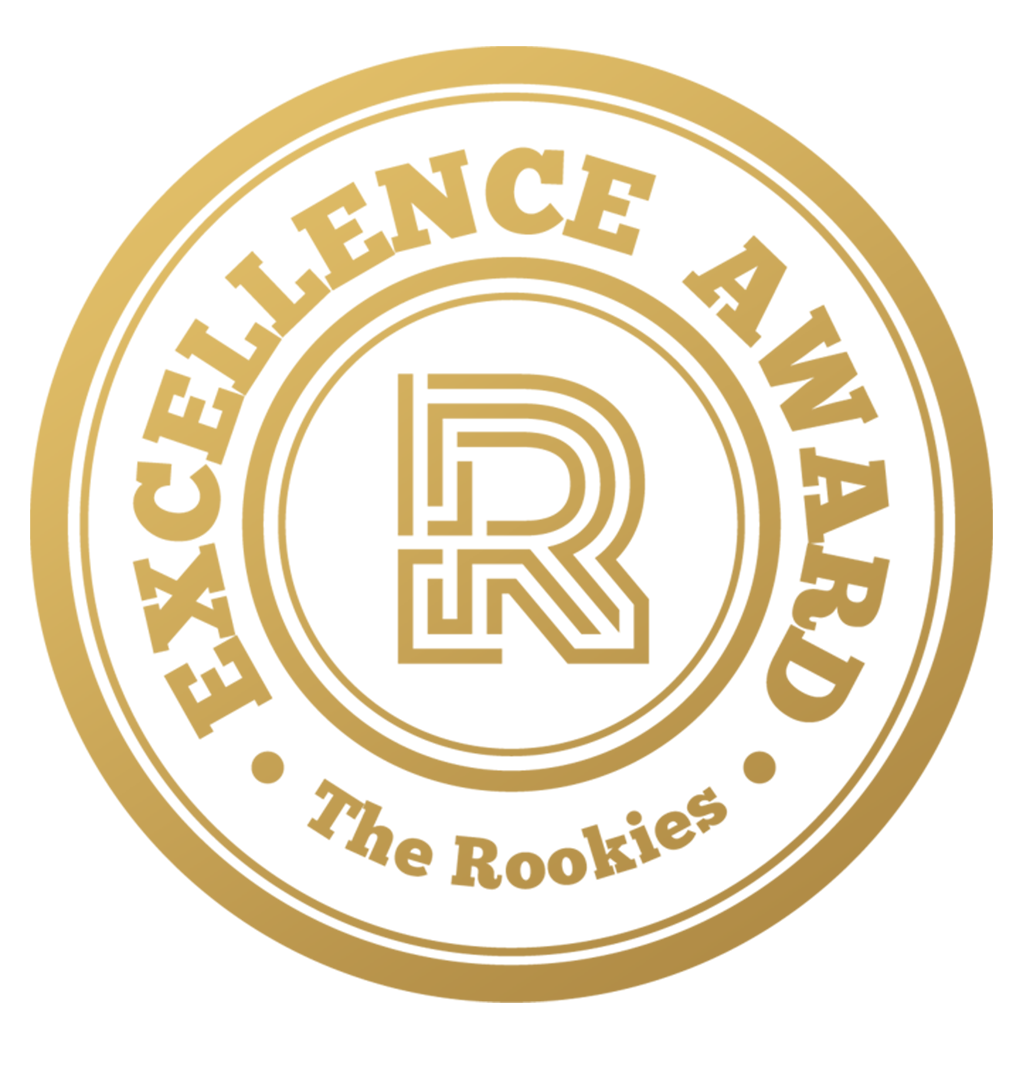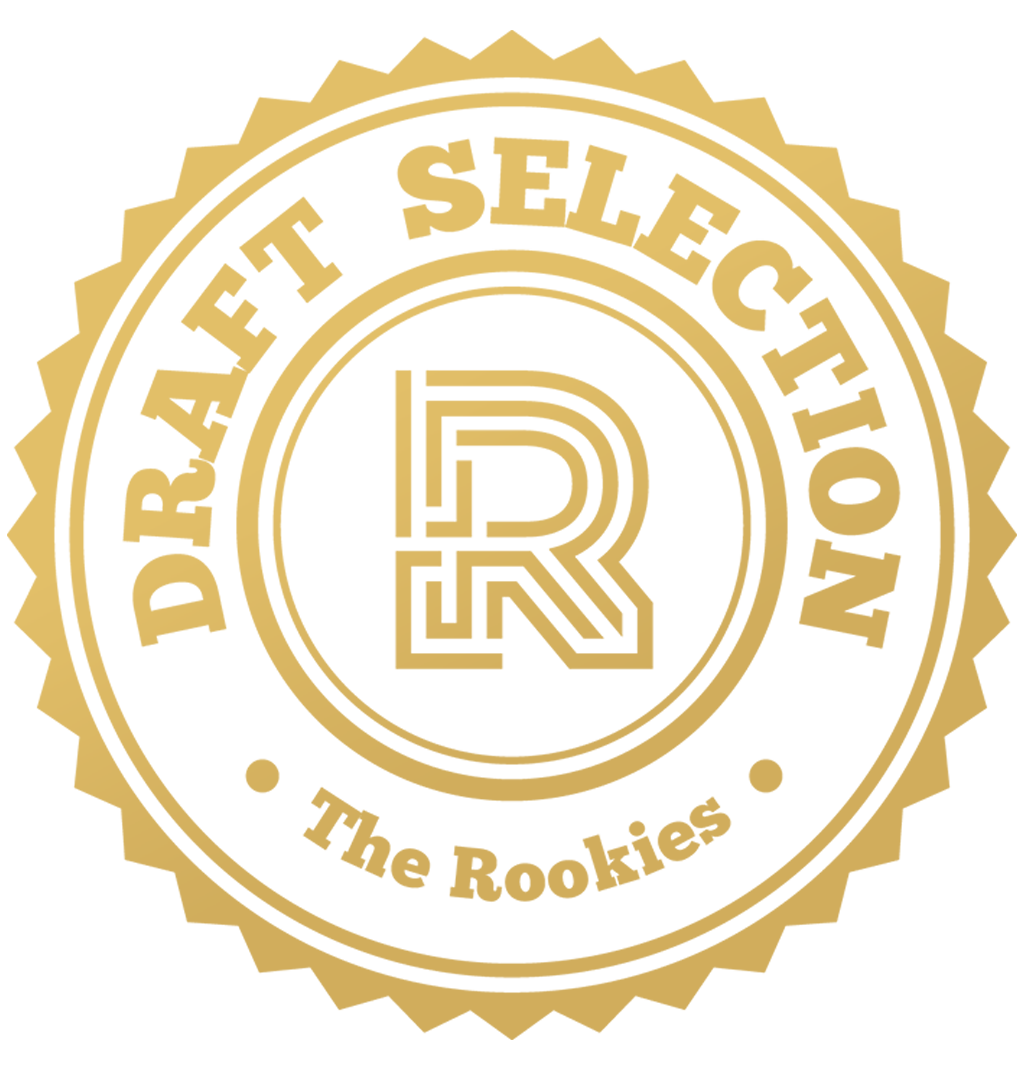 by nikolapraizovich on 1 Jun 2022 for Rookie Awards 2022
This is a few of my recent projects, most of which was made during our portfolio course at school.
Round of applause for our sponsors
The snowbike
This snowbike was one of my portfolio-pieces at school. I knew I wanted to make a game-ready bike, but I also wanted to make it into something special. After some brainstorming and gathering feedback from classmates I ended up making this snowbike.
Dragunov
My first portfolio piece was this dragunov, I mostly picked it because I really like the style and grungy feel of it. Another major reason for picking it was that I wanted to work a bit more on my wood texturing. My goal was to make a game-ready weapon aimed at AAA.
The gyrocopter
This was my third portfolio piece, with this one I knew early on that I wanted to make some type of a Gyrocopter or at least an aircraft. I also gathered a lot of inspiration from the game Deathloop, and wanted to make an aircraft that matched their artstyle.
Revolver flamethrower
This flamethrower was a personal project of mine that I worked on in my spare time. Originally my idea was to make some type of a make-shift weapon. After some concepting and brainstorming I decided on making a revolver flamethrower.
---