Eric Richardson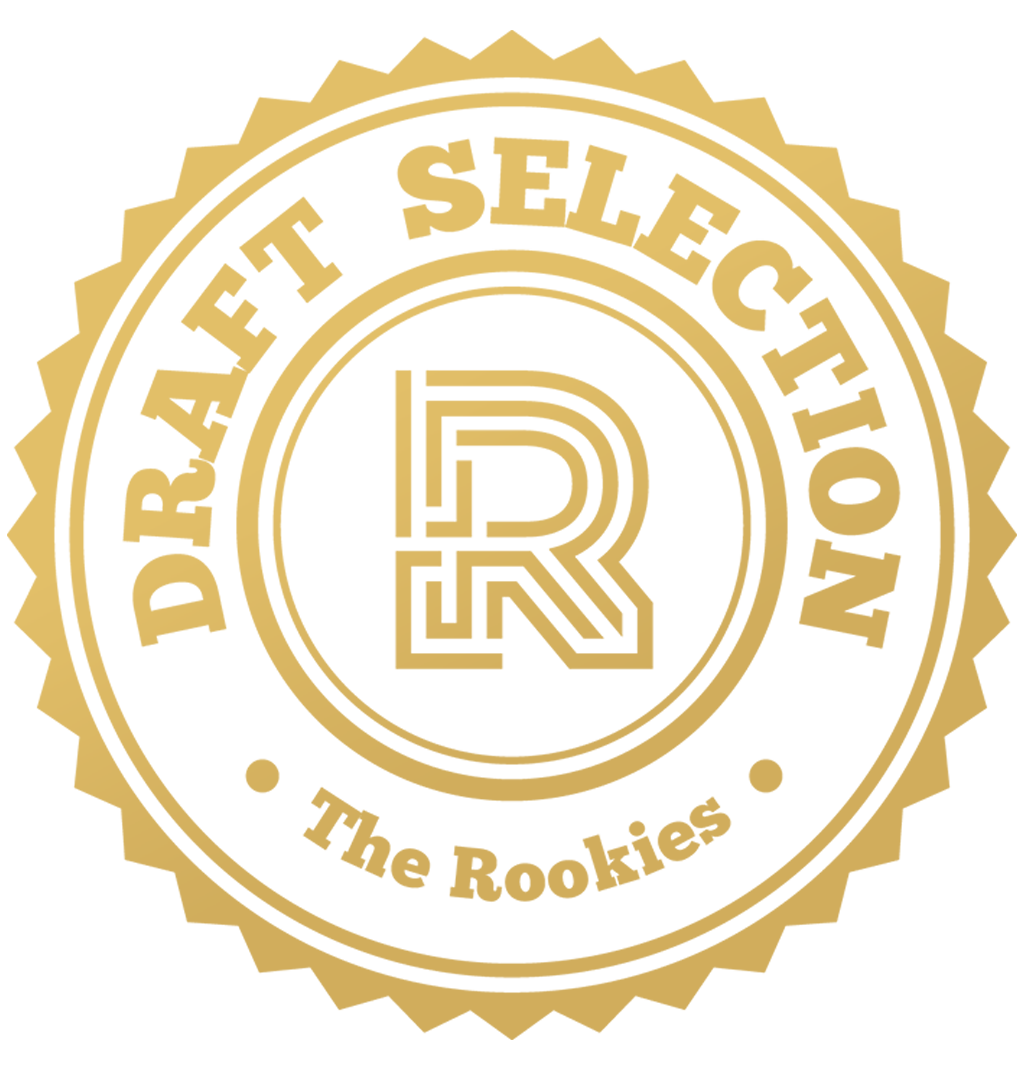 by Fikapaus on 31 May 2022 for Rookie Awards 2022
Hello! My name is Eric Richardson and I'm 24 years old and I'm studying at Futuregames in Stockholm to become an character artist. This is some of my projects that I've worked on during the last year. Hope you enjoy it!
Round of applause for our sponsors
This Forest Troll character was made from a concept by Klaher Baklaher. The body was sculpted from scratch in Zbrush to practice anatomy and all the parts of the clothes was blocked out in Blender.
This was the first time I tried making realtime hair with cards using Xgen! The final images was taken in Unreal Engine.
This piece was inspired by the ogres armor in Total War: Warhammer 3. I spent about 3 weeks on this and I wanted to focus on getting good material definition in the sculpt.
This was a art test that I did for a company to get an internship position! I was handed a concept and a basemodel to fit the armor to and I had 4 weeks to finish it up.
The game Brainpower was made by a group of 7 students during a 6 week long course at Futuregames and my role for this project was character artist and art director.
Brainpower is a 4 player local multiplayer party game and we needed a artstyle to fit that kind of genre. So we decided on going with a artstyle with a lot of stylized shapes and proportions, which is something that I usually don't do, so it was a great challenge and a refreshing experience.
The playable characters is a single model that I have recolored with different variations. You can also customize your character with different haircuts, caps or items on your back which was a thing I wanted to try out for some time.

---