Tech Art, Environments, Props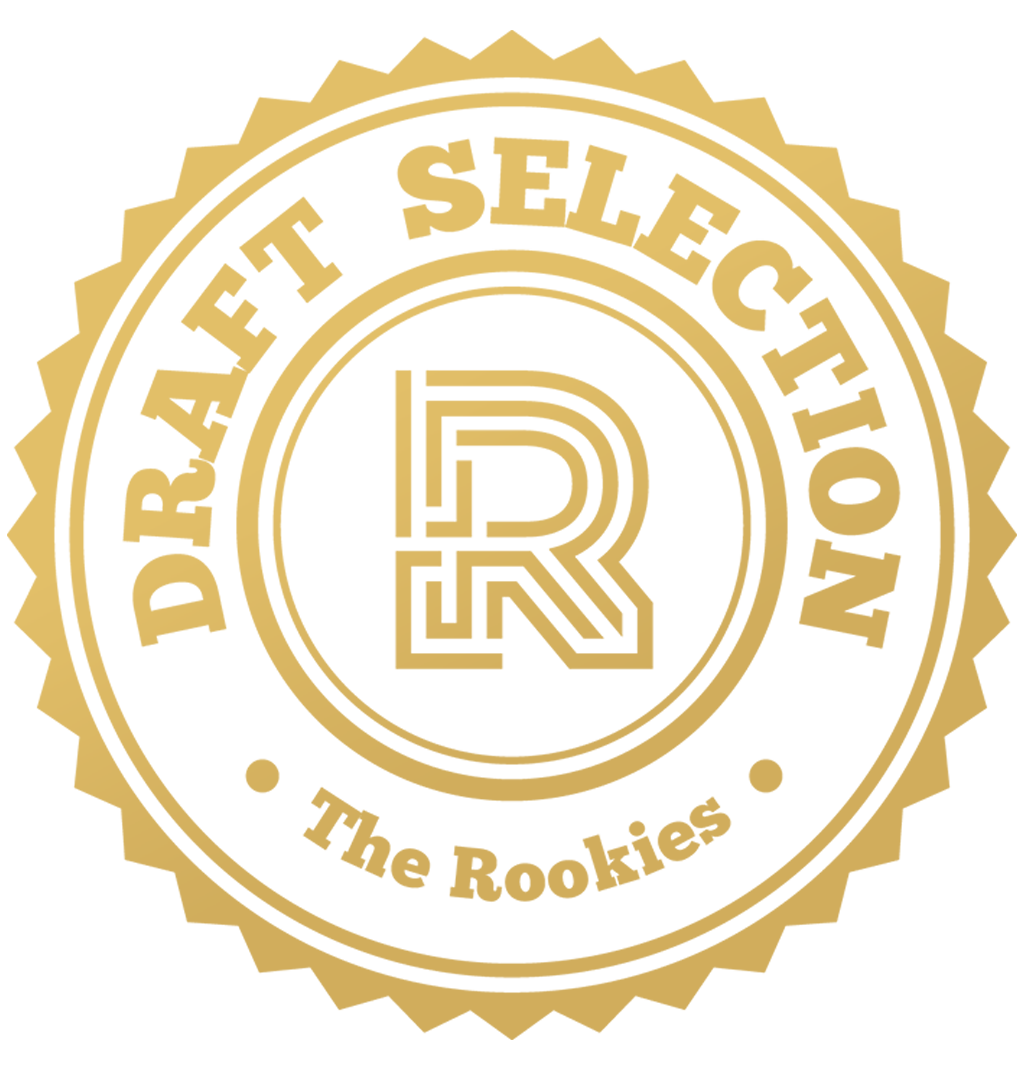 by JoaoDesager on 31 May 2022 for Rookie Awards 2022
Hey! I'm João, a third year student at Howest - Digital Arts and Entertainment. This is a collection of what I've been working on over the past year.
Round of applause for our sponsors
Procedural Scifi Stairs
A curve based procedural stairs made as a college assignment.
This was my first attempt at a full procedural tool.
No manual modelling, unwrapping or engine setup required. I spent a lot of time on making sure the tool could be used to create modular assets that would snap together properly.
Using Substance Designer for the trimsheet instead of a highpoly bake allowed me to make changes very late in the process to better match the stairs as they evolved.
Procedural Building Generator
The Final exam for our Procedural Assets course called for modular assets and lots of instancing.
As I already planned on making a city environment later on, I decided to make a building generator to speed up my workflow.
While I didn't have enough time to build a modular kit from scratch. I was able to leverage Quixel Megascans' extensive library of building parts instead.
Procedural rain pipes and roof meshes were added as a final touch.
Volcanic Vista
Right before the end of the previous schoolyear, UE5 came out in early access.
Like many others, I couldn't wait to check out the power of Lumen and Nanite.

Before I could stop myself, I had already jumped into the editor, making whatever came to mind.
What started as a doodle slowly formed into a small project.
This was my first time doing an outdoor environment, relying only on Megascans to populate the scene.
I experimented a lot with post processing and aspect ratios to give a more retro film-like quality to the final images.
In the end I settled on a square Polaroid look.
Hermes DN-56
Science Fiction is by far my biggest passion. So when a college assignment tasked us with creation a small modular scifi level, I knew what I'd be spending most of my semester on.
Over the course of 200h, spread over 3-4 months. I set about designing, modelling and texturing it completely from scratch.
Everything was surfaced with UE4's material layer system and triplanar textures, which allowed for a ton of flexibility. The base material library was created in Quixel Mixer.
With this project I also got to experiment with Unreal's sequencer, creating a simple showcase video for the full environment. However, most of my time and effort went towards the main hologram room.
The Bellringer - Ruins
Coming back to UE5 after several months of UE4's baked lighting was very liberating.
I came across this artwork by Tomi Väisänen, and I knew I had to make it. It served as the main inspiration for this project.
Having a much better understanding now of where to focus my efforts, I was able to put this scene together in only a few days. Once again I stuck mainly to Megascans and Sketchfab assets here, so I could focus on composition and lighting.
Detail lighting, Values, Final Image
NEOTOKYO° - JitteS
During the summer, I had time for one more personal project.
I decided to remake something from one my of favorite games, Neotokyo, a sourcemod from 2009.
Leri Greer's design work on the whole game is great, but props wise one design sticks out for me. The Jitte S, a bullpup suppressed smg.
After getting Leri's blessing for this project, I went to work creating a higher res version of the Jitte, adding and changing details where necessary to breath fresh air into the design.
The Jitte was a perfect fit for the tried and true boolean/dynamesh workflow I first started using 18 months ago.
While I didn't really learn anything new during this project, it was nonetheless incredibly fun applying all the things I had learned up to that point, to a design so near to my heart.
Mid/Lowpoly in Blender, Highpoly in Zbrush,
Textured in Substance Painter, Rendering in UE4.
That's all from the past year! Thank you very much for reading through my entry.
---