THE FACELESS - 2D ANIMATED SHORT FILM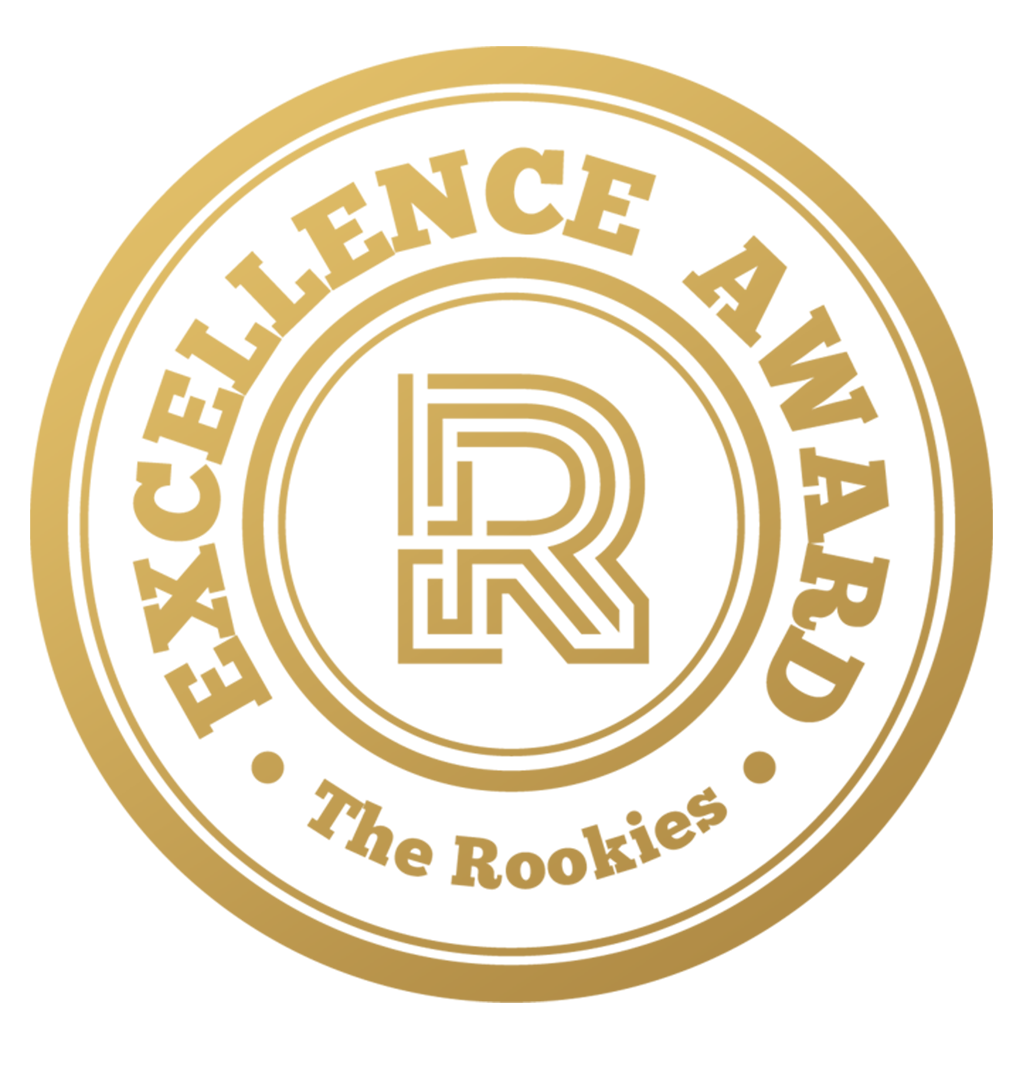 by KayTang and hebardsen on 25 May 2019 for Rookie Awards 2019
'The Faceless' is a dark fantasy 2D Animation made by Henriette Bårdsen and Kay Tang. This is our 2nd year project at University of Hertfordshire, UK.
Round of applause for our sponsors
'A man travels through a dream-like world, searching for the creature that steals human faces'
By Henriette Bardsen & Kay Tang.
^ Character Design & Concept Art (By Henriette Bårdsen)
v Concept Art & Backgrounds (By Kay Tang)

'THE FACELESS' Backgrounds
---