Bella Shih | Motion Design Portfolio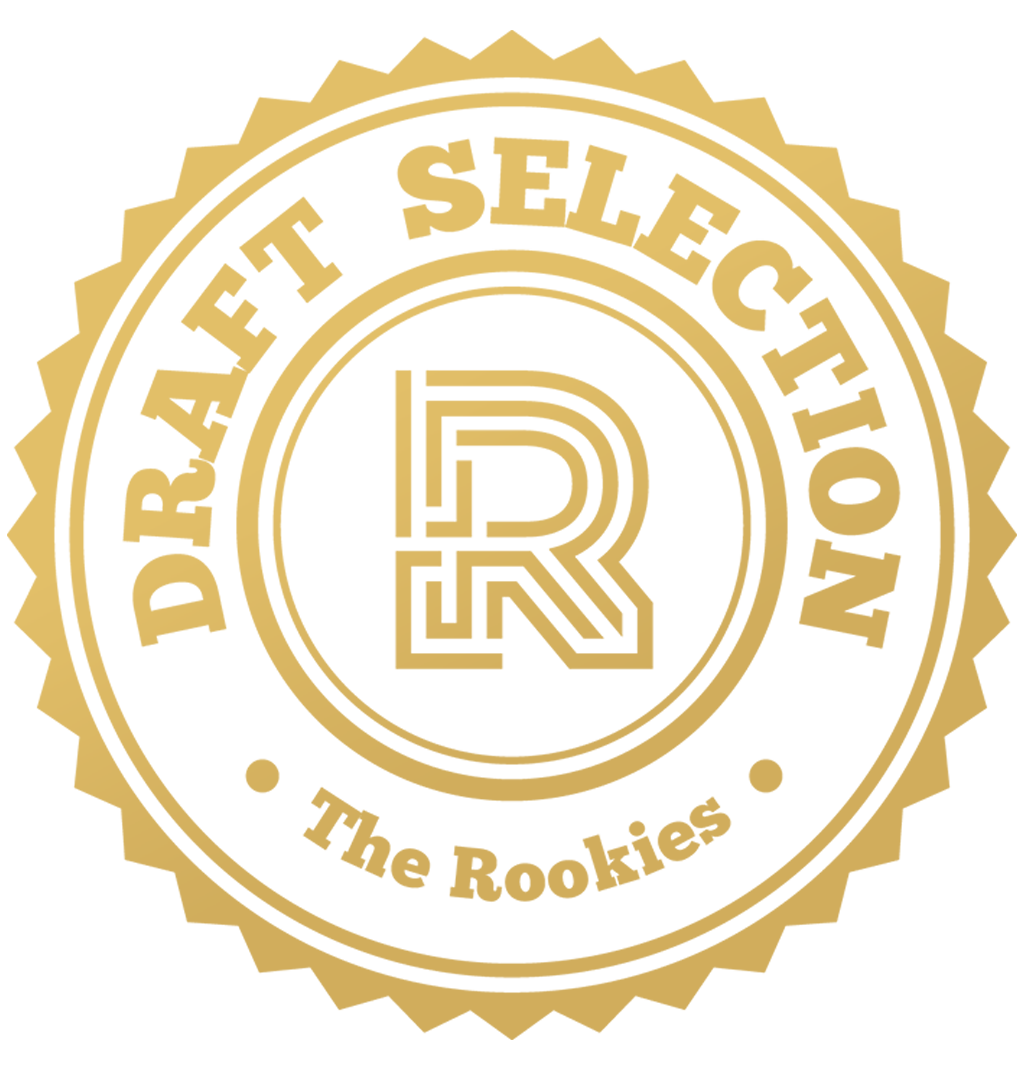 by bellashih on 1 Jun 2022 for Rookie Awards 2022
Hey there! I'm Bella. I love creating motion design that brings warmth and vitality to my viewers. Observing those little but essential things, and making them alive in motion.
Round of applause for our sponsors
LOVE
Love is mysterious but enchanting. I would like to use a simple, casual way to visualize different emotions in a romantic relationship. Making the viewer can easily understand and relate to their own experience.

Bike Ride
My bike takes me everywhere in Savannah. I enjoy riding it to school, to the coffee shop, or hanging out with friends in the park. The bike is the main object in this project and leads the viewer through three places that I visit most frequently in Savannah. To give the bike more personality, I use POV shots in some scenes to show the perspective of my bike.

July
The singer of this song is Dena. She's a singer-songwriter from Taiwan. She documents the depressed moment she had in the summer of 2020 through her encouraging and heartwarming lyrics. I want to use the illustrative style to create a lyric video for this song to present an optimistic and relaxing tone.

IKEA Logo Resolve
IKEA is best known for its ready-to-assemble furniture. An instruction manual always comes along with the furniture which helps guide the customers. I would like to use the concept of the instruction manual to assemble the IKEA logo!

---