3D Character Art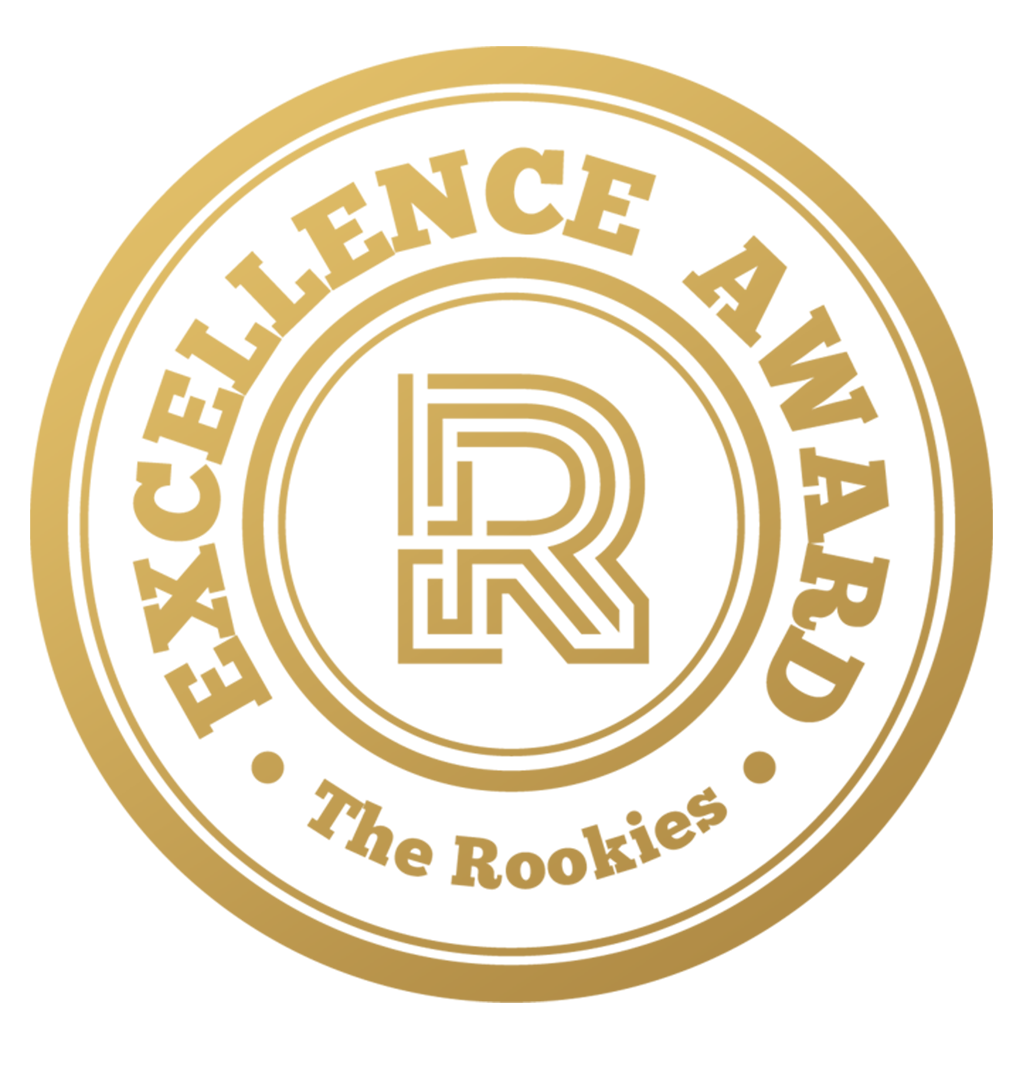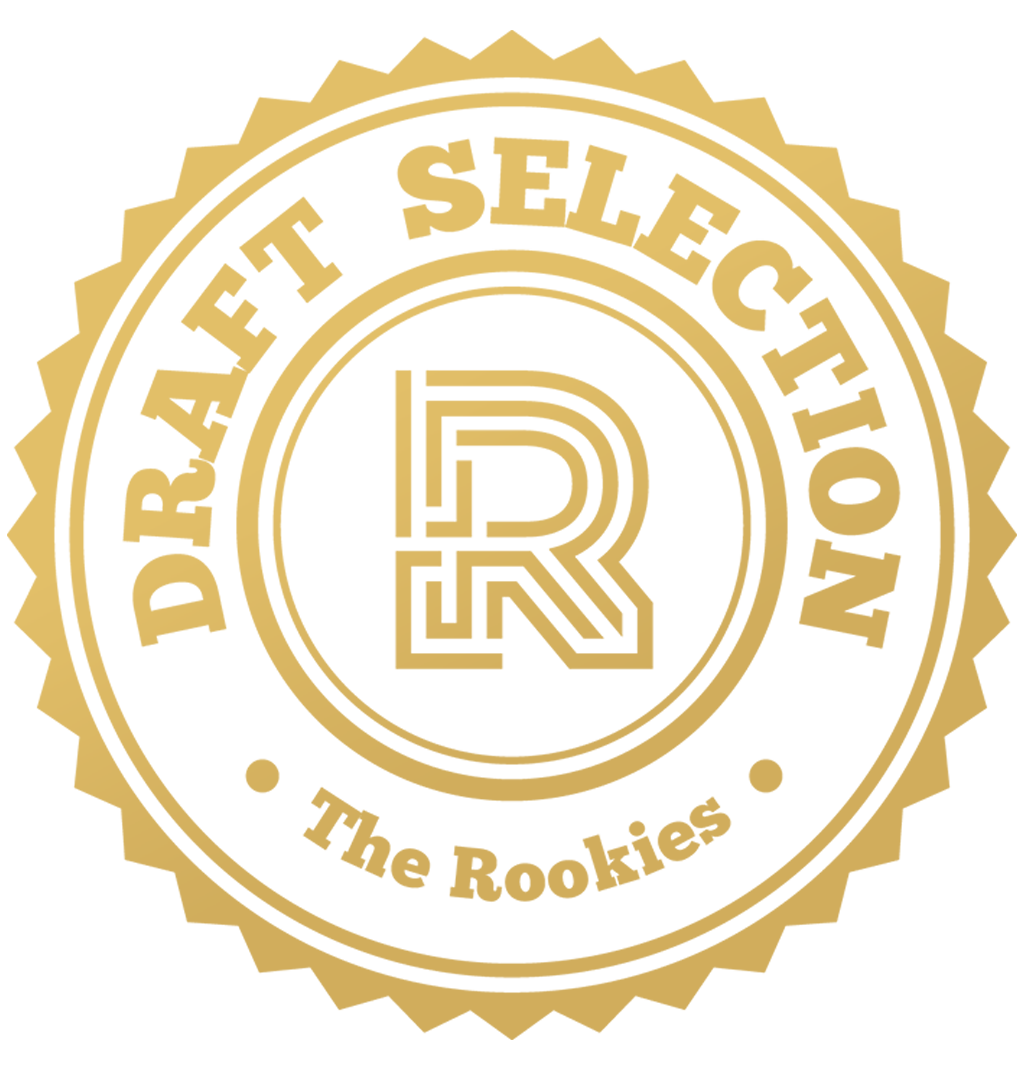 by barrera on 29 May 2022 for Rookie Awards 2022
I would like to show you my evolution as a character artist during my participation in the master degree of Animum Creativity Advanced School. I have thoroughly enjoyed every moment of this process.
Round of applause for our sponsors
Fat Skaven
This is my first character created and it was done for a creature project. Made for audiovisual productions in realistic style.
Viking
The second character is also for audiovisual productions but stylized.
Viper
This is my last character done in the master degree, it's in real time and it has 98k tris.
---