Gaspard EICHER - Character modeling projects 2022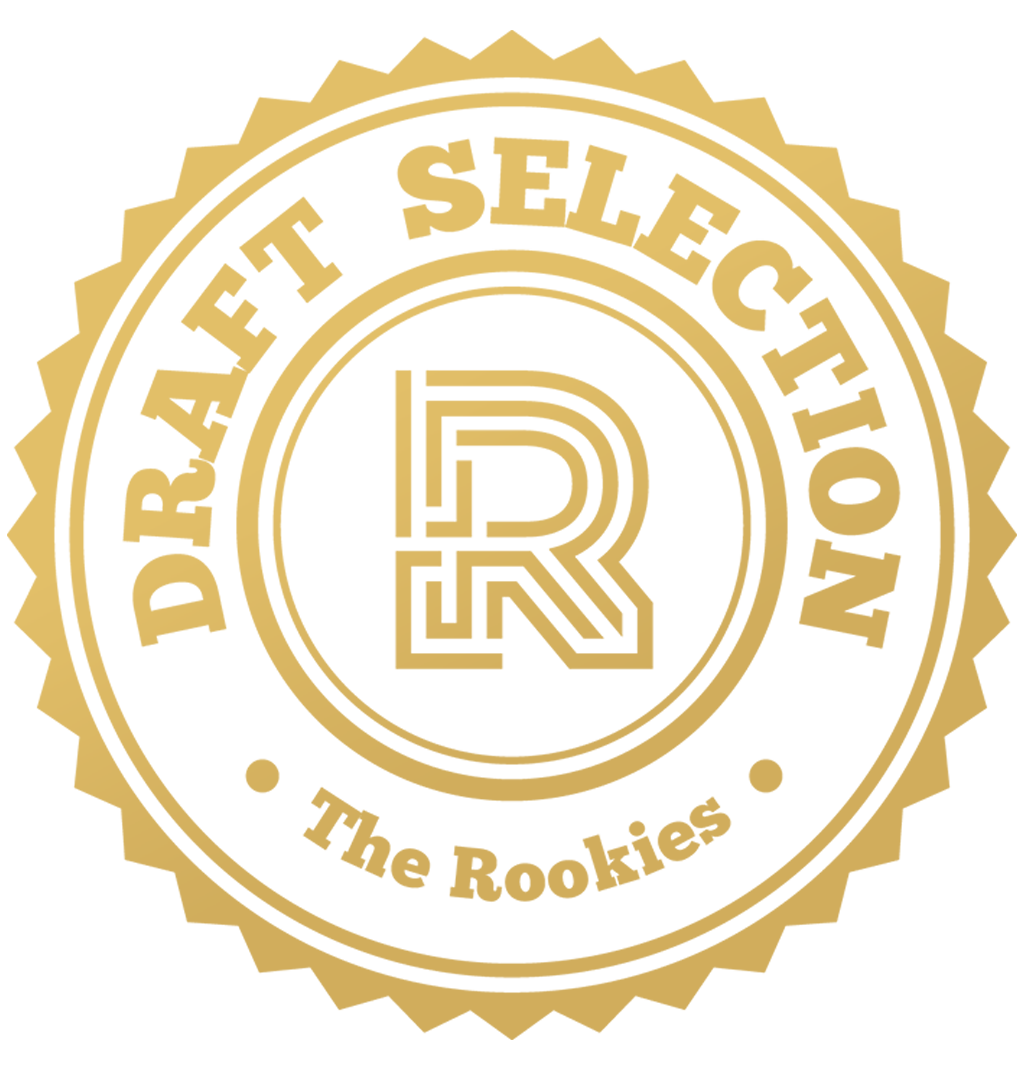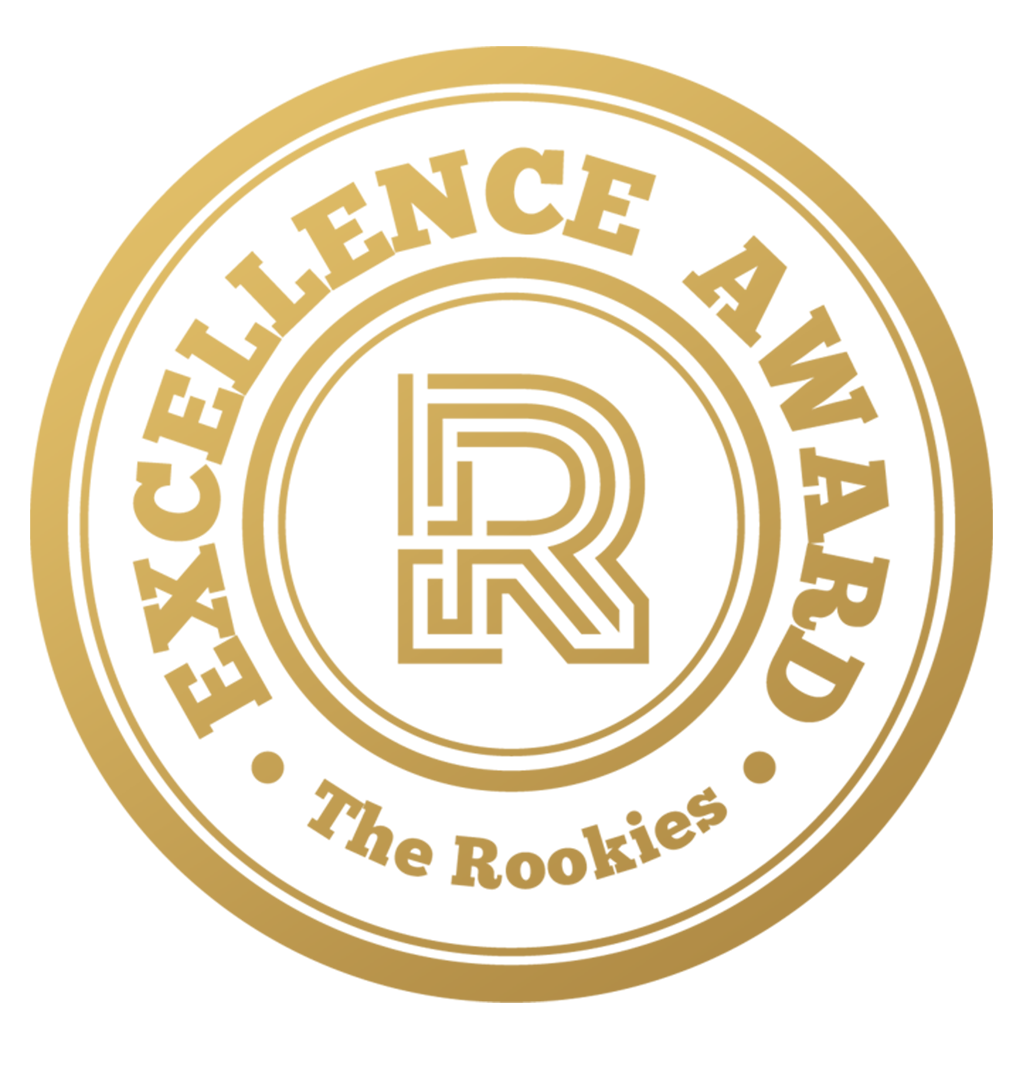 by thejusticesong on 29 May 2022 for Rookie Awards 2022
Hi and welcome ! Here are some project that I had a lot of fun making this year, aimed toward a stylized artistic direction to improve on those grounds. Enjoy !
Round of applause for our sponsors
While scrolling through my references this concept struck me and I fell in love with the pastel colors, round/smooth shapes it had, which really gave me the motivation to recreate this piece.
Working on emphasizing and reproducing every expression and personality was a challenge but also a really enjoyable experience. It was quite fun to think about each and every trait of these guys while working on their sculpts.


Softwares :
Zbrush (sculpting / texturing)
Maya (props modeling / layout / lighting)
Arnold (rendering)

Concept by Carl HARRISON

Linn is a 2D to 3D version of the character from the same name made by Sam Yang.
When I saw this concept I instantly loved it, because it transpired so much :
A young skilled warrior, that was still training to improve her fighting techniques,
I could see it and I really wanted to give a try at recreating her look in 3D.
As for all my projects nowadays, I try to add a little bit of storytelling in each of them, and while working on her 3D model that where the idea of having a little forest environment in front of a Japanese temple came to my mind. This came out to be quite a challenge since I didn't had much experience with environments but I really enjoyed working on it all the way until the end and made me learn one thing or two on how I could recreate similar things for future projects.


Softwares :
Zbrush (sculpting)
Maya (props modeling / retopology / layout / lighting)
Substance painter (texturing)
Arnold (rendering)

Concept by Sam YANG

This project started as a speed sculpt that I did a while ago in my free time just to relax and have fun with some facial anatomy.
As per a lot of my other speed sculpting projects I later decided to rework it, since I enjoyed the original look it had and it gave me more ideas to go onward with it.
At first I was really inspired by visuals such as the one in "Tall Grass" from Love Death and Robots or Arcane, and I added this really stylized texturing/sculpting aspect that was scrapped a bit later when I decided to go onward with a more realistic approach.
This piece was one of the most enjoyable project I've worked on recently, I had such a blast concepting, finding new ideas on how to refine and improve the overall visuals while infusing some story telling on the fly.
It was also for me a way to implement a tiny bit of cloth modeling with marvelous designer and realistic texturing with mari to my portfolio.
Softwares :
Zbrush (sculpting)
Maya (props modeling / retopology / layout / lighting)
Mari
(character texturing)
Substance painter (props texturing)

Marvelous Designer (cloth modeling
Arnold (rendering)

Original piece

---