Joaquin Soler - Characters & World Design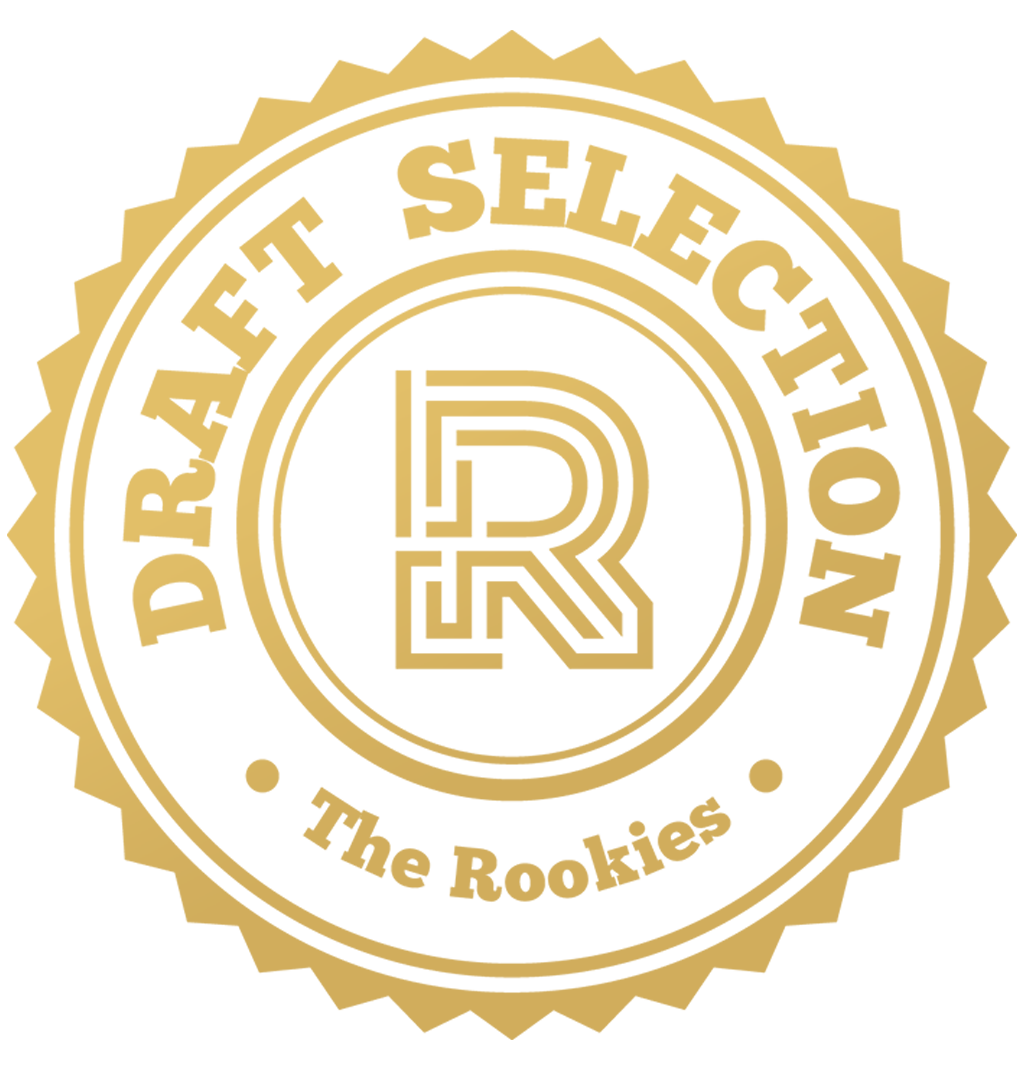 by JoaquinST on 30 May 2022 for Rookie Awards 2022
I created these characters, props & environments as part of my journey in Voxel School. I loved developing this characters and learned so much in the progress. Thanks to everyone who helped me with their feedback and Hope you enjoy it!!!
Round of applause for our sponsors
Personal project about a tribe that lives high up in the mountains and moves thanks to the taming of the giant birds that live in that habitat.
Qara has earned the respect of the tribe on her own merits and is now their leader, a warrior who will defend her people from any threat, always accompanied by his winged friend Batuhan
Environment tests for Qara as well as the tents in which the tribe would live.
Tang is a lone wolf who lives in the mountains, he was the leader of a group of warriors.
This was a project with a very simple brief, and the intention was to make a complete character workflow, including the development of his main weapon and a final illustration.
Portraits of both Qara and Tang to practice values and facial expressions.
---