UNSEA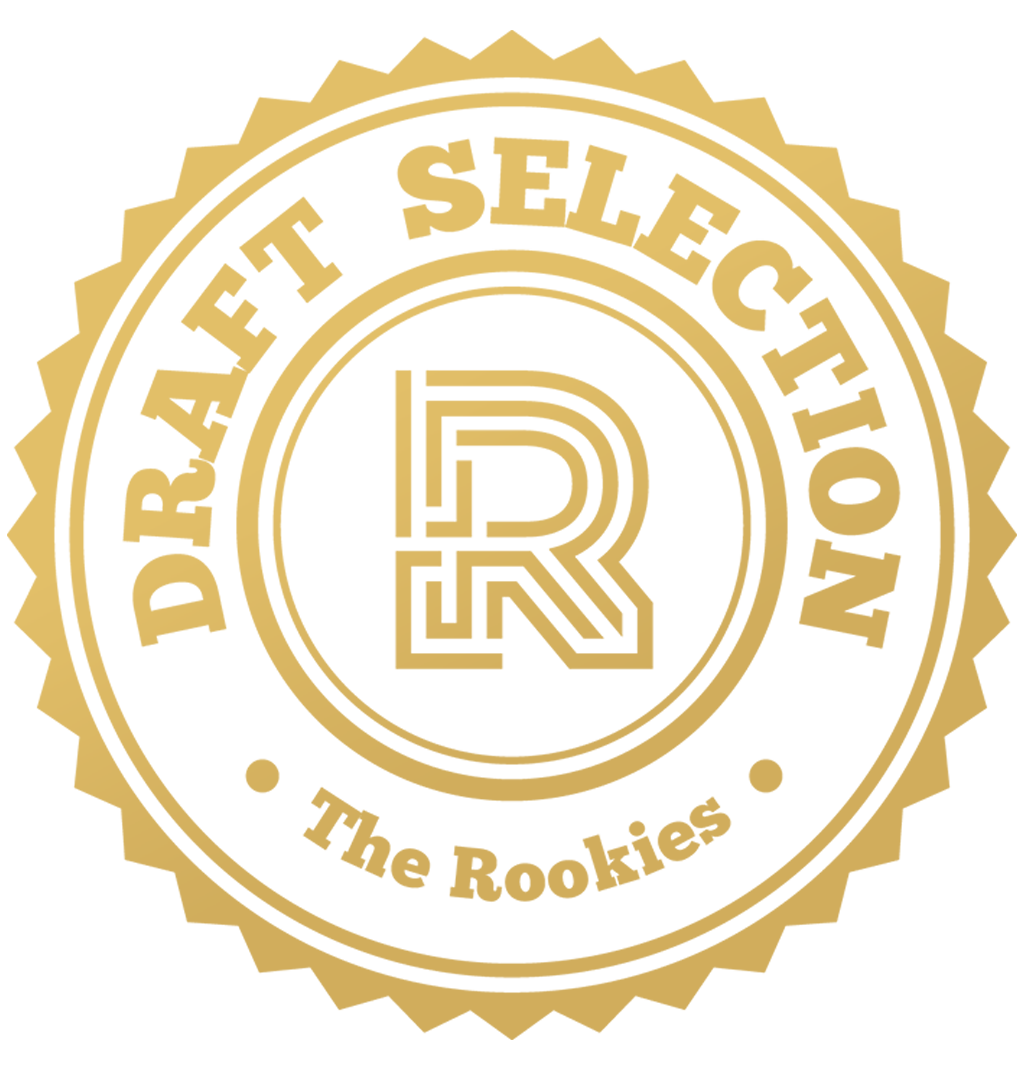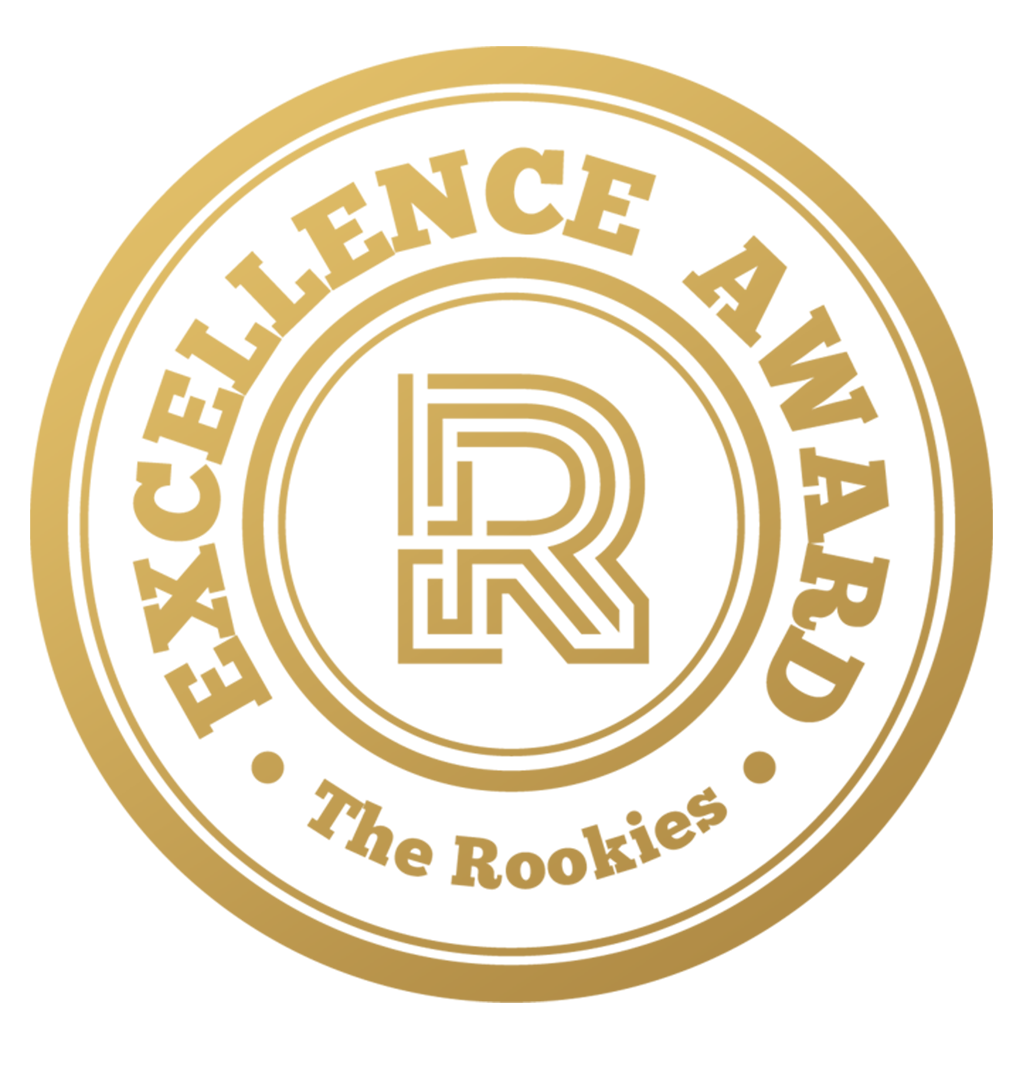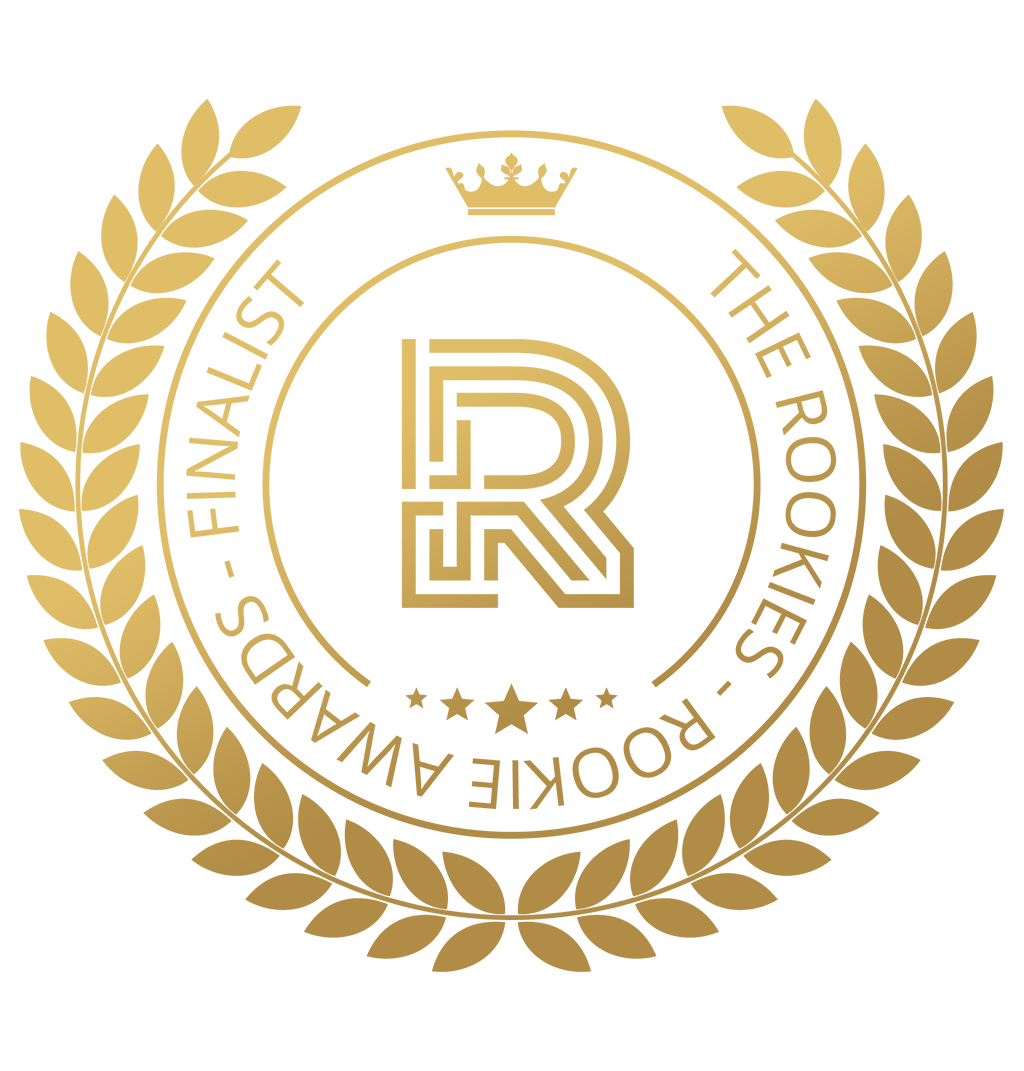 by CoolKidSonny, Heikousen, Hrist, JadeMaillard, QuentinG, Remibard, SamuelBranger, and Unsea on 1 Jun 2022 for Rookie Awards 2022
Climb to the top of a mysterious lighthouse each day and turn on the light. Manipulate the camera in order to make obstacles, monsters disappear, and ensure your progression. Observe each floor from every angle, the key to your ascent is not always visible at first glance.
Round of applause for our sponsors
Graduation Video Game
School: ISART DIGITAL, the Video Game and 3D Animation / VFX School
Pitch
A storm is coming!
Play as a lighthouse keeper who must turn on the light to guide the ships.
But the building conceals secrets, objects mysteriously disappear, and even more disturbing, the rooms change unpredictably as the weather deteriorates.
Informations
Platform:
Mobile
Engine: Unity
Number of players: 1
Genre: Puzzle game


Install instructions
1. Download the .apk file to your PC : Unsea.apk
2. Connect your smartphone to the PC via a USB cable
3. Go to the settings, then Security
4. Activate the unknown sources
5. Transfer your .apk file to your phone's disk
6. Go back to your smartphone
7. Go to a file explorer
8. Type the name of the .apk
9. Download the file to your phone
10. Enjoy!
Download the game on itch.io: https://isart-digital.itch.io/unsea
Each day is a new level...
CREDITS
Producer: Valentin DENEAU

Gameplay Programmers: Samuel BRANGER & Kilian Nicol
2D Game Artists: Jade MAILLARD & Gaëtan Plantegenest
3D Game Artists: Rémi Bard & Jade BARBIER
Game Designers: Quentin Gauthier & Sonny Sautron & Vincent Rigaud
Game Programmers: Maxime PARANT & Theo Hagry
Music and Sound Designer: Maxence Chirade
---