Environment and Prop by Galo Martín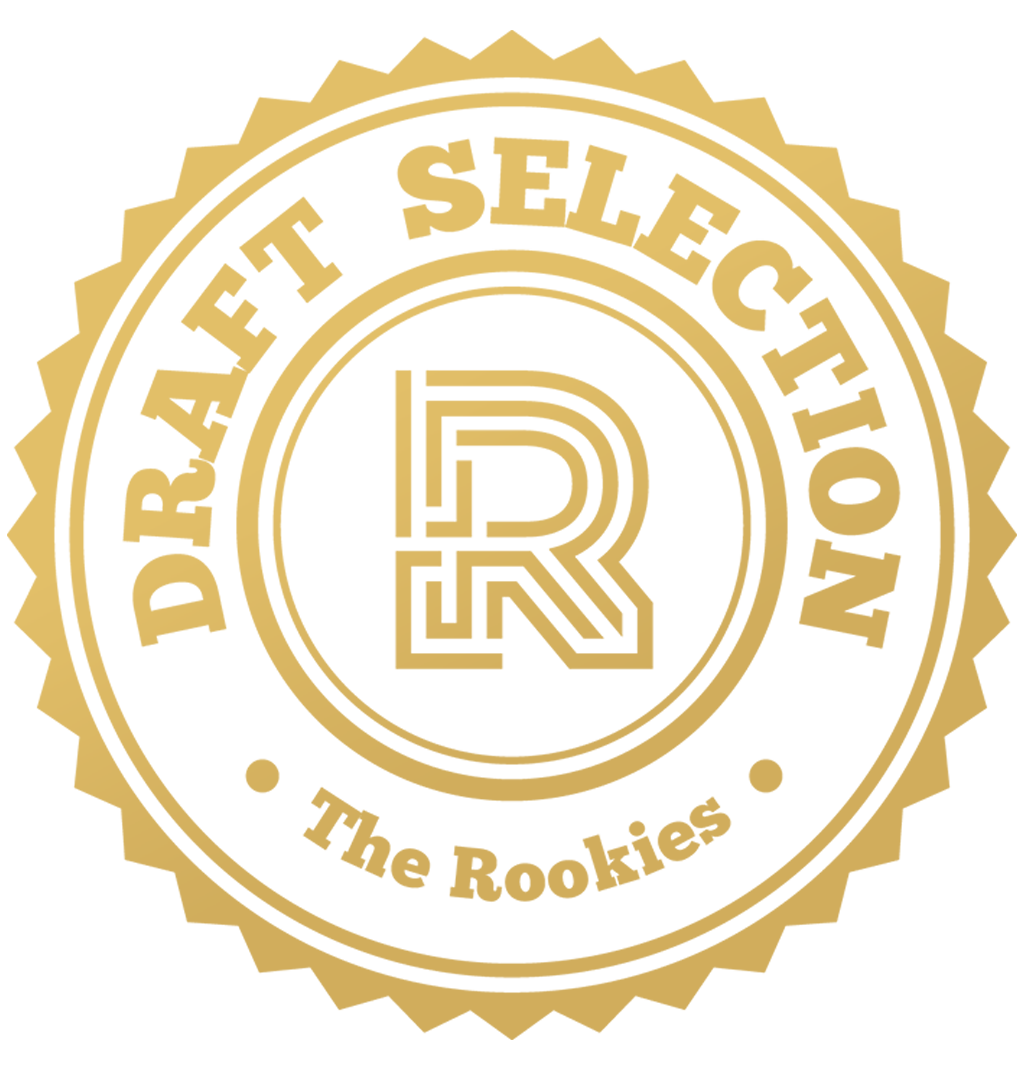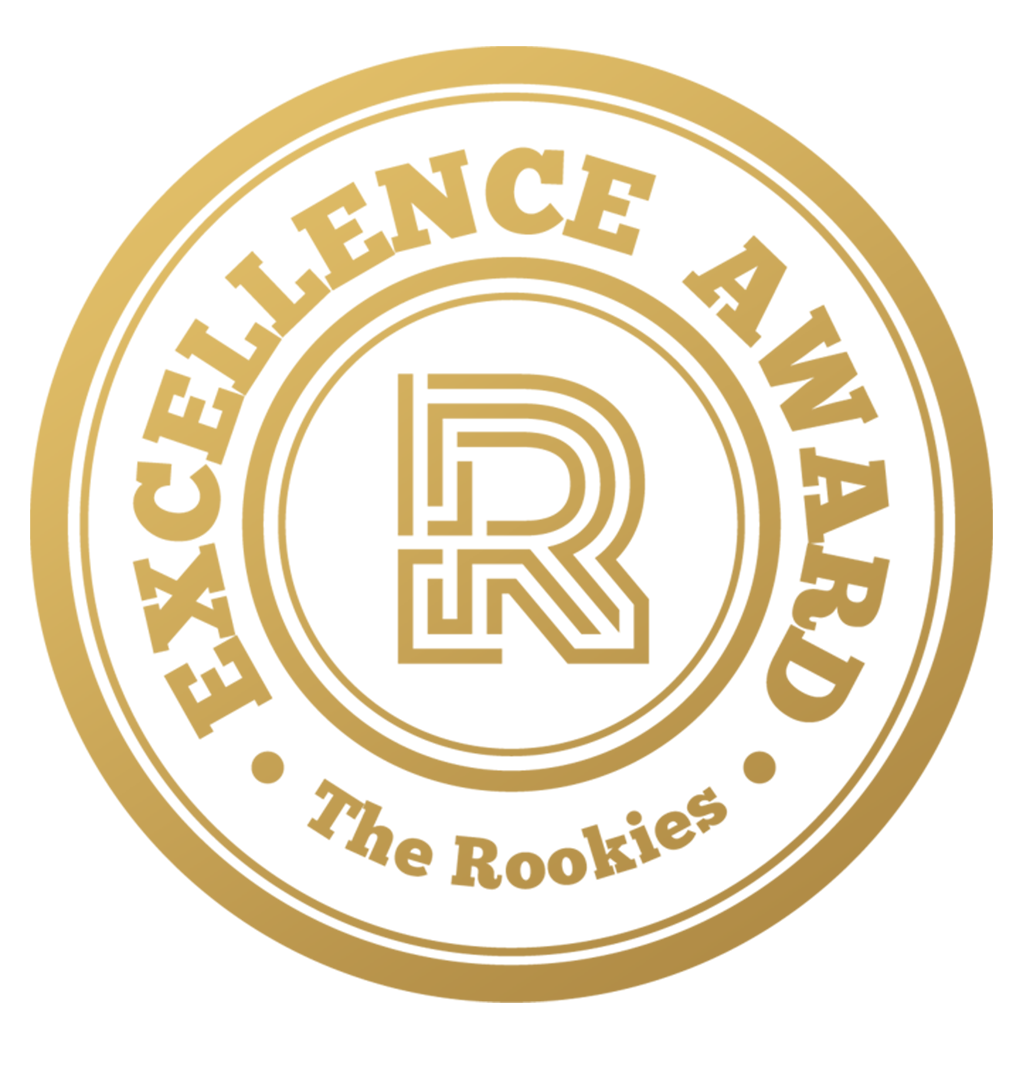 by GaloM on 1 Jun 2022 for Rookie Awards 2022
This were my Master's Degree at Modeling and Texturing for AAA Videogames assingments at Voxel School
Round of applause for our sponsors
This assignment consisted of doing an environment that looked good, with enphasis in composition, lighting and mood. I had the pleasure to be under the guidance of both Joaquin Otazu and Gonzalo de Francisco, who really helped me throughout the process and teached me a lot of the videogames workflow with their classes.
First I started making a rough blockout inside of 3ds Max, that evolved until the point that I was ready to bring it into unreal, and start making the final assets.
Once in unreal I made use of megascans assets to craft the mountain, set dress with vegetation, trees and rocks. Also made a simple dynamic lighting system to start feeling the mood of the scene and crafted a vertex painting shader for the landscape.
Little by little I crafted the final assets of the ruins by sculpting the highpoly in zbrush, and creating individual textures inside of painter making use of the smart materials feature to keep the consistency between assets.
I added some edge and dirt decals to add some break up in the further away ruins. Later I added some vertex painting into the assets adding moss and blue paint, and made a shader to add moss on the top looking faces of the mountain rocks, to match better the colors of the concept.
Lastly it was a question of fine tuning the camera settings, tweaking the lights, adapting the assets to make a better composition, scattering some fog sheets and fog particles and adding the post process to give it the last touch.
This assignment consisted of doing a videogame ready hero prop, I had the pleasure to be under the guidance of both Antonio Pons and Angel Blanco, who really helped me throughout the process and teached me a lot with their classes
I tried to ressemble the beautiful concept from Nadin K
I started modeling the blockout inside of 3ds Max, trying to get all the shapes to later take it into Zbrush where I would give it the most amount of detail and from which I would bake down the necessary maps to help me in the texturing process . Also I tried to keep in mind that this blockout could help me inmensly, if done well, to later create the lowpoly
The sculpting part was mainly done by hand on zbrush and making use of some alphas that would be later retouched. The ropes were a nice challenge, I made use of a heightmap that I created in substance designer and the ends were done with fibermesh and later some alpha cards for the split hairs.
For the texturing I took the approach of doing the base layer in grey, making use of the baked maps value, to later apply some gradients on it, finishing with some extra dirt layers done procedurally with painter.
Finishing by adding some PBR values, and lighting it in Marmoset with a three point light approach
Thank you for taking a look at my work!
---