Fruut Wars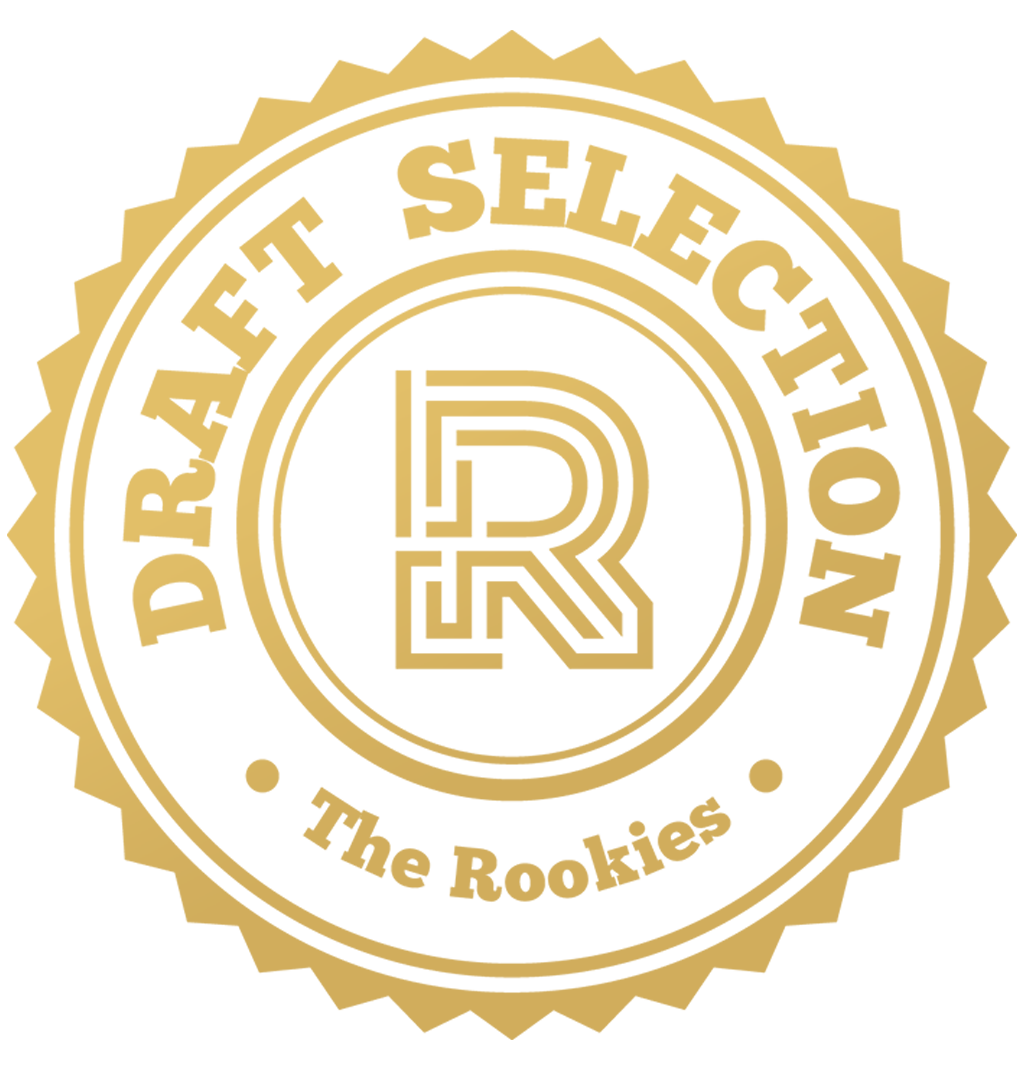 by ConnorDeMeyer, DylanBoddaert, LucyLesire, and noahbmnn on 25 May 2022 for Rookie Awards 2022
Fruut Wars, the brand new Couch coop fruit-themed Battle Royale game. Fight your fruity friends with an assortiment of fruit weapons and powerful powerups! Created by Group 02 - DAE Game Projects Lucy Lesire, Connor De Meyer, Noah Baumann, Levy Van Malder & Dylan Boddaert.
Round of applause for our sponsors
Fruut Wars, the couch coop fruit fun game!
Play against your friends as you try to destroy them with fruity weapons and powerups! Kill your opponents or be the last one standing to gain points and advance in the round! First to get 8 points will win the game!
Enjoy the battle royale feel as the map starts sinking around you. Be sure to not fall in the water, because that will kill you!
Be sure to eat your healthy fruits!
For players 2-4 and ages 6-99.
Created by Group 02 - DAE Game Projects 2022.
Programmers: Lucy Lesire & Connor De Meyer
Artists: Dylan Boddaert (Character Art+ RFX), Noah Baumann (Environment Art + HUD) & Levy Van Malder (Animations + Prop Art).
---