Breath of the sky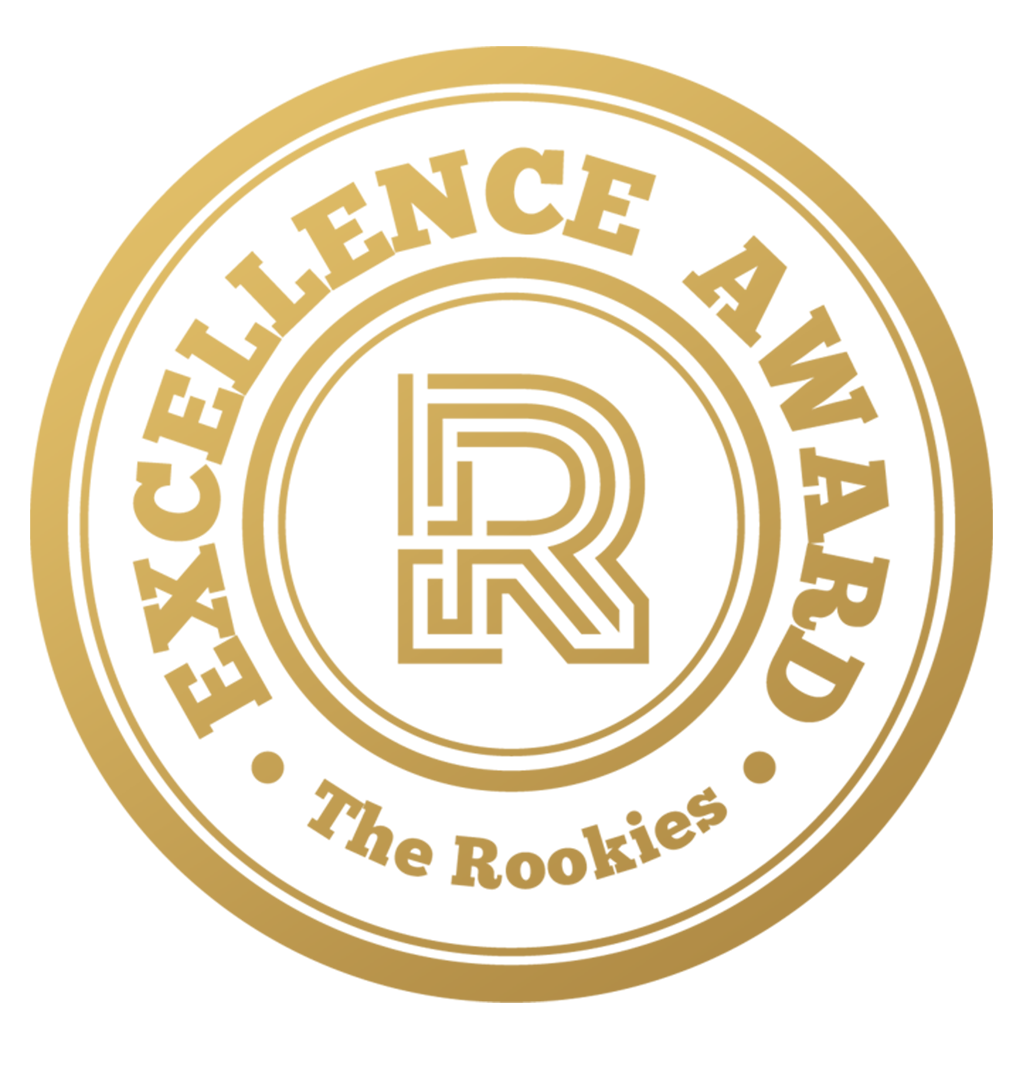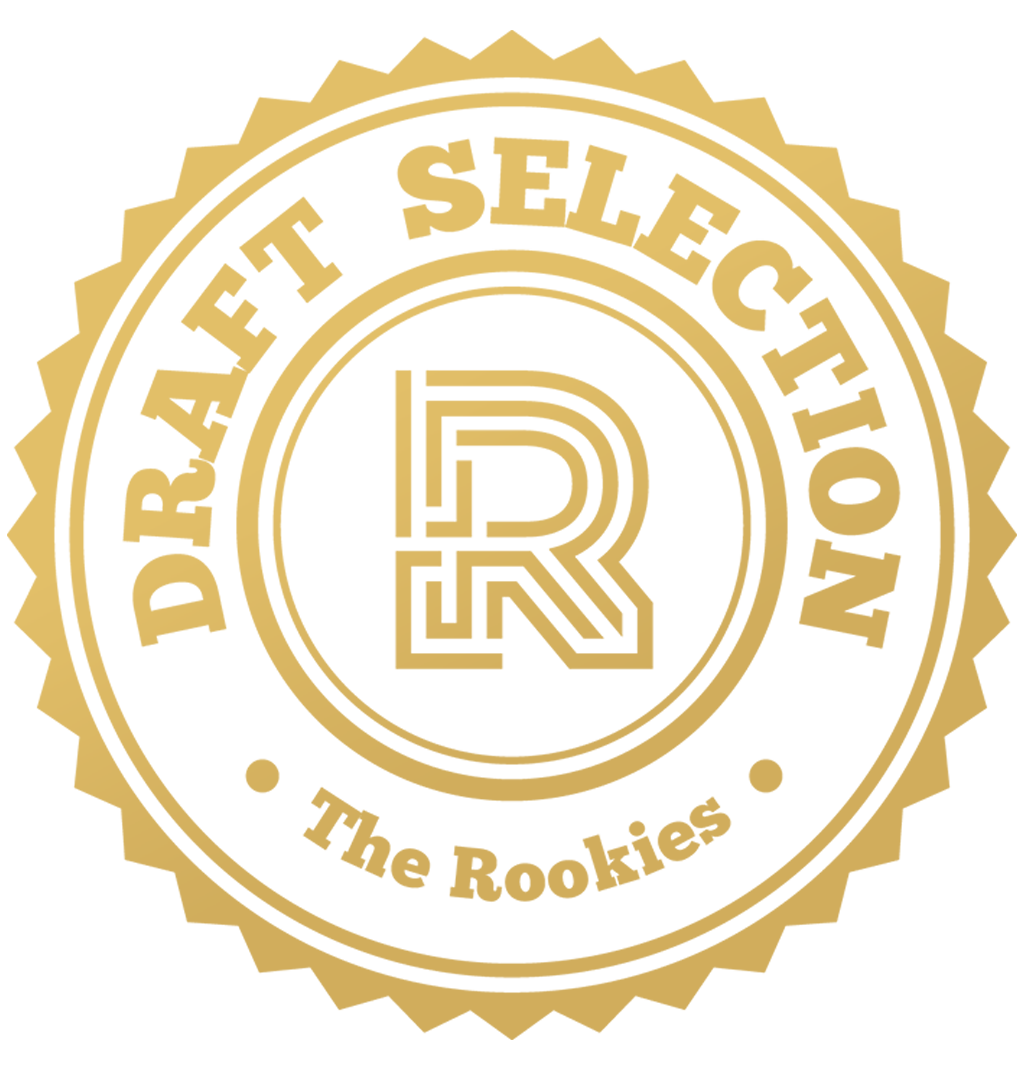 by carepas on 30 May 2022 for Rookie Awards 2022
Discover the sky islands hidden behind the clouds ☁️🏡 My first big stylized project made in Unreal Engine 5. This is the result of my years studying videogame art and my passion for creating new imaginary worlds.
Round of applause for our sponsors
Hi everyone! My entry for the Rookies awards 2022 is the final project I've done for my master's degree, a game environment made in Unreal Engine 5:
Breath of the sky

I made everything by myself, with the exception of some VFX. I've put a lot of effort to create the tools that were necessary to make this environment like the virtual render texturing for the grass, modular assets, vertex painting shaders etc. Always keeping in mind creating a style that I was happy with. The concept of this scene is also my idea

I learned and enjoyed a lot during this process, I hope you enjoy it as well!

Breakdown of all the assets and props, aswell as the materials and trim sheet used in the environment
Prop topology and texture breakdown
Sculpted assets made in Zbrush
Tiling materials made in Substance Designer
Shader examples made in UE5 with vertex painting and virtual render texturing features
Original concept sketch for the environment
---