3D Characters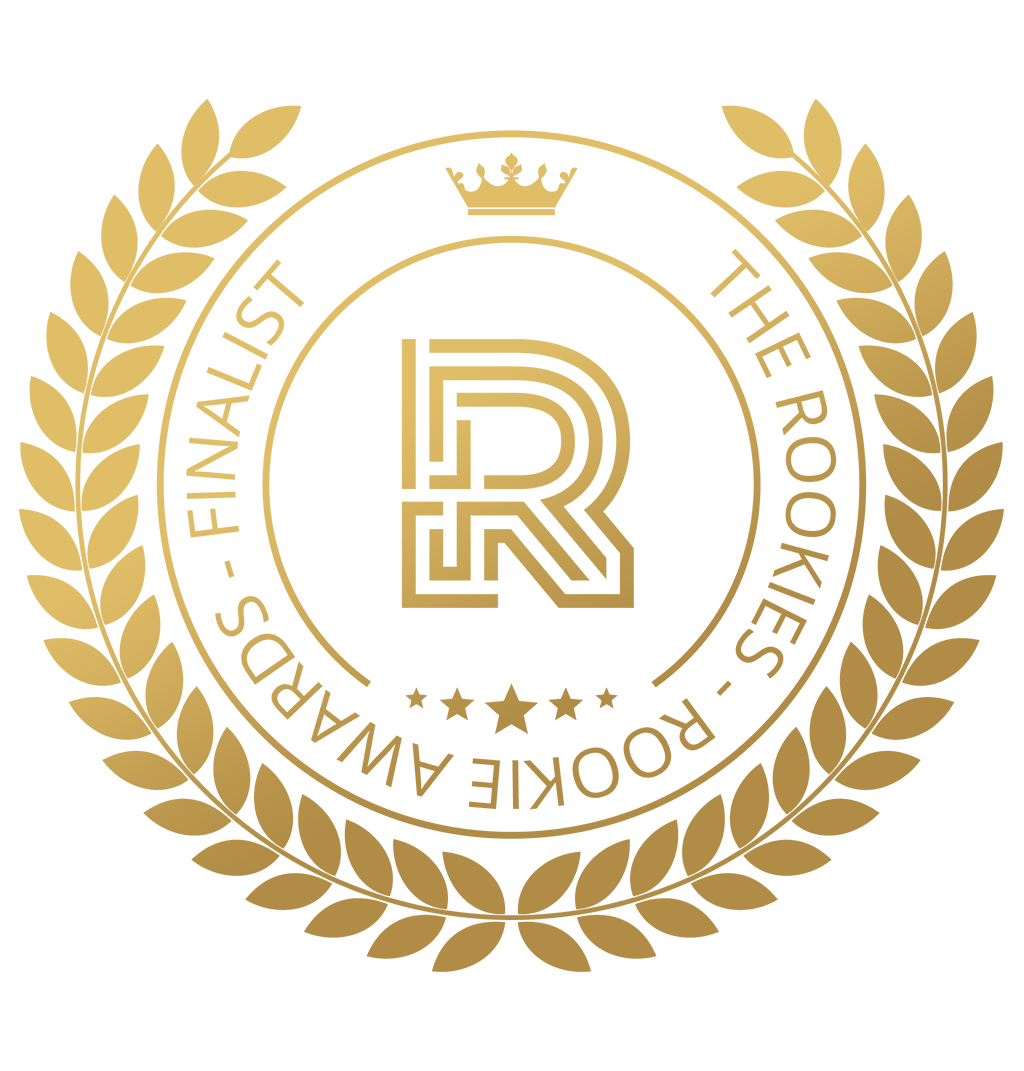 by NoahCho on 26 May 2022 for Rookie Awards 2022
Some character models I have done this year.
Round of applause for our sponsors
Hey! My name is Noah Cho. I'm 16 years old, self-taught, and have devoted all of my free time to learning and creating 3D art. My dream career is to work in the 3D art industry.
Turner
So my plan for this original character was to build him around another project of mine, which is what the cubes are. With this project, the goal was also to learn Substance Painter, so I had a fun time learning it while creating this character. Sculpted in ZBrush, re-topologized in Blender, textured in Substance Painter, posed and rendered in Blender (Cycles X).
Unposed character + wireframes
Here is my UV Unwrapping for the character
Nightbringer Yasuo sculpt
This is my favourite Yasuo skin in League of Legends. I wanted to use this project as an opportunity to improve my sculpting skills. I used this project to learn ZBrush as well, so I also had a fun time learning the software alongside sculpting this. Sculpted in ZBrush, rendered in Blender (Cycles X).
---