First brushtrokes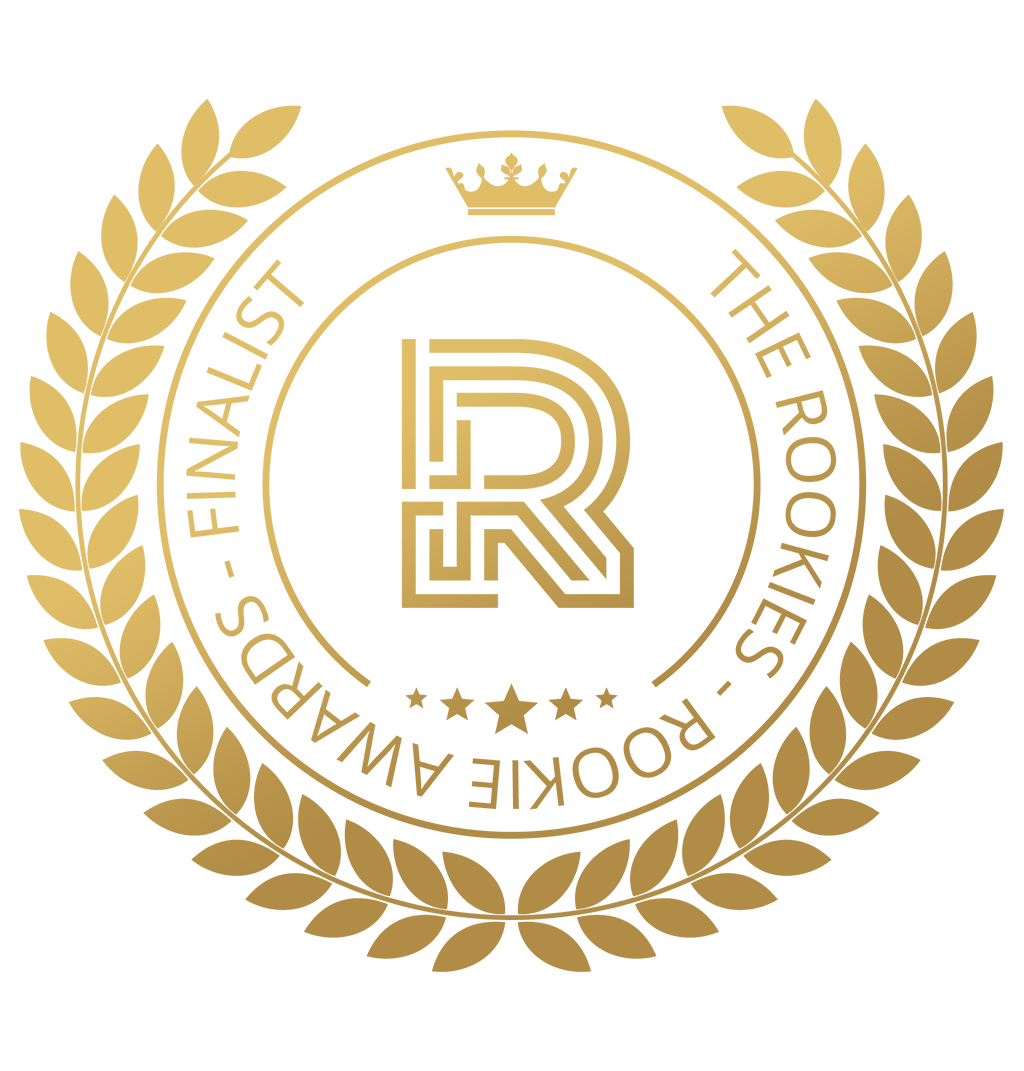 by Celiavzh on 28 May 2022 for Rookie Awards 2022
I am interior designer who, since a year ago, I have started my learning of 3D visualization thanks to Butic The New School.
Round of applause for our sponsors
Natural, neutral tones
Own design that recreates a home, a lifestyle, a harmony, a place that only needs to imagine a sweet sound and feel the smell of wood to find calm.
The Project is based on creating a living room and dining room, wich leads us directly to the idea of tranquility, which evokes positive sensations such as calm and well-being.

All this is achieved with materials, color and lighting.
Very natural materials and element, very relaxing tones and calm lighting.
Thank you very much for visiting my Project, I hope you liked it.
---