2022 Projects - Hel, Penguin, Nazgul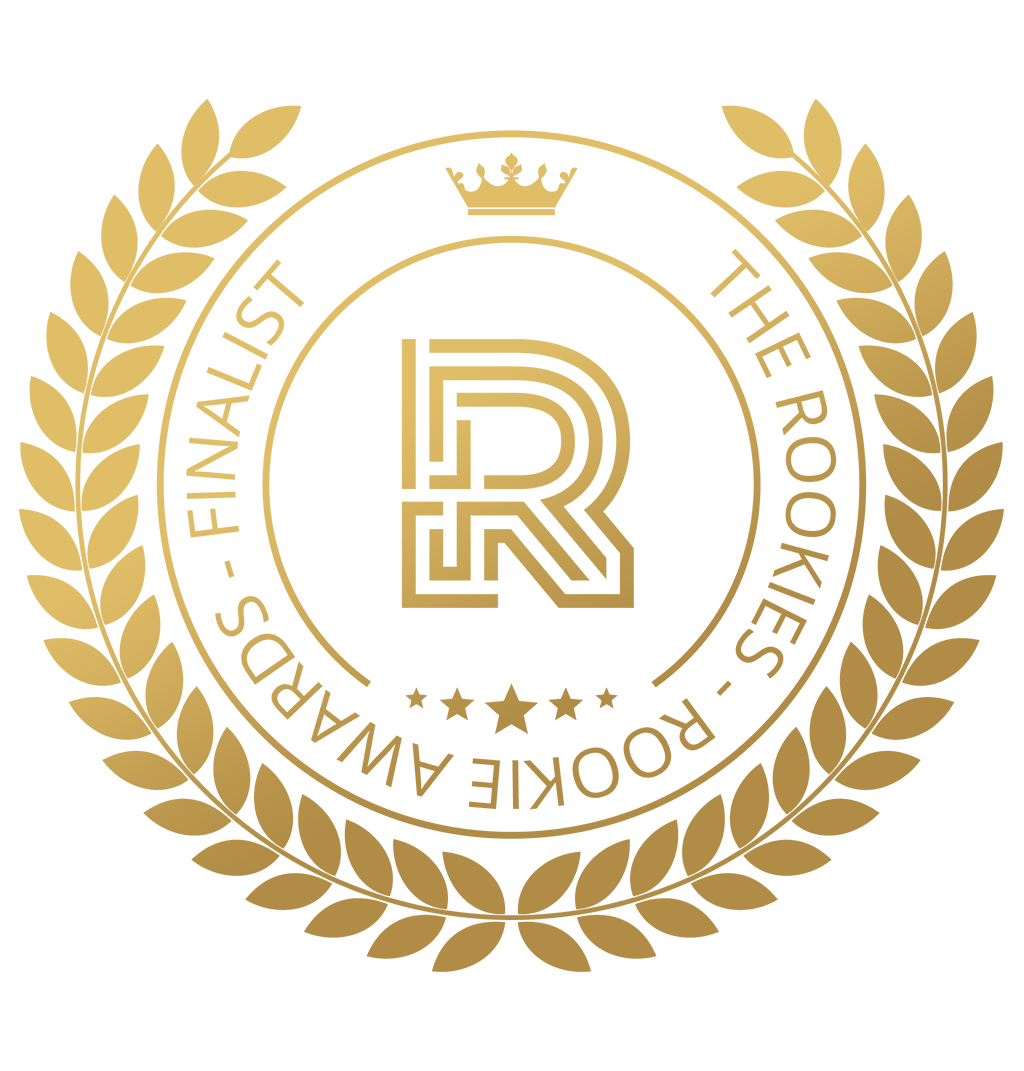 by FinlayCleland00 on 23 May 2022 for Rookie Awards 2022
A collection of completed work during my final year at university.
Round of applause for our sponsors
Hel
First up is my depiction of Hel, the Norse queen of the dead. This is my most recent piece of work and served as my final major project for uni. It was a fantastic learning opportunity, giving me the change to try new things such as hair and further study human anatomy. Clothing made in Marvellous Designer, cleaned up and refined in Zbrush. Hair cards made in Xgen. The rest of the model was made in Zbrush. Retopologised and UV's created in Maya. Textured in Substance 3D Painter.
Polycount: 168497
Penguin Machine
Next up is a robotic penguin inspired by the machines of the Horizon franchise. During this 3 week project I took the idea from initial concept sketches to being fully presented in Unreal Engine. This was a great chance at practicing hard surface modelling in Zbrush.
Polycount: 31939
UV Layout for the Penguin.
The Witch King
My first project this year was The Witch King of Angmar from The Lord of The Rings. This project allowed my to practice my use of clothing creation in marvellous designer as well as Zbrush. I worked closely with references from the film and merchandise in order to recreate this iconic character as accurately as possible.
Polycounts: Witch King, 162935. Flail, 16194
---