A Touch of Darkness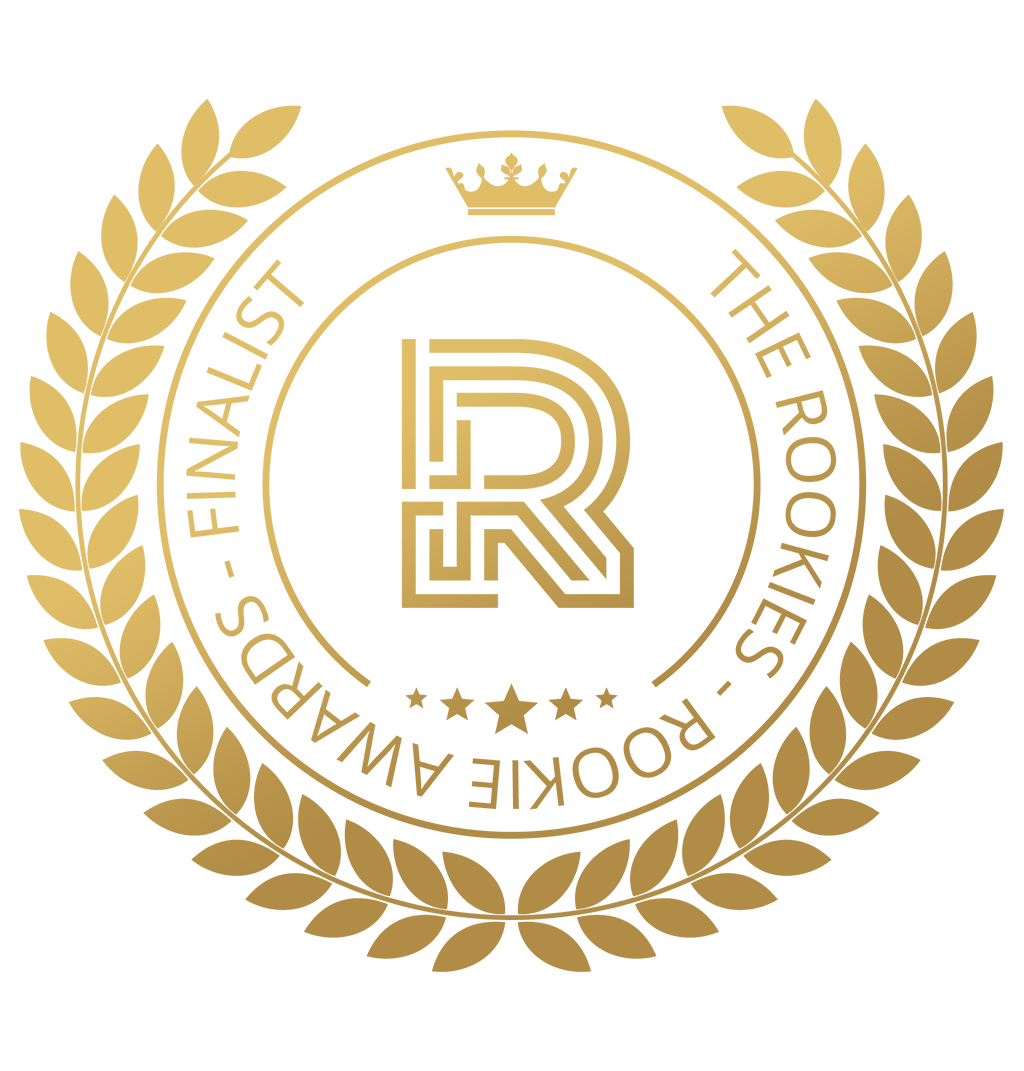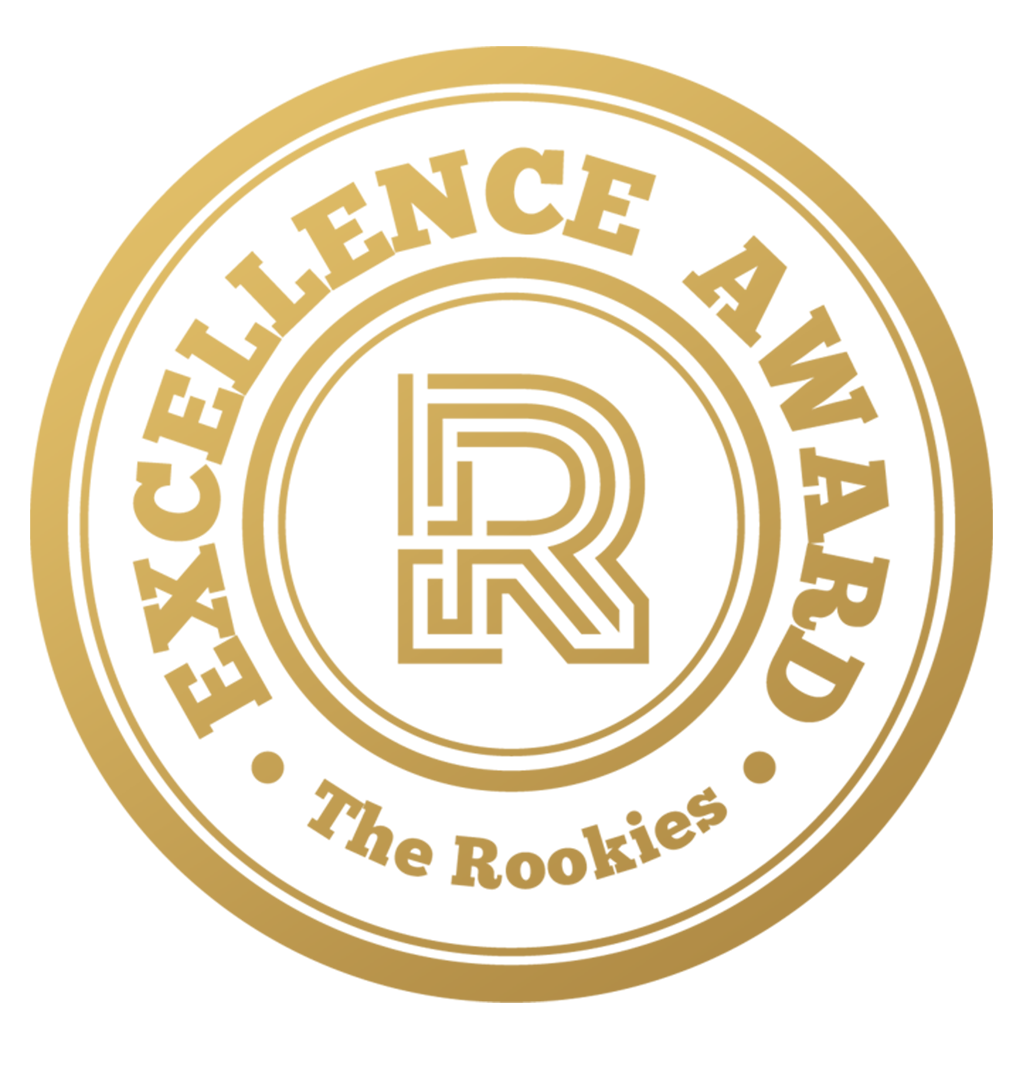 by ElizavetaGaevaya on 1 Jun 2022 for Rookie Awards 2022
I am an absolute fan of anything that will give an audience the chills. My journey as a CG Artist started off with being somewhat familiar with the CG pipeline to completely understanding the exact steps needed to be taken in order to complete a piece in the most professional way possible.
Round of applause for our sponsors
Forgotten
Inspired by Renaissance art and a touch of darkness, I made this project for one of my finals while studying at Gnomon.
I have always wanted to attempt doing a still life piece in CG, and so, when I was given the opportunity, I decided to go all in. This was also my very first time attempting to do anything in a realistic style, therefore, I had the time of my life bringing this challenging piece to life! I loved creating this dark environment which I later textured, added lighting to, and composited for the final touches.
Being a fan of anything eerie, I wanted to make my audience feel as though this environment had been abandoned, full of memories...forgotten.
- Autodesk Maya, Substance Painter, Nuke, VRay

-Nuke Breakdown-
Even before rendering out my final image in Maya, I knew I wanted to give my project that extra kick to it and take my work to the next level.
Knowing absolutely nothing about Nuke in the very beginning, I asked for help from one of the professors at Gnomon. With his brilliant assistance, we ended up adding ambient dust, extra lighting as well as smoke.
Looking back at it, I am so happy with my decision to have my project finalized in Nuke because without it, the overall piece would not have looked as gloomy, dark and mysterious.
-Nuke Tree Breakdown-
Working with Nuke for the first time was an enjoyable experience. I absolutely loved taking my final render and incorporating ambient dust, extra lighting as well as smoke in order to achieve the Forgotten look.
-Final Image Breakdown-
The topology for the entirety of the scene was extremely important for me to keep clean. I wanted my UVs to be as straight as possible and well-organized in order for it to later be easy to work with in Substance Painter where I textured everything.
-Reference-
To make sure that I modeled the most realistic and believable-looking CG assets, my first step of the process was to make a PureRef with all my references neatly organized for everything that I wished to create.
Secret Hideout
My passion and love for CG started off when I first made my very first environment in Maya...And boy, was it a journey!
Since this was my first real attempt at creating anything with a full pipeline, I had many challenges throughout the process. Even though I was struggling, I was eager to learn as much as I possibly could as I was determined to finish this piece and be proud of myself for doing it.
Although the concept was fully stylized, I decided to texture it with a touch of realism. Using warm lighting and neutral-colored textures, I wanted to give it the ultimate cozy look. The concept took me to believe that it was a place where a child would keep all of their collectibles and things that were close to the heart.
While working on this piece, I wanted to make it about my childhood and of all the things that reminded me of happier times. And so, I decided to place a bunch of Easter eggs throughout the scene such as pictures of my family, The Lord of the Rings spelled out with the blocks, and more!
Concept by Lee Barinme

- Autodesk Maya, Substance Painter, Photoshop, Arnold Renderer
-Final Image Breakdown-
After modeling out this piece, it was time to UV and texture. This is when I realized that I only thought I was done with modeling. After struggling with the UVs, it slowly started to click. I began to understand how modeling with clean topology is important! Not only will it be wildly beneficial for me in the present, but also in the future if I decide to go through all the steps of the pipeline with any project.
-Thank You-
Thank you so much for checking out my projects! I am beyond excited and grateful to continue my journey at Gnomon where I am constantly reminded about just how much I adore CG Art and the many wonders that can be created with it.
This is only the beginning...
If you would like to see more of my projects on other platforms, you are more than welcome to check out my ArtStation, Instagram, LinkedIn, and Vimeo accounts!
Cheers!
---