Projects 2022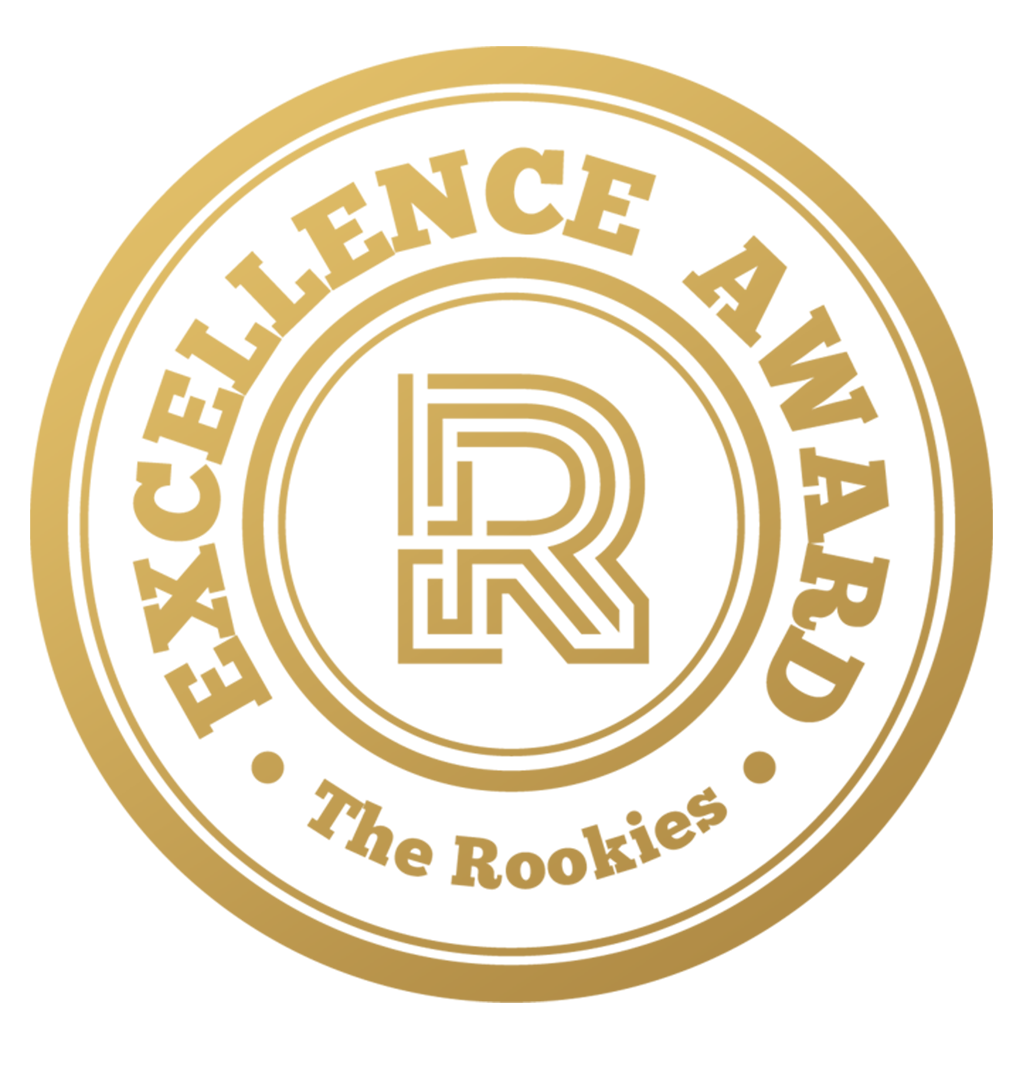 by careste on 17 May 2022 for Rookie Awards 2022
In this post I show 3 of the projects I have done during the Advanced 3D Production Master degree at Animum Creativity Advanced School (2021-2022).
Round of applause for our sponsors
A year ago, I started studying a master's degree in Advanced 3D Production at Animum Creativity Advanced School. Since then, I specialized on hard Surface and environment modeling. I am so proud of myself, because I can see how far I got and how hard I worked.
Below you can see three projects that I finished during de course.
Bugatti type 57 SC Atlantic
This is my first big project and was made from the blueprint of the Bugatti type 57 SC Atlantic.
Modeled with Maya, baked and textured with Adobe Substance Painter. The lighting has been done in maya and has been rendered with arnold.
The final composition was made using NukeX and Davinci Resolve.
In the following images, you can see the interior of the vehicle in which the wrinkles of the seats were made in mudbox, and baked in substance painter.
I have also added another detail of the trunk in which you can see the spare wheel with a different rim, and the tire in detail.
This is the 3D adaptation of Arseniy Chebynkin's concept art called "Watchmaker House". My second big project which is the first environment I have done with a lot of work and dedication.
Modeling and lighting made in Maya, the textures of the general structures and clocks have been made in Substance Painter and others have been downloaded from Quixel Megascans and cgbookcase.
The plants have been made with planes placed sometimes by hand and in other cases with mash, trying to give the shape of the original concept plants. Their textures has been done with atlases downloaded from Quixel Megascans.
Rendered using Arnold and composed in NukeX.
The following images show the volume of the scene and the wireframe:
This is the first project I made in the master's degree, and I'm very proud of the final result. Is the 3D adaptation of Matt Dixon concept art called "Sorrow".
Modeling and lighting made in Maya, textures have been made in Substance Painter, rendered using Arnold and video mounted in DaVinci Resolve.
---