Ana Kaona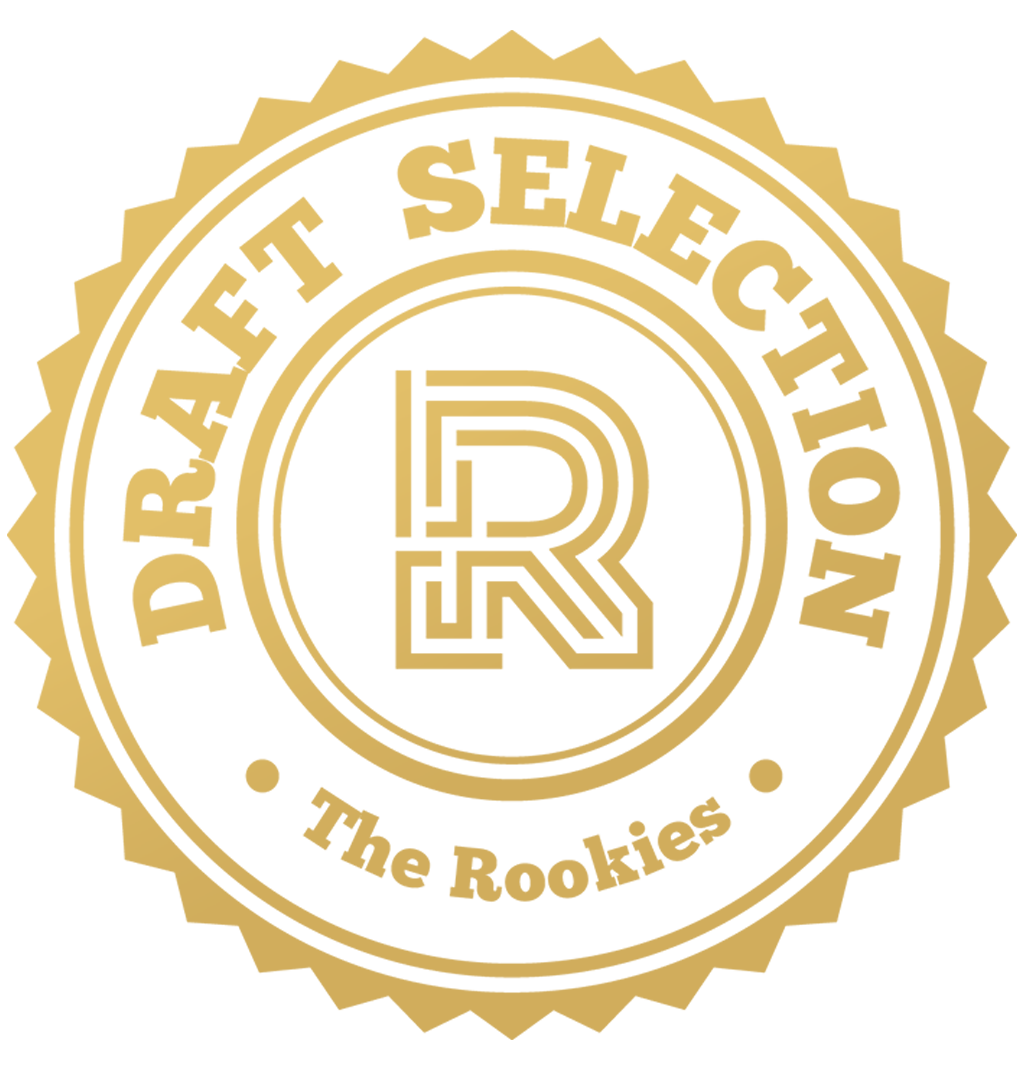 by aaronferreo on 17 May 2022 for Rookie Awards 2022
Cartoon model I did during ANIMUM Master's Degree in Characters Modelling.
Round of applause for our sponsors
Based on the concept by Luigi Lucarelli: https://www.artstation.com/artwork/rReJZ5
My goal was to achieve a Disney/Pixar style. For the hair, I thought an stylized approach would be cool.
I usually prefer to sculpt in ZBrush and leave Maya for retopology (except when I need some base mesh or it's easier to make something modelling than sculpting), but the way of working in this model has been much more "topological", specially the face.
Modeled in Maya/ZBrush, retopology and UVs in Maya, textured in Substance Painted, rendered in Arnold.
Here are some A pose and wireframe renders.
I also created a collection of keyshapes for the face.
The model uses 3 UV tiles: One for the body, another one for cloths and the last one for hair and props. You can see each one's Color, Normal and Roughness texture maps below. Also, there's a very simple metallic map for the earring and an emissive texture that highligths crystals' brighter areas.
---